Small-Town Wales: A Conversation with Zeneba Bowers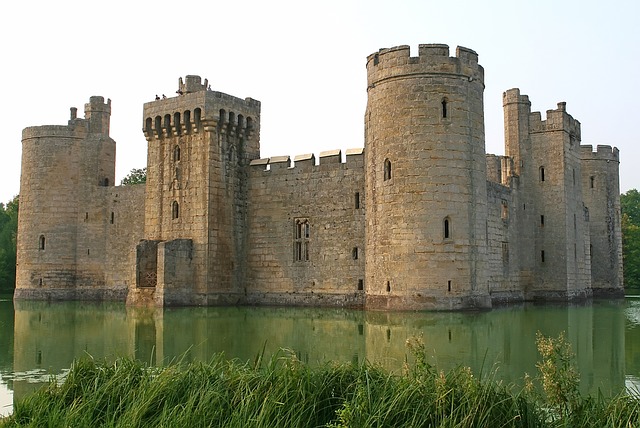 Tell us about yourself! What do you do when you're not traveling the world? Where do you live? What made you decide to go to your most recent destination?
I am a violinist, and perform in a symphony orchestra. I am also the Artistic Director of the Grammy-nominated ALIAS Chamber Ensemble, based in Nashville, TN, and the manager at Little Roads Europe, a travel website I started with my husband. We visit Europe 5-6 times each year, focusing on small town, immersive, foodie travel. I am always on the hunt for 'hidden', authentic places that are not besieged by tourists.
How long did you go for? How did you spend your time?
My most recent trip to Wales was for a week. That is usually the amount of time I can manage to arrange off from my job. Since I only have a week at a time, I always make sure to focus my travels on a small area. Otherwise things get too rushed and panicked. It's important to have time to have that extra pint at the pub and chat with the locals, or explore every corner of a castle, or take time to visit local artist's shops. That can only happen if I make sure to have a light schedule!
What were your most memorable experiences? What were the biggest disappointments?
Most memorable? Probably some of the incredible food I found at gastro pubs all over South Wales. I used a map to find some sights that I really wanted to explore, then did a lot of research to find gastro pubs nearby. Made for a perfect day!
Biggest disappointment would probably be that some of the castles are closed or have reduced hours in winter. I do most of my traveling in the off season as it's cheaper, and without the tourist hordes! But sometimes that can mean some sights are closed. For me though, that is a small price to pay.
What do you wish you knew before you went?
I wish I could understand and speak Welsh! It is a beautiful language, and having a few words would have meant for some more interesting conversations.
Any favorite restaurants/hotels/hostels/sites you'd like to recommend? Tell us what made them great!
Yes! I would really recommend the Dolacouthi Arms in Pumsaint. A small gastro pub in a super tiny hamlet. I wrote to them in advance to ask for a table by the fire, and because I did, they actually lit an open log fire that day! Magical. I also loved the gastro pub Y Polyn. Set out in the countryside, it is one of the best gastro pubs I've ever visited.
Is there anything that women specifically should know before they travel to your destination?
I don't think so. Small town travel is really safe in Wales. Crime in small towns is practically nonexistent. I always felt safe walking the streets, at any time of day. I don't know what it would be like in larger towns — I stick exclusively to off-the-beaten-track places. In those places though, it really is a pleasure to feel safe wherever you go.