3 Oddball Attractions in London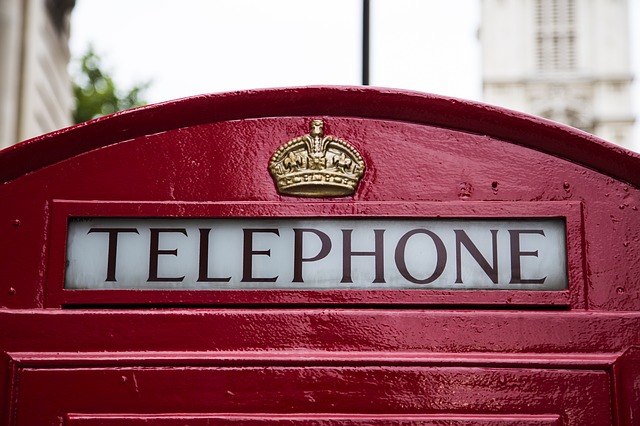 London is a diverse city with a population of eight and a half million and fantastic tourist attractions all over town. The popular sites–such as the London Eye, Big Ben and Tower Bridge–are definitely worth visiting, but some of us prefer to explore lesser-known places. The city is one of the biggest and most historic in all of Europe, so has a lot of secrets and mysteries unknown to the average tourist. Try these three quirky attractions in London for starters.
3 Oddball Attractions in London
1. The London Noses
If you like spotting small objects and an have excellent eye for details, this playful attraction in for you. Scattered throughout London (especially Soho) are nose reproductions that British artist Rick Buckley made from bronze. The noses are life-size and attached to different buildings and monuments. Sometimes they're high above the ground, sometimes low and at eye-level. The artist installed the noses in 1997 as a protest against all the CCTV cameras installed around London. There were originally 35 noses, but now only seven noses remain, so you better find them all before it's too late! Start with the one located at Admiralty Arch, as it's the easiest to spot.
2. Sewer Lamp Next to the Savoy Hotel
Next to the 5-star luxury Savoy Hotel remains the last Sewer Lamp powered by the methane produced from the human sewage of Londoners. Initially invented to burn off the smells of 19th century London, sewer lamps were a low-cost way of producing light. They were were installed in many smaller towns and counties around the UK. However, it wasn't possible to turn the lamp off, so they produced light day and night. The last sewer lamp of London remains on Carting Lane (called Farting Lane by locals!)
3. The Royal Cockpit
The royal cockpit, or the cockpit-on-court, was a theatre located next to St. James's park mainly used for cockfights (a blood-sport where roosters fight to the death). People would place their bets on different fighting cocks, and won money depending on the winning odds for each bird. In the 19th century, cockfights were banned in England, followed by Scotland six years later. Although not much is left of the original arena, the steps where spectators used to sit and watch the fights remain intact.
Photo for 3 Oddball Attractions in London by Pixabay.