What Not to Miss on a London Sightseeing Trip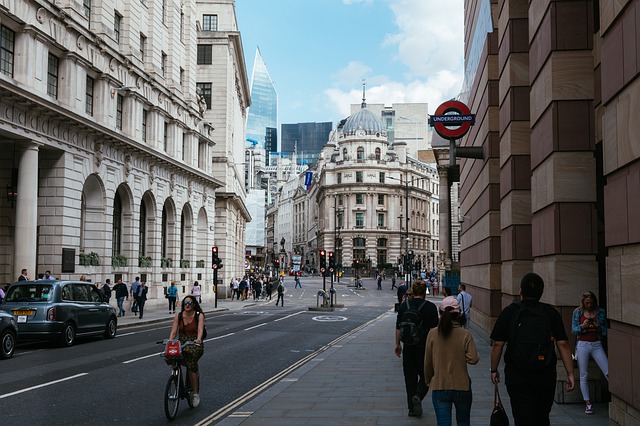 This past Easter, my parents visited me in London for a few days. It was their first time here, so I tried to combine typical London sightseeing spots with my other favourite places. My parents are not so young any more (sorry!), so we tried to keep the days relatively relaxed and not packed with too much intense sightseeing.
Some important tips to remember in London that will help you have a more relaxing time:
Avoid public transport between 8.00-9.30 am and 5.00 – 7.00 pm. This is when it's at its busiest.
Prepare for rain, wind, sun, hail and all other kinds of weather, especially if you're visiting in March or April. Wear comfortable (waterproof!) shoes and jacket, have your umbrella with you and don't be discouraged by walking in the rain.
Try to see at least three different neighbourhoods. London is a really diverse city, and each neighbourhood lives at its own pace. Seeing at least three enables you to get a feel for that diversity. Kensington, Greenwich and Camden are good places to start.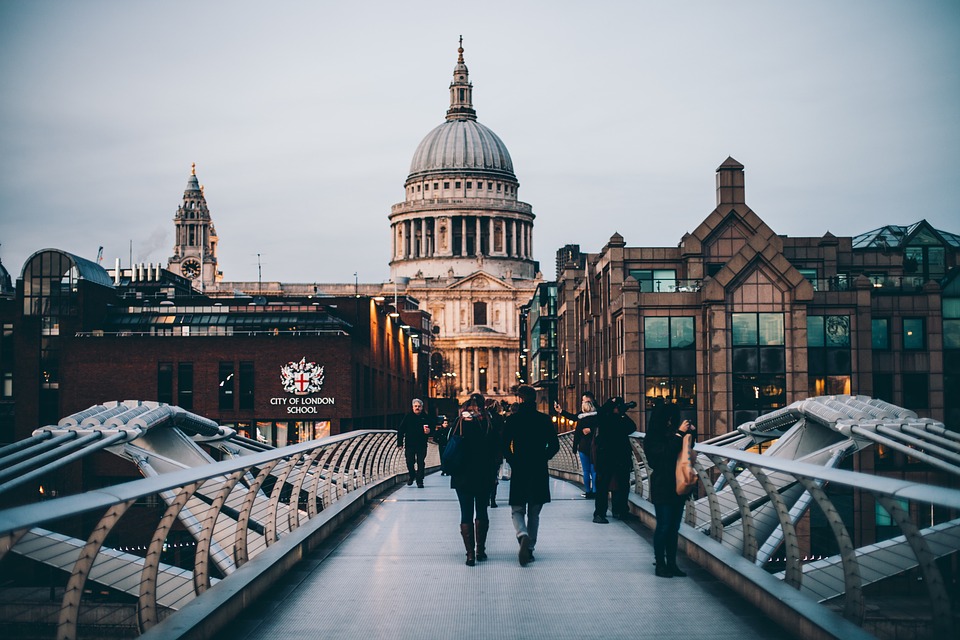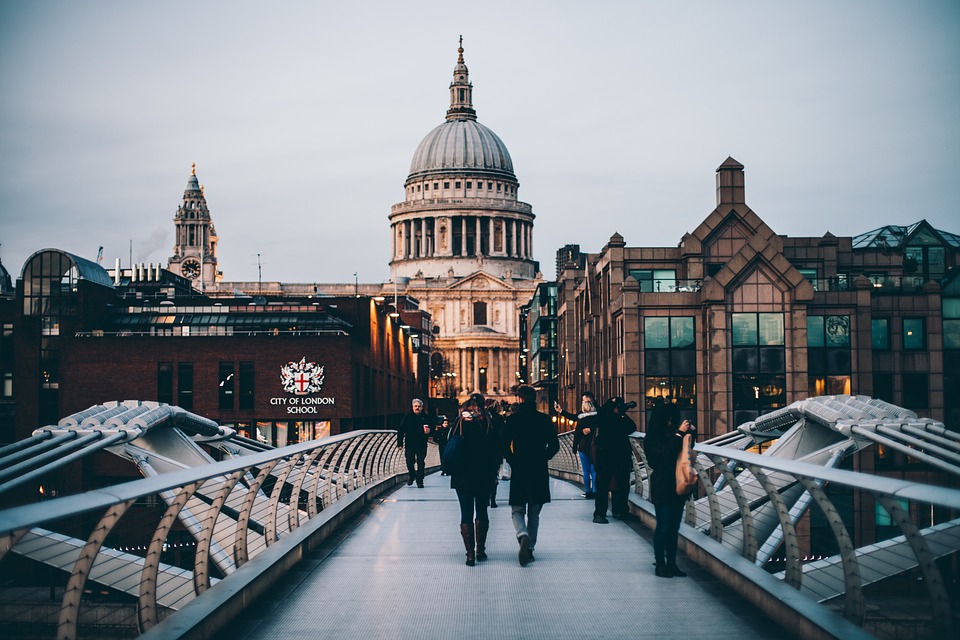 Westminster and Big Ben
Our trip began by walking out of the Westminster Underground station, straight into the iconic Big Ben. My parents' first reaction was: "Wow, it's massive!" Their second reaction: "Gosh, it's crowded!". Make sure to walk by the Houses of Parliament and go see Westminster cathedral as well.
Thames Walk
All the way from the London Eye to Tower Bridge, there are many things to see and do on this two-mile walk:
Southbank Centre: A vibrant place where you can grab coffee, a concert or join various workshops.
Book market: Located under a bridge, there is usually a lot of stands with used books, mostly in English but some rare gems can be found in other languages.
Somerset House: A massive, beautiful building that turns into a skating rink in the winter.
Tate Modern: For modern art lovers. Look for a building resembling a huge factory.
Shakespeare's Globe: You can see it from the outside, or go in and be inspired by some classic theatre (remember to book tickets in advance though).
St. Paul's Cathedral: You will see this emerging on the other side of the river. The entrance fee is really expensive (£18) but it's worth seeing this beautiful cathedral from the outside, as it's one of the largest cathedrals in Europe.
Borough Market: If you get hungry while walking, make sure to pop into this iconic food market. (Note: It's closed on Sundays).
Tower Bridge: Simply a must-see. You can step inside the towers to see the exhibition, too.
Madame Tussauds
It's weird being surrounded by all these wax figures at the beginning, but in the end it's actually great fun posing with all the stars!
Notes: About 45-minute queuing time.
Expensive (£25).
London Eye
I absolutely love aerial views, whether it's a top-floor restaurant, a hill or a carousel. You can see most of the city-centre attractions from up there.
Notes: About 30-minute queuing time.
Expensive (£20).
Science Museum
You could spend hours here, there are so many interesting things to see here. If your time is limited, it's also easy to navigate only to those that interest you the most.
Note: Admission is free.
Royal Albert Hall
This massive building faces Prince Albert's Golden Monument and the Kensington Gardens. From here you can walk towards Notting Hill, through Kensington Gardens and Kensington Palace Gardens Road.
Portobello Market
It's best to visit either on Saturday (the main day) or Friday, as the market is busiest then and the largest variety of items are on sale on these days. You can find everything from antiques, vintage clothing and furniture to food.
St. James's Park and Buckingham Palace
Take a walk from Westminster, through St. James's Park all the way to Buckingham Palace. Enjoy the beautiful nature as you walk in the park and the company of squirrels, birds and sometimes even foxes.
Soho
Another must-see is the Chinatown and Soho area. This is a cool place to chill out and feel the London vibe as the area is packed with restaurants, pubs and cafes.
Trafalgar Square
From Soho you can easily walk to Trafalgar Square to admire the National Portrait Gallery. If you're into arts, admission to the Gallery is free, and some really famous works of art hang inside.
Greenwich
Greenwich is like a small town, with a much more relaxed pace. Make sure to chill out in one of the local restaurants or cafes and climb up the hill to the Royal Greenwich Observatory, where you can see an amazing view over the City of London.
Everything listed above is just the beginning. There is so much more to see in London. Enjoy your trip!