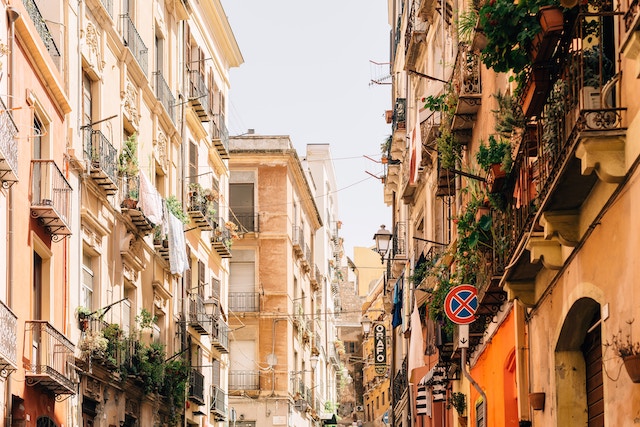 Each year, millions of us make New Year's resolutions, and yet, 80% of us "fail" by the middle of February. The funny thing is that most of our resolutions aren't things we actually want to do deep down in our hearts- but things we feel we "should" do.
What do you really want to do this year? Where do you really want to go? In our social media crazed instagramable worlds, we can forget to check in with ourselves to see what would really be fulfilling.
As for me, I've been asking myself these same questions, and empowered myself earlier this year to get to Paris. I've been wanting to plan a retreat there for years, and it's finally come to fruition. While it didn't really fit into my initial 2019 travel plans, I'm so glad I listened to that inner voice that was telling me to "just go."
As for my 2020 plans, I'm still checking in…
Do you have travel resolutions for 2020? How did you come up with them? If you're interested in sharing your thoughts with the Pink Pangea community, email us at [email protected] for more information.
Happy New Year from the entire Pink Pangea team. Here's to many wonderful and fulfilling adventures in 2020!