Say Yes: 5 Ways This Travel Motto Has Changed My Life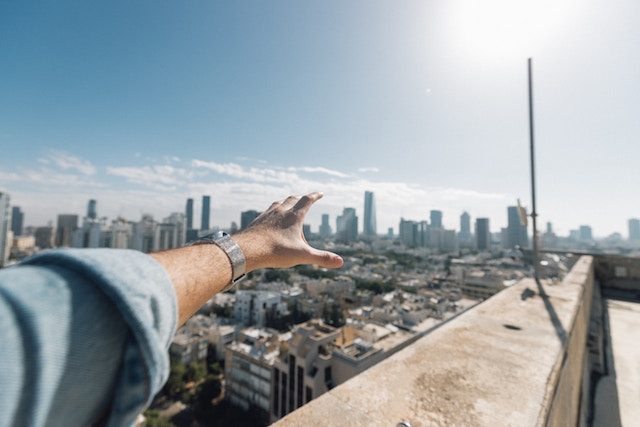 Before embarking on my time abroad in Israel, I did all the cliché, pre-study-abroad tasks. I cleared my photo roll of old pictures to make space for new ones, I bought a new Moleskine journal to fill with rambling epiphanies, and I made a bucket list. Instead of writing sites and restaurants I wanted to see in Tel Aviv, however, I made a list of habits and attitudes I wanted to adopt during my time away. Of course, it was filled with tidbits like laugh every day and try new things, but the number one thing on my list was to say "yes" to everything.
Being an incredibly spontaneous person, I didn't think my "Yes Man" mantra would change my experience much. I expected the same sort of mischief, from midnight road trips without maps to answering pizza deliveries in crazy costumes. I was unbelievably wrong.
In Tel Aviv, this attitude has pushed me to be more spontaneous than I've ever been. Every inch of this city is perpetually alive; there is always something going on. Each chaotic street is swelling with a distinct character that the locals on every corner are begging you to take part in. It's the Jewish way to share your place and culture with everyone you meet, which is why saying "yes" in Tel Aviv is different than doing so anywhere else in the world. You are constantly getting invited to something, so you must continually accept.
Instead of sitting and thinking, weighing the risks and rewards, I've echoed the word "yes" hundreds of times. So where has that gotten me?
Say Yes: 5 Ways This Travel Motto Has Changed My Life
1. On Israeli television
Walking through the Yemenite Quarter in Tel Aviv, my friends and I stumbled upon what looked like a set. Curious as to what was going on, we walked over to watch. Before we knew it, the beautiful producer with crazy, red curls came over and asked what we were doing in 30 minutes. Two weeks later, we were featured twice on Segev's Show, a popular cooking show in Israel, and have tasted potentially the world's best chocolate mousse.
2. In a worldwide, synchronized drum circle
On our way home from sight-seeing, a friend and I saw a group of people setting up a circle with musical equipment. We walked over and asked someone what was happening. Quickly, we realized that this was going to turn into an infamous, Israeli drum circle. We sat down in the middle of Rabin Square, expecting around twenty more people to join. Three hours later, over 100 people were gathered singing and dancing in the center of the city and we had made some Israeli friends!
3. On an ATV in the middle of a hail storm
A program that caters to international students attending my study abroad university hosted a trip to The Golan Heights in the north of Israel to go ATVing. While a lot of people were skeptical – Would it be fun? Would it be safe? Would it be worth leaving Tel Aviv for a weekend? – I knew I had to say yes. I ended up driving through wine country close to the Syrian border in the middle of mist and hail, and got to share a Friday night meal on an Orthodox moshav (agricultural co-op town) where there were definitely more cows than residents. Hands down, one of the most unique and memorable experiences of my life.
4. In Jerusalem on a local tour at midnight
One night, a friend of mine called me at 8:00 pm and told me to be ready in 10 minutes. His friend, an Israeli soldier, was off base and wanted to take an impromptu trip to Jerusalem. Cuddled under blankets with hair still wet, I would normally have passed up the trip for the comfort of my own bed. Instead, I threw on clothes and ran out the door. When we arrived in Jerusalem around midnight, the city was quiet and lit by the stars. We ended up getting the most authentic tour in what felt like a city frozen in time just for us.
5. Behind the turn tables at a club
I've always loved playing around with turntables, but I've never had a chance to do it for a crowd. Feeling empowered one night, I walked up to the DJ booth and asked the man spinning if he'd let me watch and maybe teach me a thing or two. Twenty minutes later, I mixed a track at my first club.
Looking back, saying "yes" has been the most thrilling and rewarding mantra I could have ever given myself. To say yes, no matter where you are, requires that you are fully present in every moment. It requires that you fearlessly immerse yourself in the local culture without apprehension or worry. My biggest piece of wisdom for anyone setting out on their own is carpe diem, seize the day. After all, life starts outside of your comfort zone.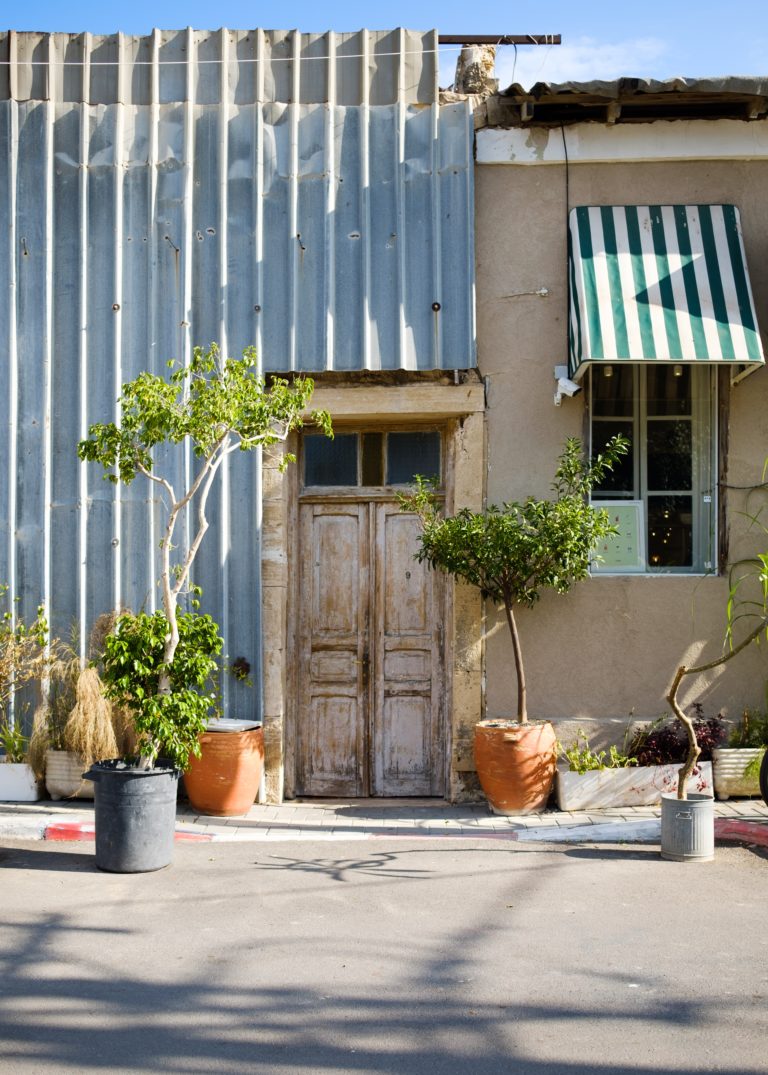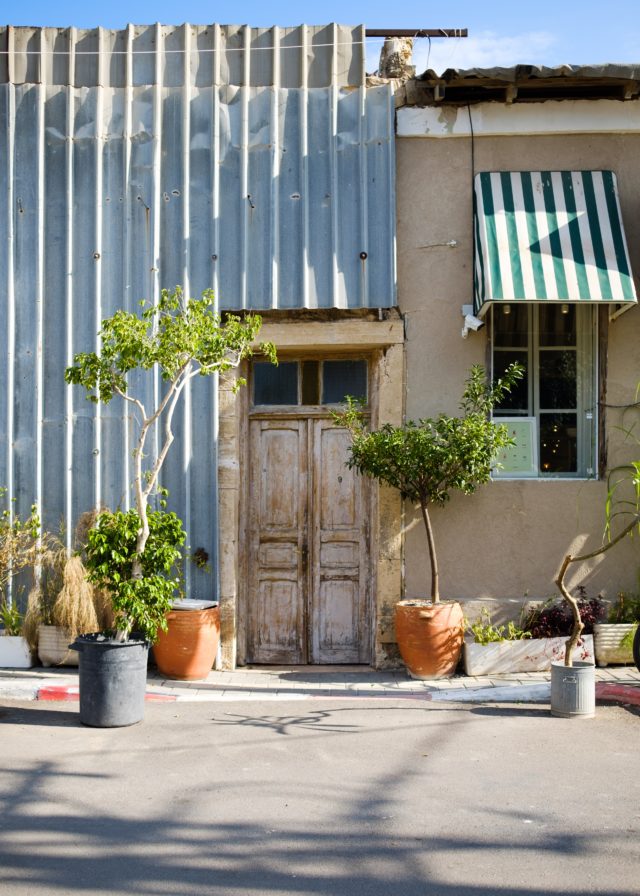 Say Yes: 5 Ways This Travel Motto Has Changed My Life photos by Unsplash.