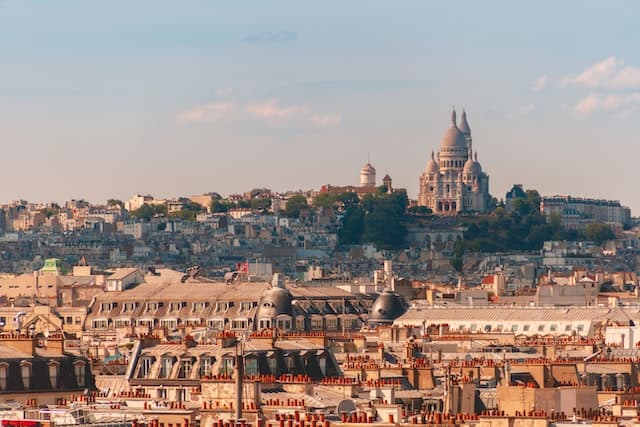 Seven years ago, my Chicago life was packed into two suitcases and a box. I was leaving the place I'd called home throughout adulthood to start expat life part II in Paris. Without a job contract or long-term apartment lease; with only basic French, a small amount of savings, and not more than three local friends. But with an unyielding conviction that Paris was where I needed to be. It wasn't the most rational decision, but it felt right.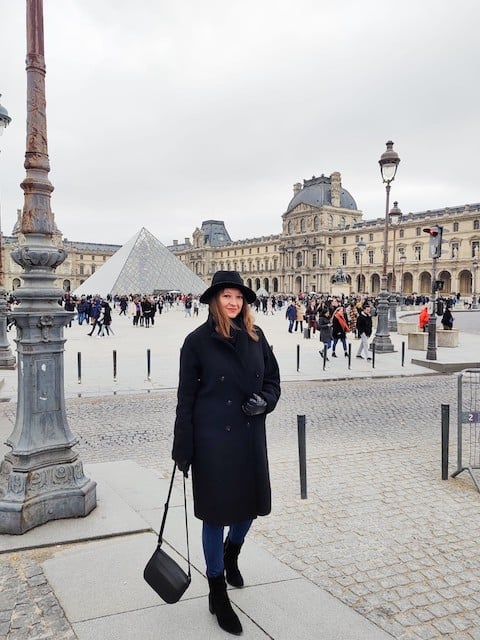 My time in Paris has shown me that when you dare to dream – and take steps to follow through – you can have the life you want.
Since arriving, I've built a fulfilling career as a content writer, made friends with Parisians and expats, traveled all over France, learned enough French to enjoy the local culture – from books to live theater – and moved to my preferred neighborhood. Living halfway between Montmartre and the Louvre surrounded by belle époque buildings, being a guide to friends and family who often stay with me, and singing "Ici c'est Paris" ("This is Paris") at PSG football matches, I feel that Paris is my dream accomplished.
"Are you going to stay?" people sometimes ask. Up until now, the answer was a clear 'yes'. I couldn't picture myself anywhere else, I even turned down an offer to live in another European capital. I was living my Parisian dream, one that was years in the making.
Then why, and when, did my answer become, "We'll see what happens."
It has nothing to do with Paris. My fondness for the city hasn't changed and I can't imagine leaving for good. But there's a voice inside, getting louder and more audacious, reminding me of my nomadic spirit. The same one that once pushed me towards France.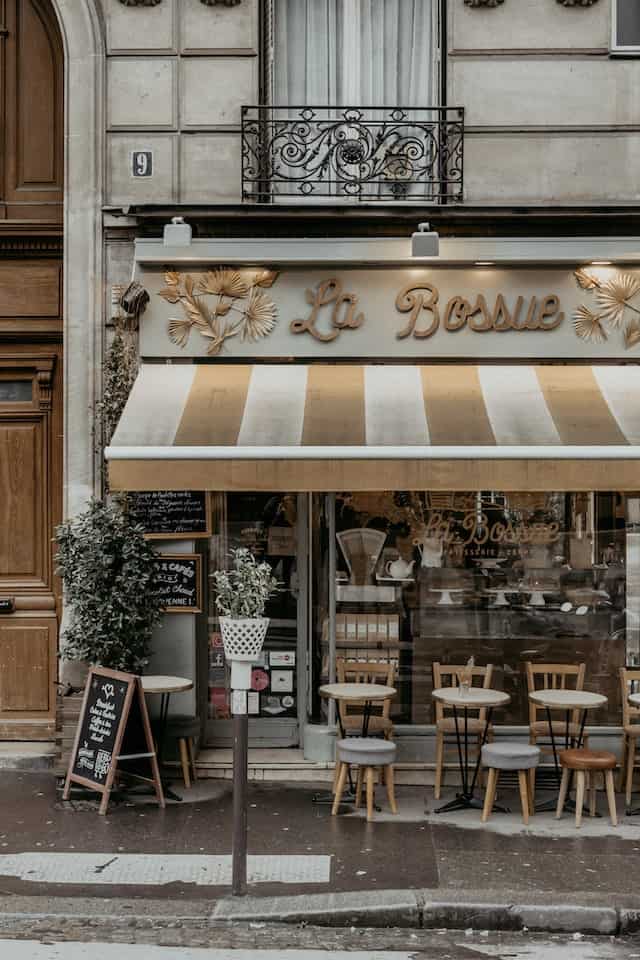 When you're focused on achieving a goal, one that requires a lot of energy, others may take a backseat. But at what point do you dare to dream – again?
In my case, the inner voice reappeared once I had comfortably settled in my new routine. Having gotten my "Paris fix," I opened myself up to other possibilities. Some of them are here, others may take me outside France or even Europe. Once a traveler, always a traveler: I feel the itch again.
I have three homes: Paris, Chicago and the Krakow area, where I grew up and where I now own a country house. Ever since my expat life began, I've been hoping to live a bi-continental life. I've had a taste of it, but I feel that more can be done. What if one day my projects allowed me to travel more often? With remote work being the norm for writers and content creators, it should be easier than ever. Could I split time between Chicago and Paris, like I did before the move? And spend more time with my Polish family? Since moving back to Europe, I have reconnected with many relatives.
Then there's travel writing, my passion that had been put on the back burner.
Before the pandemic, I had a travel blog for 10 years and worked on projects in Europe, Asia, and the Americas. 'Jetting around' was my way of life – to the point that it gave name to both my blog and the content writing agency that it became. Once I moved to France, I switched gears to finding a day job that would provide stability. And when travel halted in 2020, I archived the blog, applying my writing skills to business and technology.
As we came out of the pandemic and I found a new job and apartment – no easy feat for a foreigner in France, it was a weight off my shoulders. Feeling at ease, I picked up travel writing again. I'm now working on travel-related projects alone and with talented friends. And I'm going back to school, a major step in turning my new dreams into a reality.
~~~~
Is it possible to have it all? I don't know, but I've never been one to say no. Living in Paris was once a wish and no one believed I would move, until I did. I came here to challenge myself, find a new direction in life, see what's possible. This city continues to inspire me like no other, so whether I stay here full-time or use it as a home base while I travel, Paris is proof that going after your dreams pays off.
I am reminded of it every time I attend a PSG match. There is a sign at the stadium that says: Rêvons plus grand, meaning "Dream bigger". You got it.