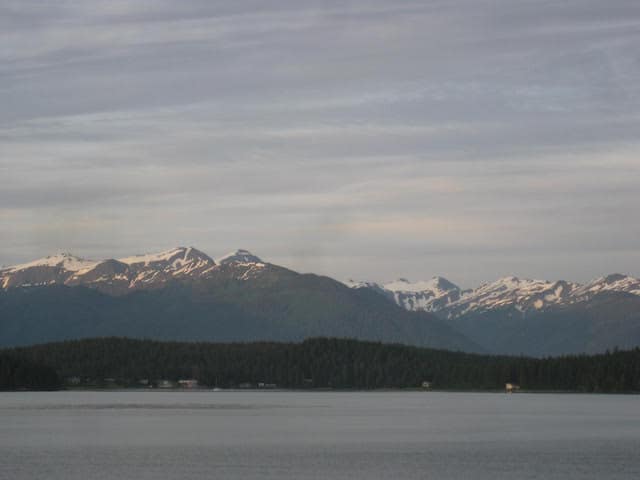 The town of Dyea doesn't really exist. It's so small that it's considered an "unincorporated area" on the map. One of the former boom n bust centers of the Alaska gold rush, the area has a distinct ghost town feeling to it now.
I was accepted to the residency when I applied on a whim during the Spring of my first year in my creative writing MFA. I'd only just learned what a writing residency even was, that such a thing existed, and I figured there was a good chance my application would be laughed right out of the room. I applied with a few scraps of nonfiction from the memoir I'd been trying to write. It was newly christened a "speculative memoir" after Carmen Maria Machado referred to her domestic abuse memoir Dream House this way in an interview clipping my part-time friend sent me during one of the periods in which she decided we were speaking to each other.
I had no idea what I was in for.
I had no idea what I was in for. I was a small-town girl from California who was afraid of the big bad world. Many of my adventures ended in disaster, up until that point. I was not certain of much at all. Still, when that acceptance letter came, and I had the opportunity to spend a month in the wilds of Alaska in a tiny one-room cabin, what was I going to say? No?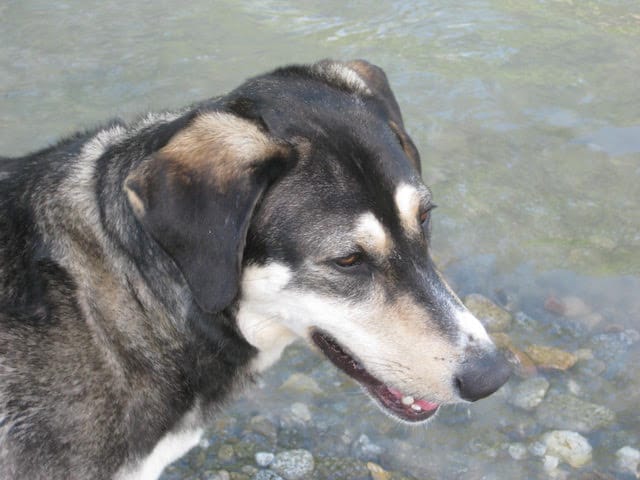 I took the ferry from Juneau to Skagway and saw so many whales breach that I never caught my breath during the entire 6-hour trip. I got to the farm, back in the same family as it had been in for three generations after a temporary rift, and I buried myself in my cabin and my stack of books about the Alaskan wilderness. The resident hound on the farm adopted me and would respond to my whistle every morning by bounding across the farm at blinding speed to greet me with doggy kisses. The pack of four dogs, led by wolf-dog grand-dame Maia, took me on walks to the nearby river every day.
I have photos. I have memories. I miss this place. I was invited to stay longer. I should have extended my stay. I was afraid that longer would have been too much and I would have worn out my welcome. But I did it. I went. It was not a disaster. It was a miracle.
I became a different person on that trip. I learned adventure. The world learned my name.
Photo credits for The Lure of Dyea, Alaska by Ariadne Wolf.