Unsavory Moments with Turkish Men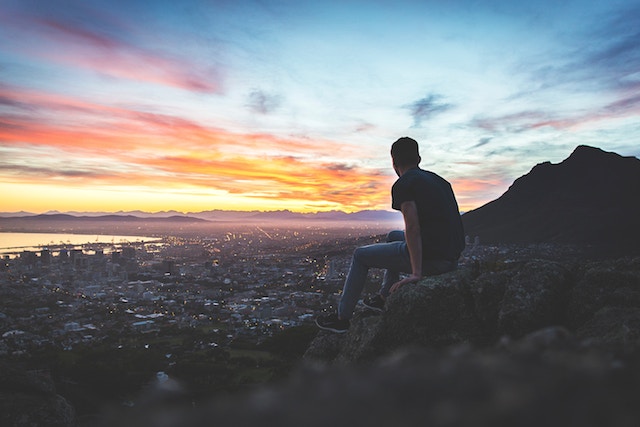 While working as an au pair in Turkey, my host-mom always sent the driver with me when I went into Istanbul – making me feel very overprotected. But on my last day in the country, I went there without the driver and finally understood that she'd wanted to protect me from male harassment. While the majority of Turkish men I met were kind and courteous, the unsavory ones often find tourists. Luckily they can be deterred by common sense. Anyone interested in foreign women's experiences in Turkey should definitely read, Tales from the Expat Harem: Foreign Women in Modern Turkey.
Onward and Downwards
On my last day in Turkey, I started my trip to the city by taking the funicular and the "historic tram" to the Egyptian Spice Market. I have to say, I impressed myself. Even if I got completely screwed by the bargaining system, with some cordiality (I was invited to share tea) and perhaps some flirting (!?!) and a little lie about my finances, I think I may have wrangled a deal–at any rate, a better deal than most people typically get.
If nothing else, I at least got the feeling that I did, so I was happy. I found a few little things and continued on my trek. I decided that I should walk over the golden horn (about 4 minutes of walking) and then caught the tram to continue to the tourist trap, um, cultural center.
Sultan Ahmet: Beware of Creepy Turkish Men
Now, in their defense, they might be totally nice guys. However, when I am walking around and obviously a young tourist and western woman by herself, the last thing I really want is to be approached. The first guy almost pounced on me. We were on a crowded street and he just ambled up and said "Hello! Don't worry! I'm not a tour guide." Not sure how I'm supposed to feel about that.
He continued, "Are you from America?"
Deciding to be polite (and ready to kick his ass, or at least scream police loudly in all the languages I know (three), I answered that yes, I was. He said he was learning English and that it was nice to talk with an American. Then he started to ask where I was going, and asked what I'd seen.
Then he got weird…
"Oh, I could tell you are not a tourist! You are not dressed like one, you look like, a TRAVELER!" And then he beamed at me.
This was the "Um, this could get bad" moment.
Before I had a chance to answer he bounced in with:
"Your eyes, are they your natural eyes?"
Your eyes, are they your natural eyes?
Understanding that he meant color, and knowing that lighter colored eyes are not as typical here, I answered, "Um, yes, yes they are…"
He immediately said that lots of girls wear colored lenses to make their eyes like mine.
Now, I was playing it completely nonchalantly while wracking my brain to figure out how I could politely slip away from him. Luckily we were right by the gate to the palace…
"Oh, I will leave you here. Perhaps we can talk after you are done? Maybe we could go have a cup of tea! Or we could do something this evening!" he declared.
Think fast think fast think fast…bing!
"Oh, um, (lie, Steph, lie) I have only an hour before my shuttle, so I have to go then. But thank you!"
And then I speed walked away without resorting to violence or undignified screaming–which I am well capable of.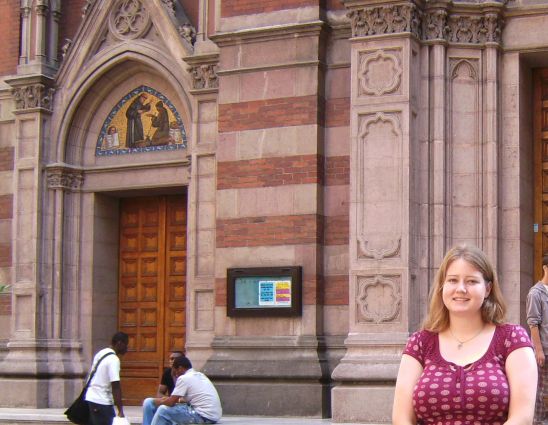 Unsavory Moments with Turkish Men
Related Reading

Three Truths about Typical Turkish Men
In Defense of Turkish Men: A Love Story
Tips for Women Travellers in Istanbul
Have you dated a Turkish man? Email us at [email protected]pinkpangea.com to share your experience and advice with the Pink Pangea community. We can't wait to hear from you.
Top photo for Unsavory Moments with Turkish Men by Unsplash.