Leaving Sydney–And Missing it Already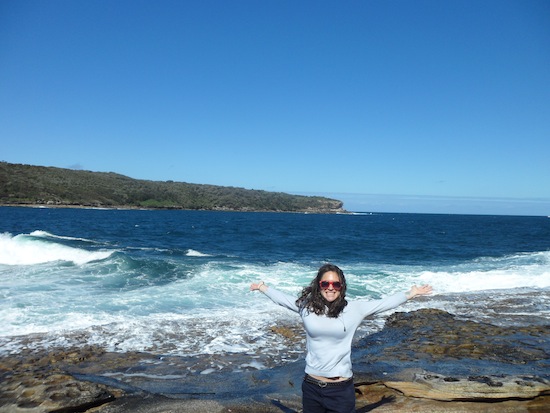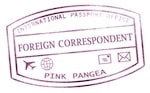 After two years in Sydney, it's almost time to say goodbye. It's bittersweet really. I'm leaving Sydney, this country I have called home, and I know that the adventure ahead will be so much fun. But packing up my life here has been very difficult. The amount of things I have collected over these two years seems immense and trying to decide what should stay and what should go is brutal.
I have lived in or near several major cities in my life and none have gotten under my skin like Sydney. There is so much that frustrates me: the public transportation system, the unfriendly city dwellers and the lack of options at the supermarket. I know they're not exactly deal breakers, but when living somewhere for a long time, they are the kind of things that really started to grate on me.
Then there are all of those things that I love: the harbor, the bridge, the Opera House, access to so many stunning beaches and the outdoor lifestyle to which I have grown accustomed. I'll miss sitting outside, regardless of the season, in nothing more than a pair of jeans and a t-shirt. I'll miss the access to green space and free barbecues, and I might even miss the Australian beer. I have also made an amazing circle of friends that will make it hard to say goodbye.
When I go back to visit the US, I'll devour bagels by the baker's dozen, and I'll slurp up plenty of Dunkin' Donuts iced coffee. I'll catch up with people that I haven't seen in over three years. I'll re-introduce myself to the American accent and probably be laughed at for the funny way that I now speak. But secretly I'll be dreaming of cafe brunches with baked eggs and skinny lattes and a table full of friends before we head off to the newest unfound beach spot.