Discovering the Magic of Travel in Sydney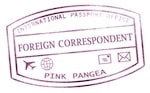 "Once was enough".
I stood with my mouth agape. I couldn't believe my ears; someone was actually saying that going to Sydney Harbour once was all she needed. She thought the bridge was "just a bridge" and that it was too crowded all the time.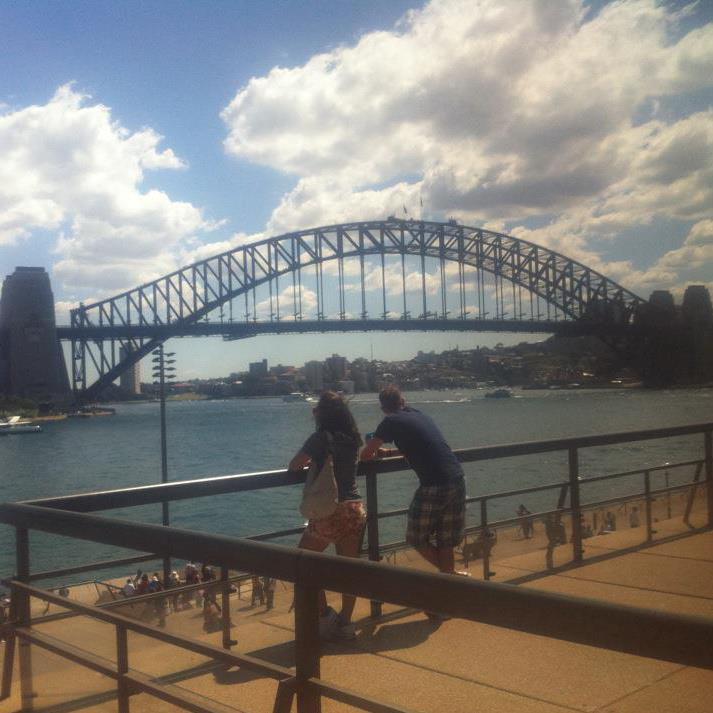 "What about the Opera House?" I asked, already knowing the answer.
"It's so dirty up close".
This wasn't the first person I'd met who wasn't enchanted by Sydney's biggest attractions, but every time I meet someone else like this, I am in disbelief.
The first time I saw the Opera House in the flesh, my face lit up; I was a giddy school girl. Although I had already been in Australia for almost three months, it wasn't until I saw those white tiles that I felt I was truly in the land down under. I was on my way to a job interview and it changed my outlook on the day; I wanted to live here.
After two years in Sydney, I still get that same feeling when I hop on a train over the bridge or grab a ferry from Circular Quay. I love waking up early and going for a run past the Opera House before all of the tourists wake up. The sun shines off of the water and those "dirty" tiles glisten. It is one of my favorite places to be.
I can't hide my smile when the top of the bridge peaks out over a building in the middle of the city. I love sitting on top of Observatory Hill on a sunny day watching boats glide by. I go to certain beaches just so that I can look back on the Harbour Bridge and the Opera House.
That is the magic of traveling though, isn't it? What one person loves, another may find boring. The more some people see, the harder it is for them to be impressed by certain things. As travelers–and as human beings–our interests lie in different things. I just hope I never lose my childlike love for this iconic place.