3 Perks to Working in Australia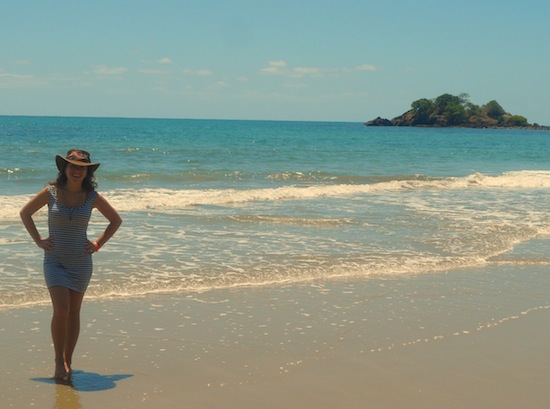 "Is working in Australia really different from working in the US?"
It's a question I have received many times since I arriving in the country and it's one I always struggle to answer. Of course it's different–we're in a different country. But just like in the United States, working conditions vary greatly depending on what line of work you are in and what company you work for.
That being said, there are some definite perks to working in Australia over America:
1. Your paycheck is fatter. The minimum wage in Australia is $16 an hour. If you get a job in a retail shop as a casual worker, you will make about $21 an hour. Temporary office workers earn anywhere between $25 and $35 an hour depending on your skill set. Although the cost of living is very high, I found that I could easily live off of what some in Australia would classify as a low wage.
2. Superannuation awaits you when you leave (or if you stay). It's kind of like a 401k. Superannuation is a retirement fund that Australian companies are obligated to pay to their employees. It is generally 9% of your wage, but many employers offer better packages. If you leave the country, as I eventually will, you get all of that back (minus a pesky 40% tax).
3. You get four weeks off, not two. You will get at least four weeks paid vacation as well as 10 paid sick days. That's six weeks!
Other than that, it's not much different than in the United States. People still go to work too early and stay too late. Many people still work through their lunch breaks. On the other hand, I have friends who work in offices here with strict 9 to 5 cultures. They take hour-long lunch breaks and have 4 o'clock drinks from the office fridge, but all of these things exist in offices throughout the US and in many other countries.
The thing that makes the biggest difference as an expat here is that I have moved away for a better quality of life. I have chosen to move somewhere that I perceive to be more relaxed in order to live a more laid-back lifestyle and in doing so, I have made the commitment to find that in my work-life balance as well.