Why Turkey Should Not Join the European Union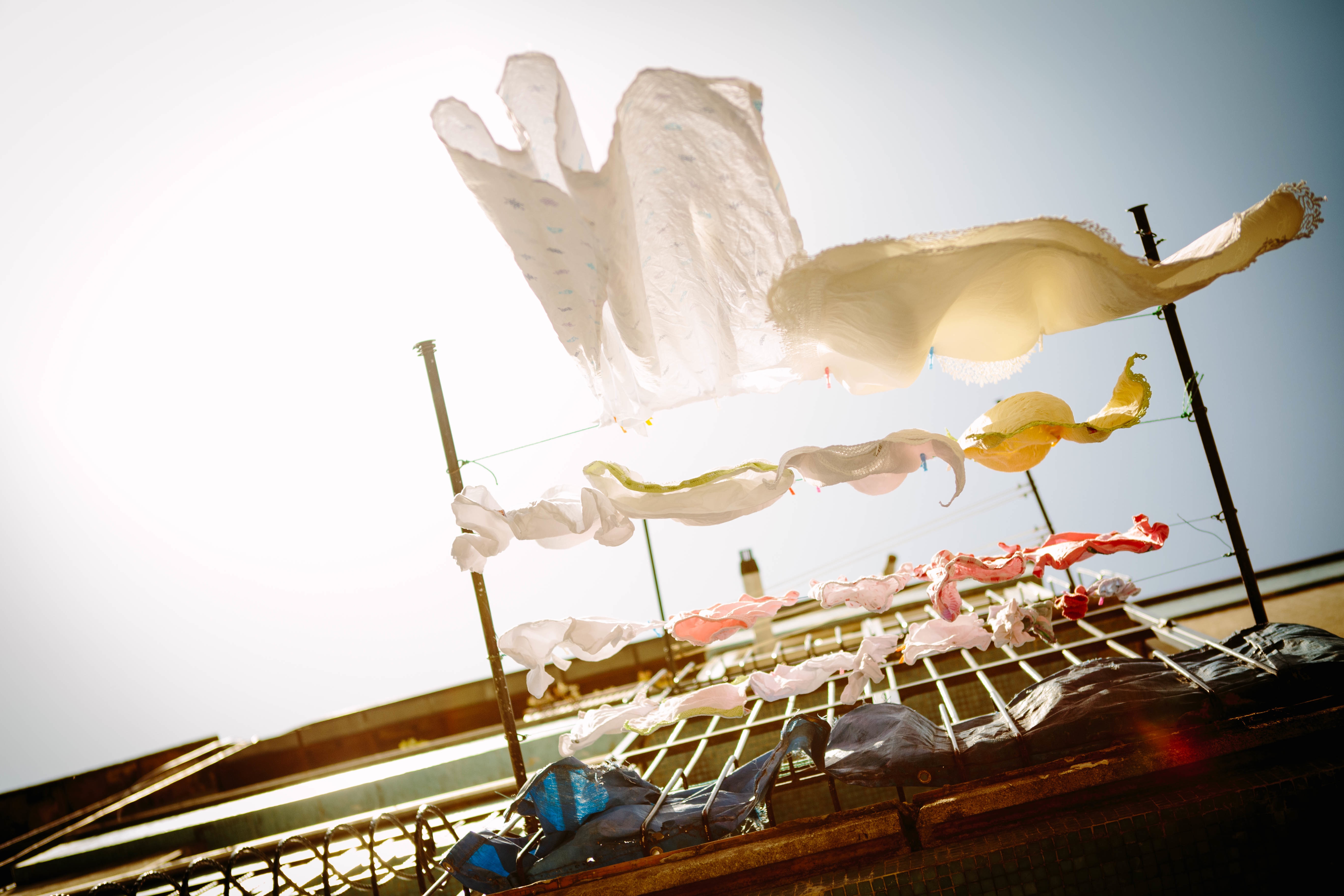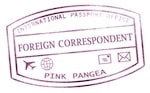 EHSo my boyfriend and I had this crazy idea that we should go to Istanbul for New Year's Eve after spending Christmas in Rome. We arrived with a certain set of ideas about what Turkey would be like and ended up leaving with a completely different perception of not only the city, but also the country itself.
Living in Milan, I often hear Italians discussing the happenings of the European Union, which inevitably leads to the subject of Turkey's possible inclusion. From my American point of view, I have always maintained that this would be a wonderful opportunity for the EU, not just economically but geographically as well. Turkey's acceptance would stretch the borders of the European Union literally into another continent.
I was so supportive of this idea that I even wrote a paper about it in college, advocating for the European Union to acknowledge this amazing opportunity that it seemed to just let sit in front of it. After having visited Turkey though, and spent some time there, I have to say that my views on this matter have changed.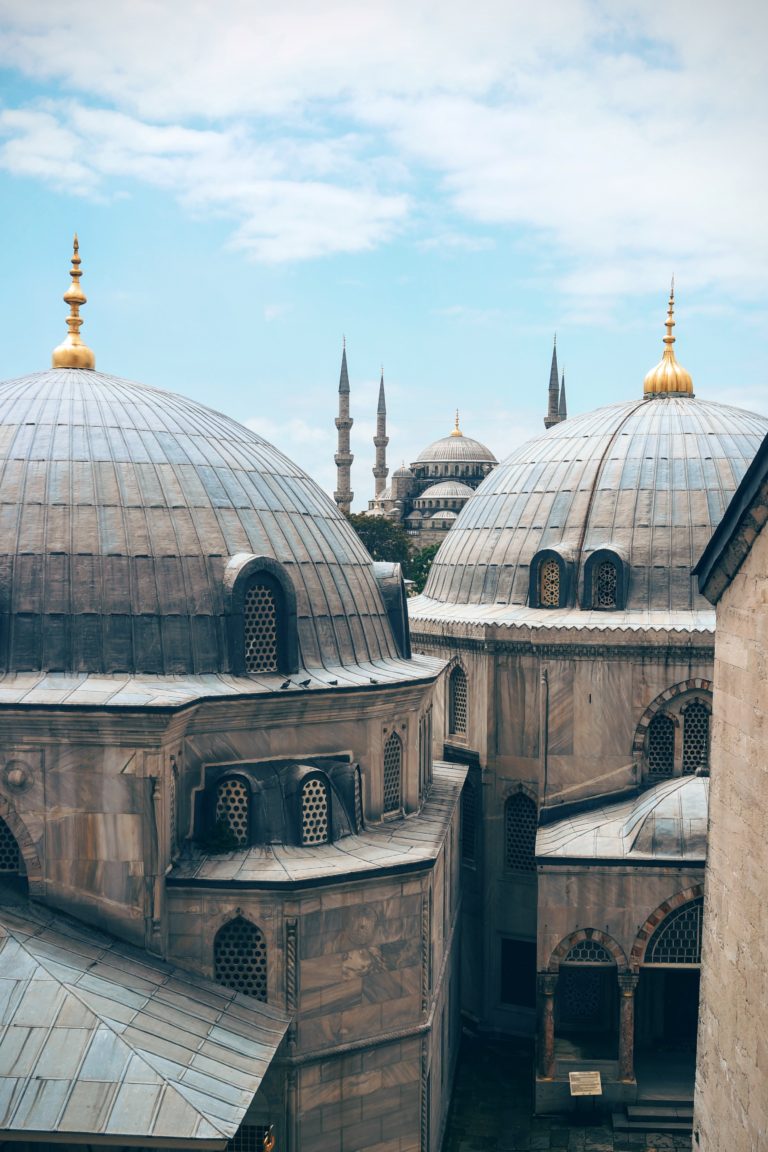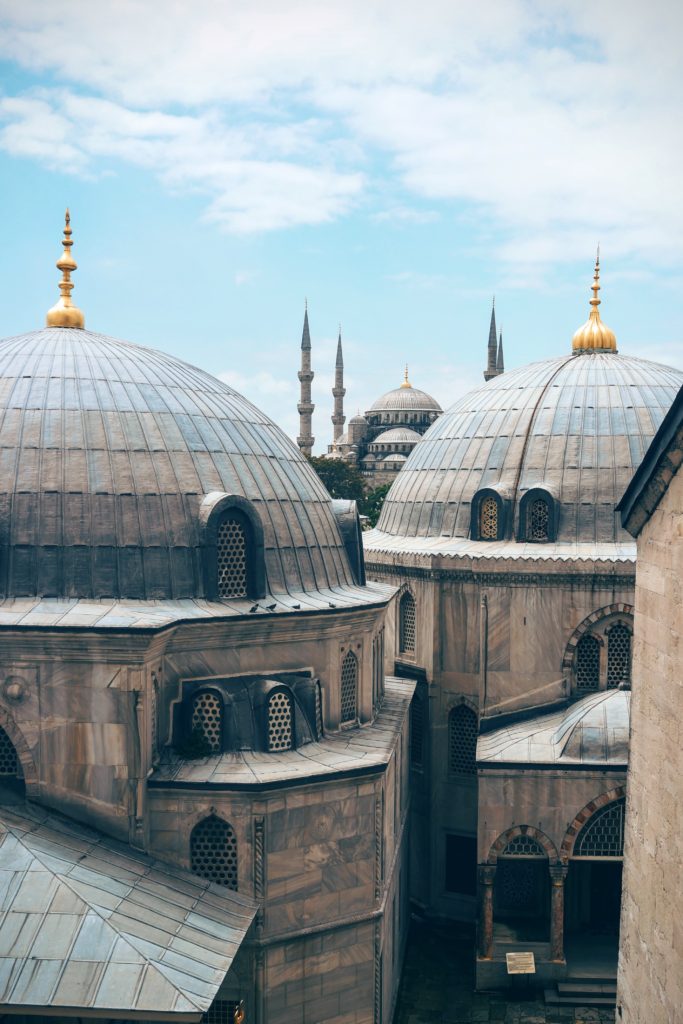 Why Turkey Should Not Join the European Union.
First off, when studying Turkish society, I have always read that it is a heterogeneous one with a variety of religions customs, foods, etc. Given that it was once the capital of the Roman Empire under Constantine and then later incorporated into the Ottoman Empire under Sultan Mehmed II of the Ottoman Turks, it is easy to see how this cultural mixture might exist. However, after having visited Istanbul and stayed in the ?i?li (pronounced 'Shishli') neighborhood, famed for being the more modern, European part of Istanbul, I have to say that I definitely did not feel like I was still in Europe.
Istanbul is called 'The Gateway between East and West' because the city is divided by the Bosphorus into what is known as the European and the Asian sides. Though we spent most of our time on the European side the constant aroma of kofte, kebab, sahlep and baklawa made me feel as if I was in a different world, in the best possible way. Many will protest that I am already living the dream having a job and apartment in Milan, but it was oh-so-hard to say goodbye to that beautiful, aromatic city when I had only the gray, rainy skies of Milan to welcome me back.
The Gateway between East and West.
But back to Turkey and the European Union. The objective that I am trying to illustrate here is that, as hard as it is for me to say it, Turkey should not join the European Union. My reasons are two-fold; one, even on the European side of Turkey, it is ever apparent that this is not Europe, or at least the idea of Europe that the EU is trying to create; two, Turkey's economy is doing splendidly. There was construction everywhere and where there is construction, there is money. Were Turkey to join the EU, I would predict that it would only be dragged down by the current state of economic affairs within the Union. In short, Turkey doesn't need the EU; it has an economy and society all its own that is unlike anything I have seen in my many years of traveling.
Why Turkey Should Not Join the European Union photos by Unsplash.