Winter Escape from Paris: Skiing in the Alps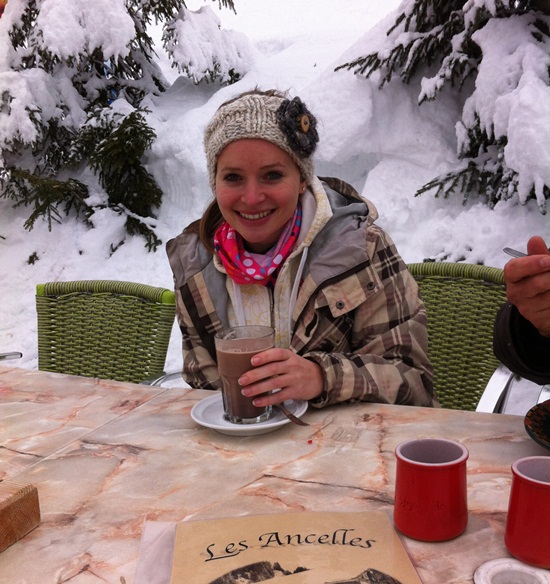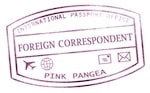 After the excitement of the holidays, even the City of Light can seem gloomy in the dark winter month of January. What better time to plan an escape from Paris to the mountains! The weekend provides just enough time for an outing to a ski resort in the Alps.
I usually take the fast train, TGV, to get from Paris to Geneva, which takes about three hours now. Though you can still find reasonable train tickets, the prices have become a bit more expensive than they used to be. Another cheap way to visit places accessible from Paris by car is through car sharing, or covoiturage. This was my first time using the site and it worked out really well. It turns out that a friend from high school was driving and four other people were headed in the same direction for the weekend. The cost ended up just being the price of gas, in this case 20-30 euros, instead of 60-80 euros for a train ticket. The car ride took about five and a half hours, but the price difference made it worth it!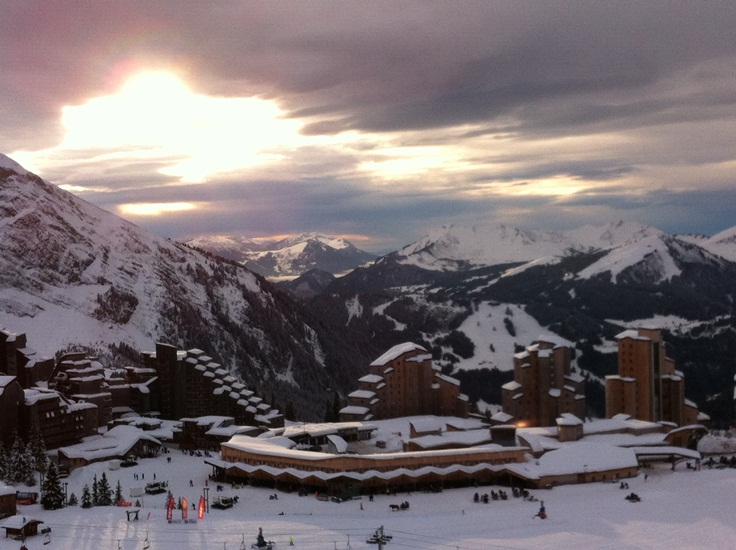 Once in Geneva, you are only one or two hours from many places in the Alps, and can get in a full day of skiing or snowboarding. If you don't have access to a car, there are also shuttles that run from the city to some of the slopes. When I arrived in Geneva, I met up with some family and friends, and we headed to Avoriaz for the day.
You can't always count on great weather on the slopes, but sometimes the forecast looks worse than the weather turns out to be. We were expecting snowfall, and we didn't have much sun, but the conditions were clear and we got in a full day on the slopes. We also had time to warm up in the ski lodge with hot chocolate!