Mountain Biking in Wellington: Another Reason New Zealand's Capital City is Awesome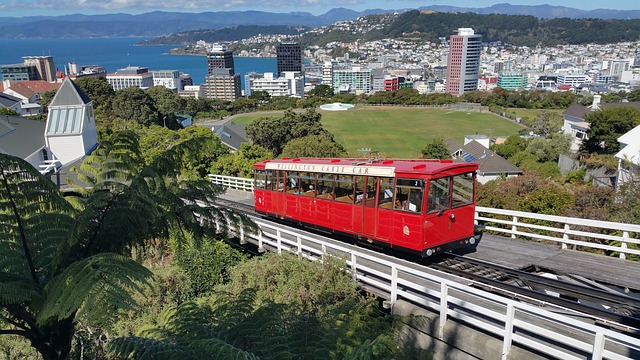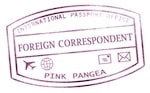 Lonely Planet named Wellington the "world's coolest little capital" but I still didn't think I would like it. This is because I generally don't like cities, even the supposedly "cool" ones. Cities are loud and smelly and, least appealing of all, full of other people. I like wide open spaces and silence and cows. I also can't afford to do the things that people do for fun in cities–eating out, going to fancy bars and the theater, and shopping. I always feel a little out of place when I'm in a city, especially at first, when I'm just trying to get my footing in a new place.
However, even though I only spent three days in Wellington, I didn't hate it. This, in itself, is an enormous victory for the place, but I'll take it a little bit further and say that I kinda liked Wellington. Why these unexpected emotions? Well, it is a pretty city, with lots of green space, but I've hated beautiful cities before. And it does have excellent public restrooms, but again, I'm not above hating on places with good infrastructure. No, I think I liked Wellington so much because I got to see it from the seat of my bicycle.
That's right, there are excellent, world-class mountain bike trails right in the middle of New Zealand's capital city. Now, even if you don't ride bikes, you have to accept that that is super cool.
So, instead of seeing Wellington from her streets, I climbed 500m to the top Makara Peak and saw her bays and beaches and house-lined hillsides from above. Instead of paying five dollars for a latte, I munched on a granola bar and listened to the crickets chirping and cicadas buzzing. Instead of drinking happy hour specials, I got my buzz from flying along rocky ridgelines and carving through swoopy turns.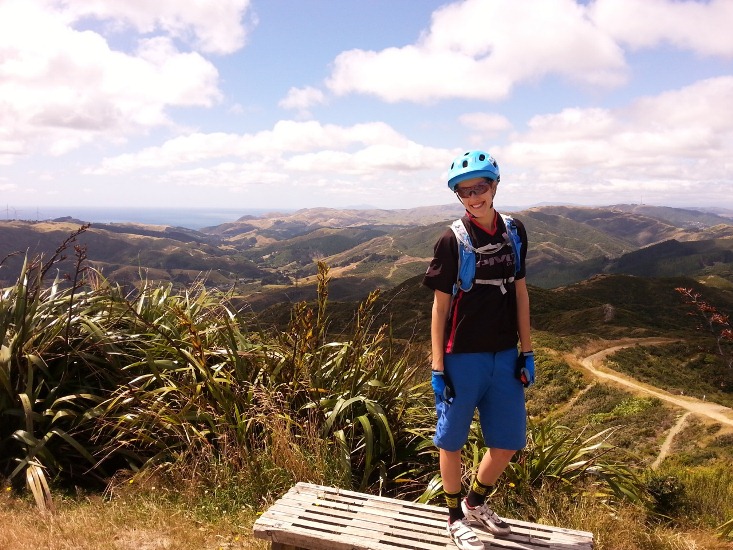 At the end of each day, my legs were exhausted but I wasn't too tired to appreciate the total lack of traffic in downtown Wellington. Maybe it really is the world's coolest little capital.
Where to Ride:
Mount Victoria Park, a few blocks out of downtown
Makara Peak Mountain Bike Park, about 15 min out of downtown
116/122 S Karori Rd
Karori South 6012
Wainuoumata Bike Park, about 40 min out of downtown in Lower Hutt
Wainuiomata
Lower Hutt 5014
Bike Rentals:
Mud Cycles
421 Karori Rd
Karori, Wellington 6012
Rentals from $50/24hours
Syd Schulz is a recent graduate of Middlebury College (it's okay if you've never heard of it). She is currently wandering the world looking for things to write about and good places to ride her bike down mountains. She blogs at Nomadically Inclined. Top photo by pixabay.