Adapting to the High Altitudes While Living in Cusco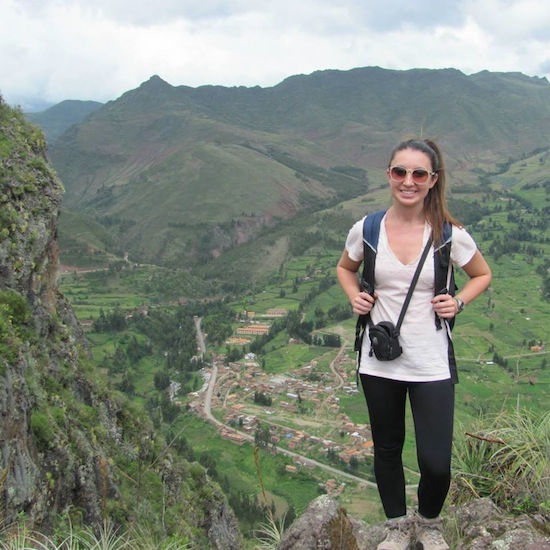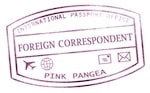 I truly did not know what to expect when I began my 20-hour journey to Cusco, but that is how my favorite adventures always begin. I woke up as the plane was landing, just in time to catch a glimpse of the stunningly green mountains, freckled with hundreds of pastel-colored houses that appeared to be stacked one on top of another. I soon realized that what I'd heard about Cusco's high altitude was true. I suddenly became more aware of the weight of my body.
My first day was a blur and included meeting my host family and battling altitude sickness. The two months since then have been an unexpected and exciting adventure. I initially decided to move to Cusco, Peru to receive a TEFL (certificate to Teach English as a Foreign Language). I chose Cusco for its rich culture and fascinating Incan history. However, I ended up staying for entirely different reasons.
A few weeks into my TEFL course, I realized that I was falling in love with Cusco and its enchanting landscapes and architecture. A similar pattern began to occur with the local people. The friendliness and helpfulness of the locals I've encountered has been overwhelmingly refreshing. Not to mention, the view never gets old. Immediately after I completed my TEFL course, I accepted a job as an English teacher at Maximo Nivel.
Adapting to the High Altitudes While Living in Cusco.
Teaching English abroad was something that I initially saw as a stepping stone, but it has grown into so much more. I have found a real sense of enjoyment from it and it is a fantastic way to support a traveler's lifestyle.
I've traveled alone before, most recently to Uganda last summer. However, my experience in Peru has been completely different than any other. First and foremost, the language barrier has been a real obstacle. I anticipated that it would be difficult but couldn't quite predict how helpless it would make me feel at times. My Spanish level is very basic, which has hindered me in many ways while simultaneously driving my motivation to become fluent.
As a female traveler it's vital to research the customary attire for women in the region that you intend to visit. When in doubt, I find that it is always better to err on the side of caution. Therefore, I chose to bring my most conservative outfits to avoid standing out any more than I already would as a gringo (white person) in South America. Since I've been here, I've seen my fair share of tourists in "western clothes," ranging from short shorts, to dresses that show cleavage. To be honest, none of them were shunned. But, it all comes down to your own comfort level. If you don't mind getting a few stares and a little extra attention, then you'll be fine wearing whatever you normally wear.
As a solo female traveler, there are also certain precautions I always take when traveling, and moving to Cusco was no exception. Firstly, I never travel anywhere without a well-researched plan and a group to join when I arrive. For Cusco that group was my TEFL course at Maximo Nivel, which I thoroughly researched to verify its legitimacy before arriving. I also made a point to contact a few past students to get feedback about their experiences.
Adapting to the High Altitudes While Living in Cusco.
In addition, I arranged to stay with a host family for my first few weeks, as well as an airport pick-up. I know these options can be more expensive and may not be feasible for someone on a tight budget. However, arriving in a new city can be daunting and having the peace of mind that your ride and accommodation are verified and safe can make a world of difference.
Cusco is a very touristy city due to its close proximity to Machu Picchu. Therefore, there is a good mixture of modern and traditional culture when it comes to clothing, architecture, food and even technology. There is also a very large expat scene. This means that if you're looking for people who speak English, as well as North American food, clothes, shoes or even a bar, you can find all of that and more. On the other hand, it is also possible to get lost in the culture and truly immerse yourself into the Peruvian lifestyle if you want to.
Adapting to life in Cusco has been a bit rougher then I anticipated, but it has been well worth the effort. The constant and unpredictable rain can be somewhat of a nuisance, however what the city lacks in weather, it certainly compensates for in beauty. Overall, Cusco is a wonderful place to visit, and chances are that if you do, you won't want to leave. I've yet to fully take in all that makes up the rich culture of Cusco and that of its Incan ancestors, but one thing is for certain: charm is ubiquitous here.