How to be Vegetarian in Peru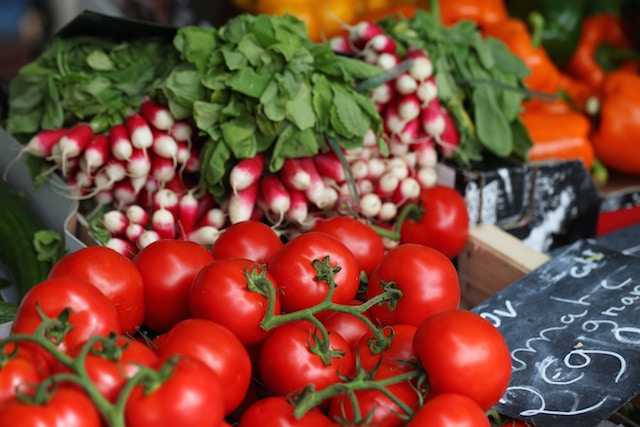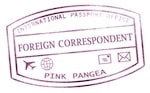 Cusco, Peru harbors a different kind of tourist than most big cities. Being the gateway of the Sacred Valley, it attracts lots of yogis, hippies, and organics. Because of this and the city's laid back attitude, Cusco has a lot of vegetarian restaurants and a sprinkling of vegan ones as well.
Once arriving in Cusco, I found myself a vegetarian by default. My travel partner was on a strict vegetarian diet as part of her yoga teacher training course and with Spanish skills that far surpassed mine, when we ate locally, she called the shots.
That being said, eating very local vegetarian in Peru should be done with caution. Getting that local experience is something most of us travelers strive for, but E.coli on the other hand, is not. Thoroughly washing the produce isn't always on the list of priorities for those hole-in-the-wall places, so if you engage in a raw diet, pay a few extra soles for somewhere more reputable. Fortunately, there's a lot of reputable vegetarian restaurants that are trustworthy. Depending on your budget and your appetite you can decide which suit your needs.
Being the gateway of the Sacred Valley, [Cusco] attracts lots of yogis, hippies, and organics.
Plaza de Armas is a big central landmark in Cusco. The cathedral itself is bordered by tons of restaurants. If you're standing facing the cathedral, you can go up the street termed 'Gringo Alley' on the church's right side, or you can turn right and head down Santa Catalina. The second or third restaurant you'll pass is Greens. Thoroughly delicious and organic, Greens can please vegetarians and their non-vegetarian friends. It's got a big selection, which includes wine and beer, a knowledgeable staff, and a very cute balcony. If you're on a budget, stay away from the main courses, which average about 40 soles/15 USD and stick with the salads, sandwiches, or even the sides.
If you're ballin' on a budget, and let's face it, we've all been there, then Natural is the perfect place. It's strictly vegetarian, which is generally cheaper anyway, but even better, the restaurant has a set menu. For 7-10 soles/$2.50-3.50 USD, you can dabble in a small salad buffet, a hearty soup, an entrée, and a dessert. Despite being a lifelong carnivore, I've never left this place hungry after having its set menu. This says something since oftentimes vegetarian meals leave empty space in the black hole I call my stomach. About a five minute walk from Plaza de San Blas, Natural is located on Chihuanpata, left off Carmen Bajo.
This same street, Carmen Bajo, holds a gem of the vegan culinary world, that may prevent you from ever getting as far as Natural. Green Point is located just a block or two past the Plaza de San Blas. Green Point also has a set menu for 10 soles, but runs out of it much faster, probably due to a seating capacity at least four times the size of Natural. Green Point has an extensive menu with moderate prices and generous portions. If you're with at least one other person start with the vegetarian samosas. They're AH-mazing!