Europe At My Fingertips: Studying Abroad in Spain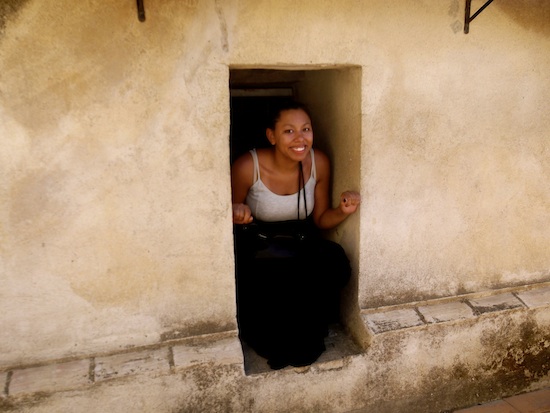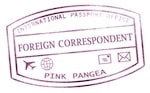 So far during my three months studying abroad in Spain, I traveled to Madrid, Toledo, Sorvilan, Seville and Córdoba. I'm planning to still go to Morocco, London, Paris, and Barcelona. To say the least, I am trying to maximize my time in Europe.
Before my trip to Seville andCórdoba, I did not know much about the history or culture of each city. Luckily, I found that both cities are enchanting with incredible architecture and a mix of cultures that make them fit for a princess!Córdoba was more low-key, while Seville was touristy (I'm talking three Starbucks on one block), but both had castles, gardens and amazing cathedrals. Like most of the architecture in Spain, it has Muslim and Catholic influences. When visiting these cities, I recommend the Mezquita (mosque) and the Alcázar de Los Reyes (a castle and beautiful gardens) inCórdoba. In Seville, make sure to go to the Plaza de Espana and La Giralda.
Albaicin, one of the oldest cities in Andalucia, is full of culture, tourists, and amazing views. I took a day this week to really explore Albaicin and even though I got lost, it was incredible to see the influence of Moorish culture in all of the buildings and houses. To get up to the top of the Albaicin is a trek, and I thought the bottom of the hill was beautiful enough for me. However, when I reached the
top, my eyes opened to such a magical view that I thought I was dreaming for a second. The city can seem so small when you're in the center of it all and going from place to place. Getting a bird's-eye view of the city really put into perspective that I have so much more of this city to see and appreciate.
I've learned a lot while being here, but my intensive Spanish classes are very exhausting. Celei, my school for three months, has an incredible program with the most wonderful professors. However, learning the entire Spanish language in eight weeks is hard. It helps to have supportive professors and host sisters who let me watch Disney movies in Spanish!
Also, because my school is in Albaicin, which has gorgeous views, it is sometimes hard to pay attention in class. But I like to think I'm putting my anthropological skills to work by people watching sometimes instead of engaging in class. I'm almost done with my Spanish classes, and I am also learning about immigration and social change in Spain, and specifically in Granada. I am learning so much about Spanish and European culture, and I cannot wait to apply my new knowledge to my life in the future.
Photo by Emma Gorin.