Running in the Paris Half Marathon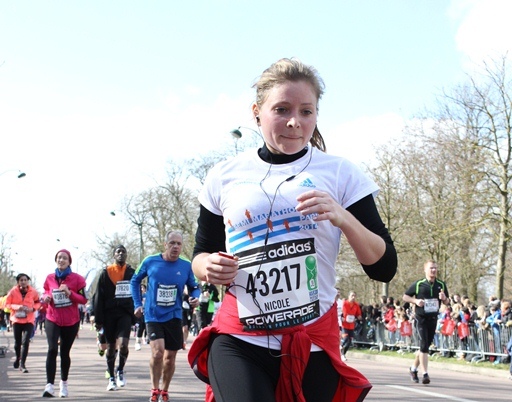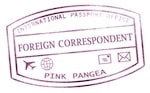 I shared some of my favorite places to run in Paris in an earlier post. As I mentioned, I found that these spots have been wonderful escapes from the crowds of the big city and have given me a way to get to know the city from a different perspective.
More recently, I discovered a great way to feel more at home in Paris: by participating in a sporting event. I signed up and participated in the Paris Half Marathon held in the spring. The 21.1 km route starts at the Château de Vincennes on the east side of Paris, and makes its way into the city, arriving at the Hotel de Ville before turning for the return trip back to the Château to complete the loop.
Different music groups had set up along the route to accompany the runners, and supporters lined up to encourage friends and family, with young children standing at the edge of the route to high five runners going by. Running through the streets of Paris cleared of cars and with spectacular views of the monuments was an unforgettable experience–and made me begin to feel a bit Parisian!
If you are in Paris in the spring and are looking to fit in some fitness, sign up here!