Traveling Through South America: What I Learned in Four Months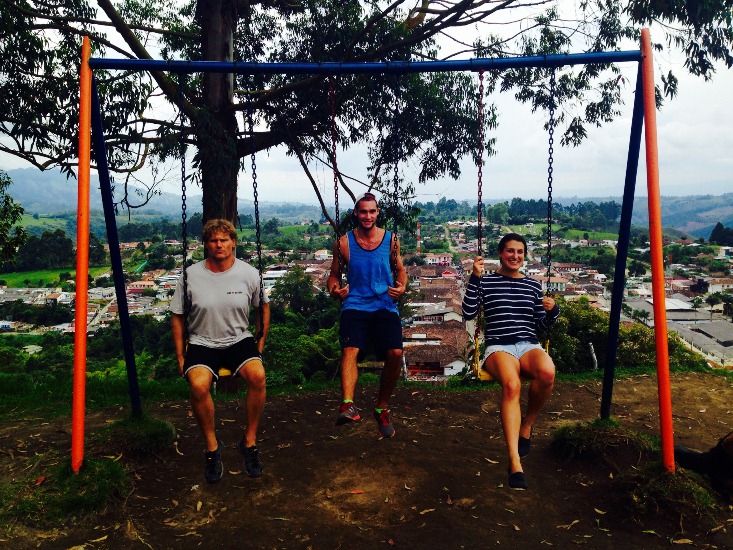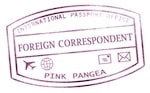 As I sit in a cafe in Arequipa, Peru, I think about everything that has happened in the past four months. It is hard to believe I am going home in just nine days. When you travel, so many things happen on a daily basis. Looking back, it is amazing to think about how much I did in such a short amount of time.
From January until May I traveled through six countries, which included Nicaragua, Costa Rica, Panama, Colombia, Ecuador, and Peru. In each country, I explored different cities, spent plenty of time in the outdoors surfing, hiking, biking, boating, and horseback riding, met tons of people from all over the world, tried all kinds of different foods, and really got a good feel for each country.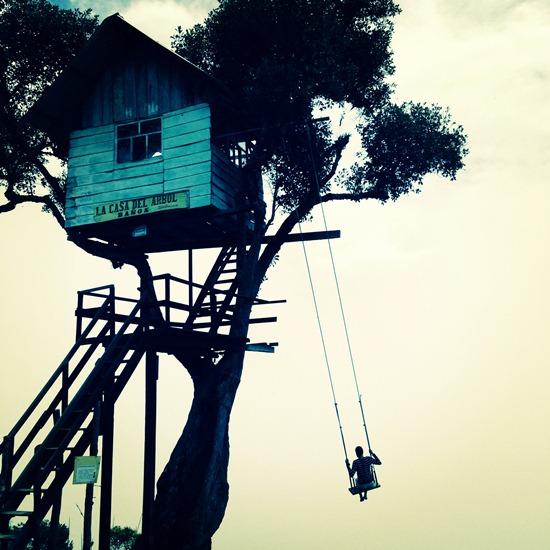 Now that it is almost time for me to go home, I have mixed feelings. On the one hand, I am so excited to see all of my family and friends. I really look forward to sharing the many stories I have from my adventures and showing off the photos from some of the amazing places I saw. It will be nice to sleep in my own bed, have a good shower, eat some of the foods I have missed, and get back into a routine.
However, I am going to miss the spontaneity of traveling. I will miss waking up and not having a plan for the day and not necessarily knowing which city I will visit next. When you travel, you learn to really appreciate the moment and live for the day.
The beauty of traveling is that everyday is so different from the next. You will spend a lot of time outdoors breathing in the fresh air. You should keep an open mind because somehow things always seem to work out. The people who you meet during your travels will really inspire you.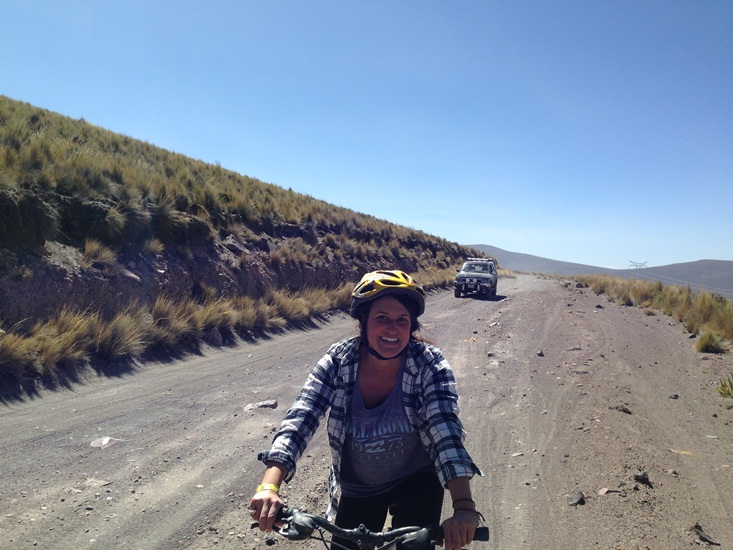 The world will seem so big and so small at the same time. As you bump into many of the same travelers from one city (or one country) to the next, you will feel as if the world is tiny. But then you will look at a map and realize that you can spend weeks or months in just one country alone and never run out of things to do and places to see.
When I look at a map and section off the area between Nicaragua and Peru, I am amazed that I spent four months in such a tiny portion of the world and still could have spent more time in those countries. The past months have been packed with experiences I will never forget.
I truly believe traveling is the best way to spend your time and money. You learn so much about the world, other people, and yourself. Not everyday is easy. When your bus breaks down, your patience will be tested. When you go on a challenging hike, your strength will be tested. When you struggle to get your point across to someone who speaks a different language, your confidence will be tested. But in the end, you will be better off for it.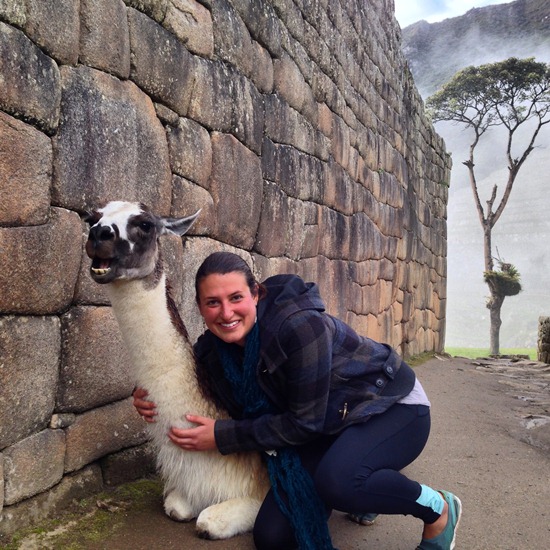 As you travel and allow yourself to be less than comfortable, you will realize that life is all about those moments. You will grow braver and wiser for putting yourself out into the world and letting life take you where it will. I know that with everyday I spent traveling, I learned something new. I changed for the better and I would never substitute any of the experiences I had–good or bad.
Although my current trip is ending, I know that my journey is just beginning. By traveling through Central and South America, I am even more inspired and motivated to continue traveling. The world is huge and there are so many great places and nice people I have yet to see and meet. I am excited to start the next portion of my life back home in Florida, and I am excited to see where life will take me next.
Photos by Alanna Murphy.