Settling into My New Life in Norway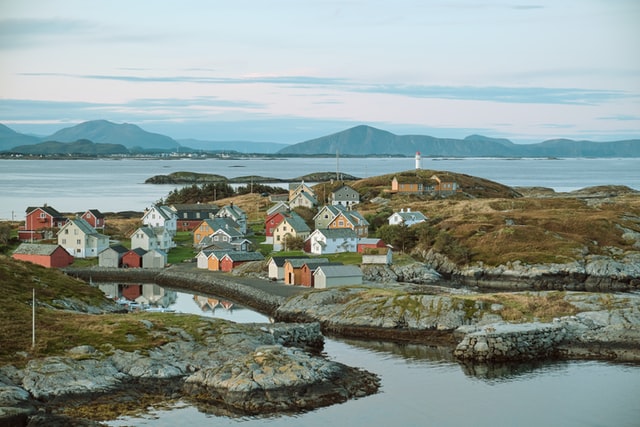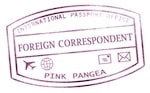 It's been a month since I moved into my new home in Norway. There have been a lot of new things to adjust to and there have been days when I've felt great and days when I've felt a little down.
The new house needs a lot of work, and the renovations and baby proofing will take time. The cold weather and learning to dress the toddler have been small sources of anxiety. After all, in Singapore, my son was often only dressed in a diaper both indoors and out.
On top of all of these changes, I had a minor accident during our first week here that had me visiting the emergency room (legevakt) and set me back about a week. The world was telling me to slow down, pay attention to my son and not rush through the constantly growing to-do list.
During this time, the new friends I had just made gave me immense support in reaching out to me. I now feel part of an amazing community. I am glad I reached out to some of these people, and that they have accepted me into their circles without hesitation.
From the moment we arrived, our neighbors have been amazingly supportive and helpful. In fact, they feel like long lost family, and I am reassured that they are with us.
Settling into My New Life in Norway.
I made contact with other Singaporeans living here through an online Facebook community. Amazingly, they have been warm and welcoming. We have found that we all have young children of about the same age, and share a lot of things in common. They have been a great source of comfort when I suddenly feel alone in this new place. This small community has been a great starting point for me in getting to know others.
My son has had no lack of play dates and activities. Between visiting my new friends and attending "open daycare" (åpne barnehage), I have a pretty busy schedule. In "open daycare," parents and babies come together to do some activities and to get to know one other. There are various groups organizing these, and they vary from being free to costing a small sum. I have attended a few "open barnehage" with a music focus, and both my son and I have enjoyed these opportunities to mingle and make friends.
Settling into My New Life in Norway.
It is also possible to meet other parents with children who are the same age at playgrounds and parks. People here have been friendly and easy to chat with. I believe that being open to new friendships is very important. I'm sure that not everyone we meet will become our best friends, but if we don't meet others, we are unlikely to make any friends at all.
Now about one month into moving here, I begin to feel a sense of home. It's important to have some patience during this process and to let yourself get used to the new situation. Be gentle with yourself, and spend as much time as possible with your new friends. Moving is an adventure and I'm determined to enjoy it. I know my son is.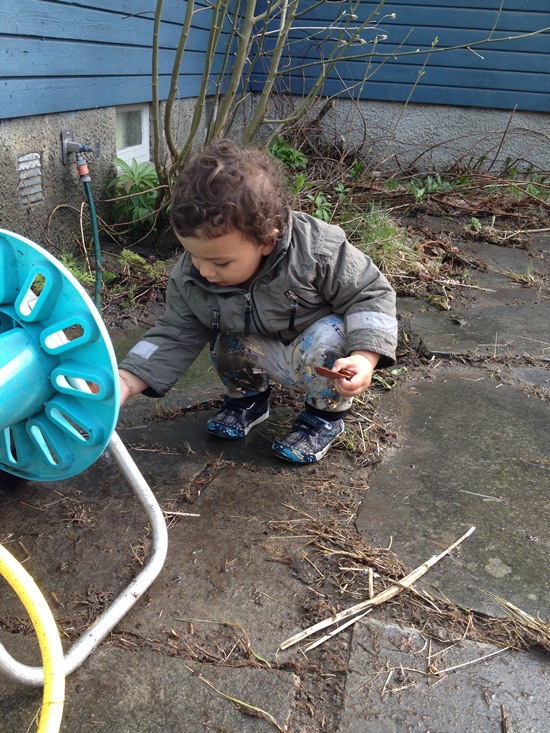 Photos by Unsplash and Rita Brekke.