Valencia Travel: The Best Carefree Getaway Spot in Spain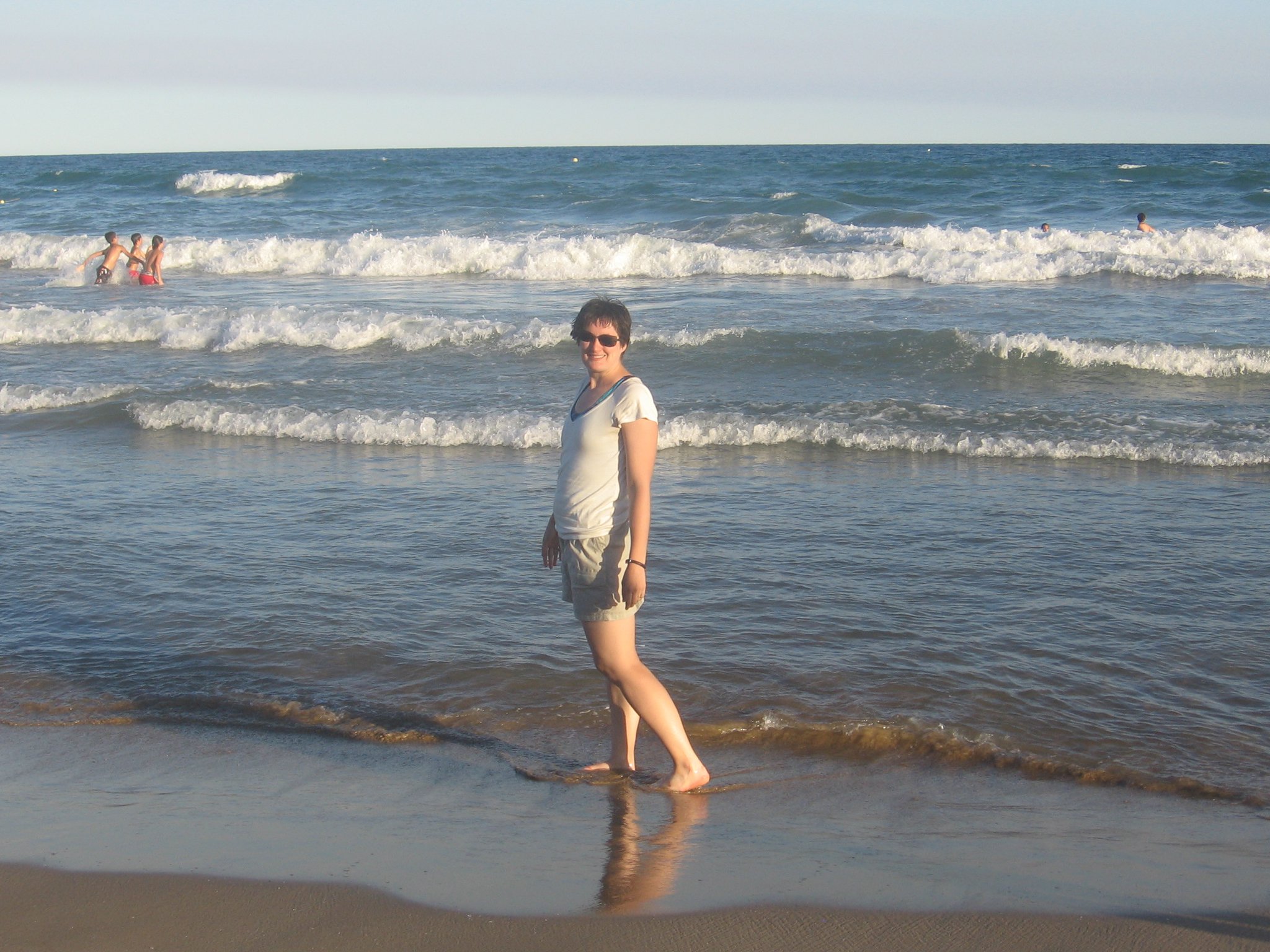 In January of 2003, I traveled to Europe on an intensive Holocaust study abroad trip. I recall my professors, classmates and I standing in silent reverence at the many Holocaust memorials throughout Eastern Europe.This dark and intense subject matter did not subsume current foreign policy events.
In January of 2003, the US lurched on the precipice of war with Iraq. That reality stayed with us in Eastern Europe. Overseas we encountered strong opposition to the war with Iraq. Locals questioned the morality of attacking Iraq. These sentiments created an internal conflict for my friends and me. We felt ill equipped to share our own views but we also appreciated the unique role of representatives that the American government had thrust upon us.
When I spent the summer of 2009 in Barcelona, I did not experience these same conflicts. While interning in Barcelona, a tight schedule consumed the majority of my waking hours. My days consisted of early morning runs on the beach, intensive Spanish language instruction and internships. My friends and I spent our free time touring Barcelona. We especially enjoyed the Las Ramblas neighborhood. During one weekend in June, we decided to travel to Valencia. This sojourn in Europe proved in marked contrast to my last trip to Europe.
During our first afternoon in Valencia, my friends and I enjoyed shrimp paella at a quiet restaurant. We sipped the sweet fruity sangria. That afternoon we toured the museums. That evening we attended mass at an ancient cathedral. The sharp smell of incense and burning candles assailed our senses. The following day we opted for a beach adventure.
That day, we sauntered towards the beach inhaling the strong salty air with every step. When we arrived at the beach, the view before us dazzled us. The deep sparkling aquamarine ocean ran parallel to the ivory beach. In the horizon the beach and ocean met the sapphire skies. The sands burned beneath our feet as we edged closer and closer to the ocean. As we ventured into the ocean, the sand beneath our feet felt silky and smooth.
After a while I laid on my back and let the waves carry me. The warm ocean water relaxed me. The waves lifted me before submerging me under the water. It felt like a comforting soothing embrace. I felt the ocean taking and lifting all of my worries away from me. I could simply be. I could breathe and enjoy the sensations from moment to moment. I did not ponder my future or my past.
I felt myself returning or refocusing as I thought of President John F. Kennedy's words, "We are tied to the ocean. And when we go back to the sea whether it is to sail or watch–we are going back from whence we came…."
Valencia is a little piece of heaven because for even fleeting moments what lies ahead or behind is of no consequence to what lies within.