Buenos Aires Nightlife: 5 Tips for Living it Up with the Porteños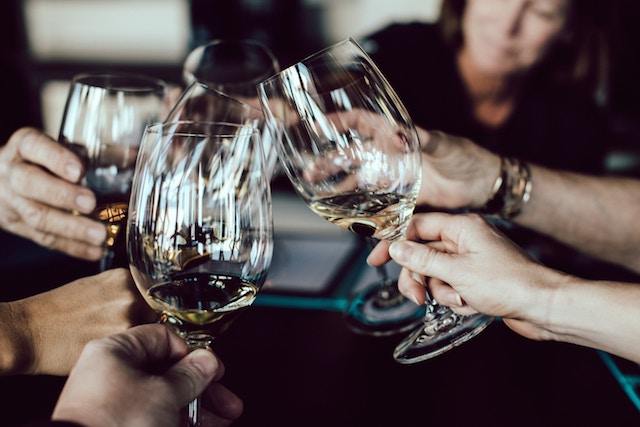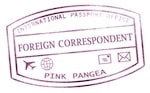 Nightlife is a quintessential part of life in Buenos Aires and "boliches," the local term for nightclubs, are the king of the after-hours scene. In the city that seemingly never sleeps (at least not between the hours of midnight and 7 a.m.), it can be hard to adjust to what is a prevalent, and somewhat overwhelming, part of Buenos Aires. Here are five handy tips to know before you hit the town for the first time.
Buenos Aires Nightlife: 5 Tips for Living it Up with the Porteños
1. Don't start too early
I cannot stress the importance of this one tip enough. The schedule for a night out in Buenos Aires is shifted two or three hours past what you might be used to. For example, in mid-Missouri (a place known for its riveting nightlife) the bars close at approximately 1 am. In Buenos Aires, a good majority of nightclubs still aren't open at that hour, and if they are, there is no one in them.
Take a nap, have a late dinner, maybe take another nap, then head to whatever bar you're planning on beginning your festivities at (plan to get there around 1 a.m.). A few drinks and a few hours later, you can begin discussing what club to move to (this will probably be around 3 a.m.). If you plan on dancing the night/morning away like a real Porteño, you may not be home until seven or eight in the morning. Now you're not mocking my two-nap system, are you?
2. Men are pushy–don't be timid
Intoxicated men in Argentina, much like men all over the world, are brash and forward, and sometimes a little creepy. They will compliment you in a myriad of languages and try to "help you with your Spanish" and whatever other corny, greasy move you can think of. Don't bother with the politeness if you're not interested. A few firm "no's" should have them moving along on their slimy way. Of course, if you ever feel unsafe, leave, or find a friend, or tell one of the large intimidating security guards that roam around each club.
3. Don't get excessively drunk
If you're going to be out at the bars/clubs for six or more hours, it might be easy to overindulge with the celebrating. Remember to pace yourself. Cover at most clubs includes a drink with the price of entry and getting three sheets to the wind is generally frowned upon. Obviously as a safety matter, keeping your wits about you is important, but you'll also want to stay sharp for the battle that is hailing a taxi as droves of party goers finally decide to head home.
4. Bring your ID, or at least a copy of it
While it might seem preposterous that any bouncer would think you were under the age of 18, some clubs and bars still require you to show an ID to get in. If you don't have an ID that you're willing to lose (i.e., you only have your passport) a copy will be just fine. There doesn't really seem to be any rhyme or reason to where or when you'll have to show ID on a night out, so I would suggest always having a copy just in case.
5. Don't forget to have fun
The nightlife is a wonderful, exciting and exhausting part of Buenos Aires culture that everyone should experience at least once. Each club and bar has its own unique scene and finding the one that fits your personal tastes can be an epic adventure.
Even if hitting the town on a weekend night isn't really your thing, at least you'll be able to say that you did it, and you survived the night like a local. Who knows, you might even meet a new friend to help you navigate the city.