5 Extraordinary Reasons Why Every Woman Should Visit Argentina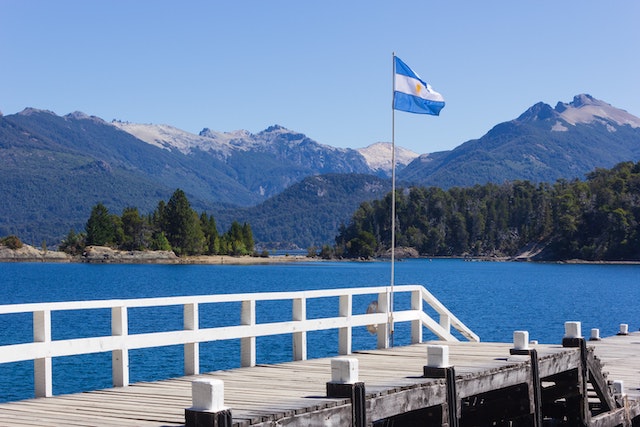 Argentina is a fascinating melting pot of independent thinkers, progressive policies, and unique people from all over the world. The fiery passion of Latin America really comes alive in Argentina's politics and society. In many ways, Argentina is a leading nation in equality, respect, and open-mindedness. In other ways, it falls seriously behind. Women who travel here will have their eyes opened in so many ways, ultimately emerging more confident, inspired, and much more aware. For female travelers in particular, here are the top five reasons why you should visit Argentina.
5 Reasons Why Every Woman Should Visit Argentina
1. The culture greatly appreciates women…
Until 2015, Argentina had a female president. Argentina actually has a long history of females in power, with Isabel Peron holding the title of first female president in the world. We can't talk about strong females in Argentina without mentioning the beloved Eva Peron, commonly known as Evita, who championed women's suffrage in Argentina and founded the nation's first large-scale female political party.
Evita was loved by so many that, particularly in Buenos Aires, you can't go anywhere without seeing references to her. Upon entering the city, visitors are greeted by a huge portrait of her hanging from a skyscraper.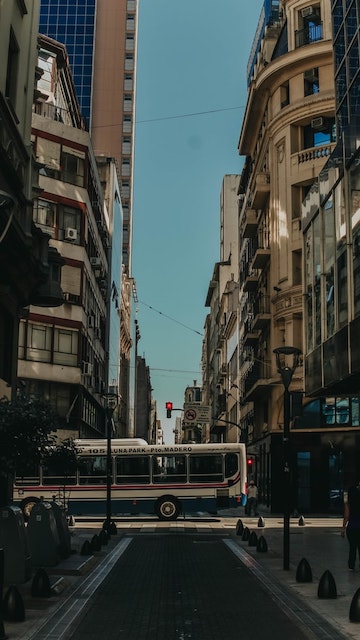 2. …but there are still strong gender disparities
At the same time, Argentina has some major sexism problems. Particularly in the more rural parts, there is still a fairly dominant machista culture, so even though women are legally equal to men, this is not always the case socially. Argentine men can be very vocal about their feelings towards women, so it is not uncommon to hear them shout inappropriate things at you on the streets.
Your eyes will definitely be opened to blatant sexism, and if you weren't aware of gender disparities around the world before venturing here, you certainly will be after.
3. You will learn to embrace your sensuality
In many parts of the world, women are shamed for loving their bodies and being sensual in any way. In Argentina, the opposite is more true. As the home of the tango, most Argentine women are well-versed in how to move their bodies, and do not hesitate to really own themselves.
For many foreigners, this overtly sexual environment can be overwhelming, but locals typically do not understand why someone would be shy about something that is part of nature. Learning to embrace who you are and your own personal beauty is something that every woman should have the opportunity to do, and Argentina is the perfect place to boost your confidence.
4. You will feel safe
Many people assume that all of Latin America is "dirty and unsafe", but this could not be further from the truth. Argentina has lower sexual assault rates than most Western countries, and the most common crime is petty theft. Female travelers should not think twice about traveling here. Be wary of wearing large rings, though.
People often give female travelers the advice of wearing a fake wedding ring to avoid unwanted attention, but this isn't necessarily wise in Argentina. It is customary here for brides to wear a simple gold band, so donning a big rock instantly identifies you as a foreigner and makes you a potential target.
Better to leave the rings at home. Aside from this, just use basic safety measures to keep yourself safe. Avoid certain areas at night, use a taxi instead of walking by yourself at night, and do not flash expensive things in public. If you stay alert and use common sense, you should have no problems here, even as a solo female traveler.
5. You won't encounter stereotypes about foreign women
Argentina is a huge melting pot of cultures. Home to some of the largest European and Asian populations of any Latin American country. This large foreign presence means that locals are accustomed to interacting with people from all over the world. And don't have any preconceived notions about women from particular areas, avoiding the typical "women from xxx are looser than women from xxx."
Saying where you are from usually prompts genuine interest, and women are much more likely to encounter locals asking about who they are rather than who they are doing. Not having to deal with people automatically judging you means that you will have to break down fewer barriers. Ultimately giving you an easier time and the ability to form meaningful connections with locals.
Argentina is one of the most highly regarded destinations in Latin America for female travelers. So, women should embrace this country with open arms and not be afraid to travel somewhere a bit more off-the-beaten-path. Throw a pair of dancing shoes and some adventure gear in your backpack. Go embrace your awesome female self in Argentina!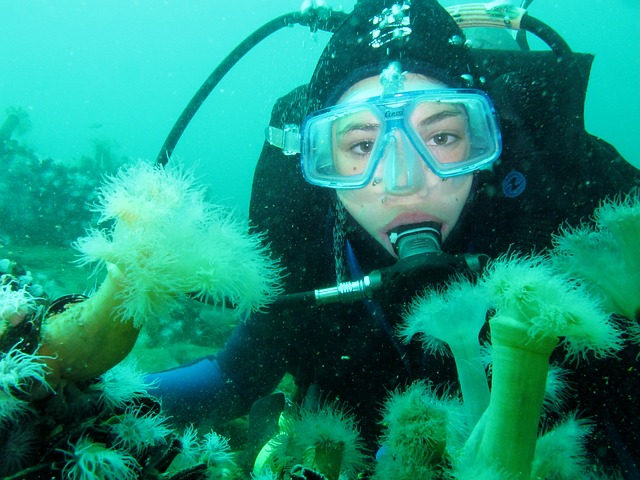 5 Extraordinary Reasons Why Every Woman Should Visit Argentina, Related Reading
Tips for Women Travelers in Argentina
Argentina Travel: 6 Things You Won't Find in a Travel Guide
A Conversation with Buenos Aires Food Writer Annie Bacher United from Afar in Argentina
4 Impressive Sights in Buenos Aires
10 Ways to be a Successful Buenos Aires Expat
Living in Buenos Aires: The Real Deal with Sarah Dunn
5 Reasons Why You Need to Visit Bariloche, Argentina
Why I Love Living in Buenos Aires
3 Lessons I Learned from Moving to Argentina
Have you traveled to Argentina? What were your impressions? We'd love to know if there's any important information you recommend adding to this list.
Email us at [email protected]pinkpangea.com for information about sharing your experience and advice with the Pink Pangea community. We can't wait to hear from you. Photo credits by unsplash.com and Rebecca Murphy.