5 Tips for Staying Grounded While Living in Thailand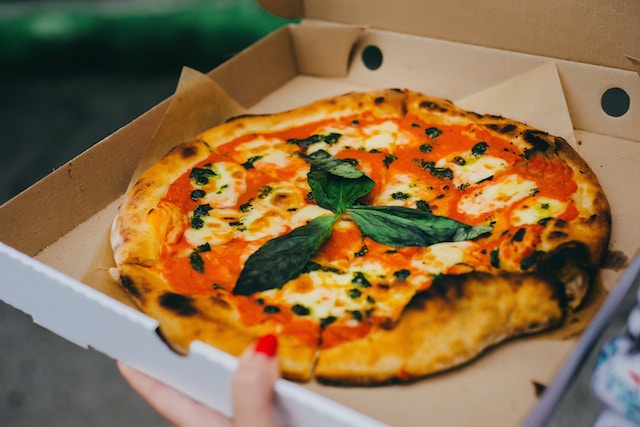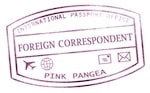 Embracing a new culture doesn't mean one must completely forget about his/her own culture. Despite the benefits of living abroad, homesickness and disconnect to one's culture and homeland can come into play. I have been abroad for about ten months now and have missed out on important things such as holidays, family gatherings, vacations and more. It can be easy to get caught up in one's new life, but it's important to stay connected to your home and not to lose touch with what claimed significance prior to living abroad.
There are different ways I have kept myself grounded and have stayed in touch with my life in the United States while living in Thailand.
5 Tips for Staying Grounded While Living in Thailand
1. Celebrate Holidays
Just because I'm living in Thailand, doesn't mean I am unable to celebrate American holidays and events. Due to the large American expat community in Bangkok, I have been able to go to events that celebrate US holidays.
On Thanksgiving, I got together with a group of friends and went to a restaurant that served a Thanksgiving buffet dinner. It wasn't the same as being home with family, but it was fun and gave me a chance to celebrate one of my holidays.
Christmas was a little harder. Thailand is primarily Buddhist and it is hot in December. The city didn't have the same energy I was used to during Christmas, but we had a big Christmas party at my job and had fun exchanging gifts with one another. My family and I celebrated and opened gifts together – with me on Skype. I also went to a Christmas dinner with some friends.
Just recently I celebrated 4th of July with friends at Bangkok's Annual American Independence Day picnic. There was American food, games and music. I'm lucky to live in a big city that has so many events catering to various nationalities.
2. Utilize Technology
Nowadays, keeping in touch is easy with technology. I am able to use Skype to video chat with friends and family on a weekly basis. My iPhone allows me to iMessage friends and family in the US for free. In addition, apps like "Viber" or "WhatsApp" provide free texting services to anyone with a smart phone. Sending a postcard or a letter can be fun, but it's easier to stay in daily communication with text messaging and video chat.
3. Keep Up With The News
Whether it's staying in touch with politics, local events, national news or celebrity gossip, I think it is important to stay up to date with what's going on at home. News websites and social networking are great ways to read articles, watch videos and get information. Personally, I like staying up to date with American news so I don't feel like I've missed out on anything important locally or nationally.
4. Bring Things From Home
When I was packing to move to Thailand, I made sure to bring a few things that reminded me of home. I packed some photographs and a light blanket. Although I could have bought a blanket when I got to Bangkok, I wanted to have something tangible that felt like home. In addition, my family has sent me American snacks and books that give me that sense of comfort when I'm feeling homesick.
5. Do Things Related To One's Culture
Once in a while, I go out to eat American food, shop at American brand stores or even purchase groceries at a store that sells many American brands. Don't get me wrong, Thai food is great, but sometimes I just get sick of rice! Not everyone has the option to do as many things related to his/her culture while living abroad. Luckily, Bangkok provides a lot of options to do American type things. There's even a restaurant named "Fatty's" that is purely Wisconsin themed.
I do my best to embrace Thai culture by eating the food, celebrating the holidays and trying to do things "like a Thai would." But after being away for nearly a year, it's nice to have the option to do American things once in awhile. A new culture can be fun and exciting, but staying in touch with home can be comforting when living so far away.