On Traveling Light From Belgium to India and Zambia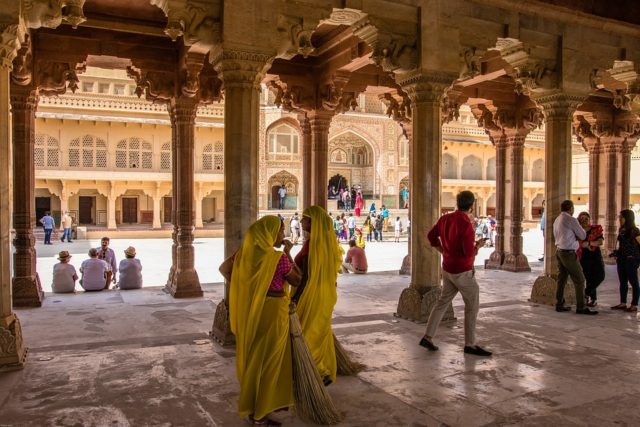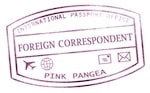 In 2010, I was preparing to board my first overseas flight, heading to work in a foreign country. I had been offered a job at a horse stable, to ride and train with an Olympic athlete in Belgium. As I was racking my brain for all of the things I would need to pack for my three-month stint in Europe, I had a difficult time deciding what stays home and what goes with me.
After tag teaming with my mother, we successfully packed all of my belongings into a very large suitcase and two bursting carry-ons. I had packed as much of "the essentials" as I could think of, from large shampoo and conditioner bottles, to my riding boots, helmet, and "normal people clothes" (i.e., the clothes I would wear to town when I wasn't working).
Four years and 15 countries later, I boarded my flight to Zambia from New Delhi, India. I had been living in New Delhi for the past two years and had successfully collected a plethora of clothes, shoes, bags and household goodies to spruce up my apartment in the big city. At this point, traveling in and out of town was so frequent I had made a habit of keeping a small carry-on bag packed and ready to go at all times.
Traveling Light From Belgium to India and Zambia.
My work trips took me to exotic villages and towns within India as well as the nearby countries of Nepal and Bhutan and I was adept at all forms of transportation including trains, planes, buses, speeding cars and, yes, even horses, camels and elephants.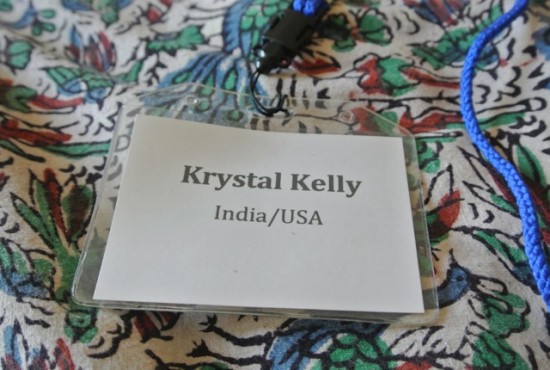 I boarded my flight to Zambia, excited to visit a new exotic country for a week-long business trip. I had only been to Africa once–during my year in Egypt–yet I had always considered it to be more Middle Eastern than African. I reached my destination and left the airport quickly. Having only packed one small carry-on, I spent no time crossing through the baggage check and immigration.
When my hosts from Zambia saw me for the first time, a shocked look flashed over their faces. We had only been exchanging emails and my impressive resume in countless countries had led them to believe the woman stepping off the plane would be much older than the young 24 year old that greeted them that day.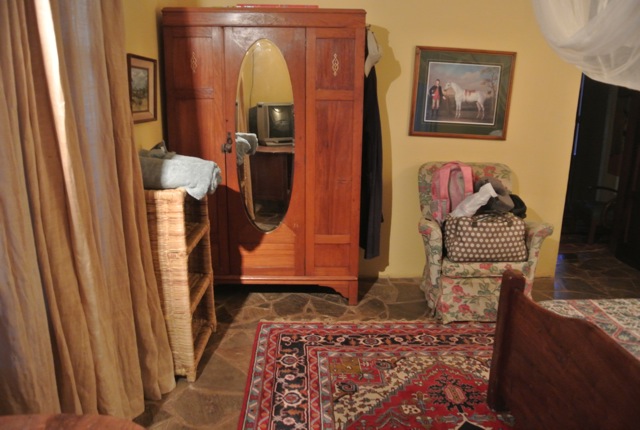 What was even more shocking to them than my age was the fact that I had brought only one carry-on suitcase. A girl from Zimbabwe had also arrived from the airport that day, carrying a large, heavy suitcase. She looked at my small bag and with disbelief said, "I only live a two-hour flight away and I still brought more than you!" We laughed.
I truly enjoyed my stay in Zambia and, although I had traveled light, I did not do without during my week there. My experience traveling had given me the wisdom to always leave extra space in my bags to allow for new things and when I boarded the flight back to my home in New Delhi one week later, I had a bag full of new treasures to add to my home and closet in India.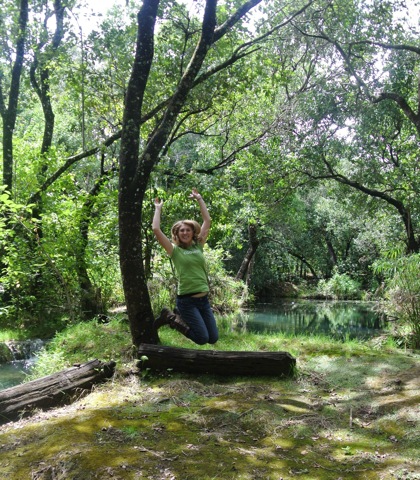 To travel with Krystal or learn more about her, visit her website, India with Krystal.