Reacting to Amsterdam's Red Light District: Dana's Take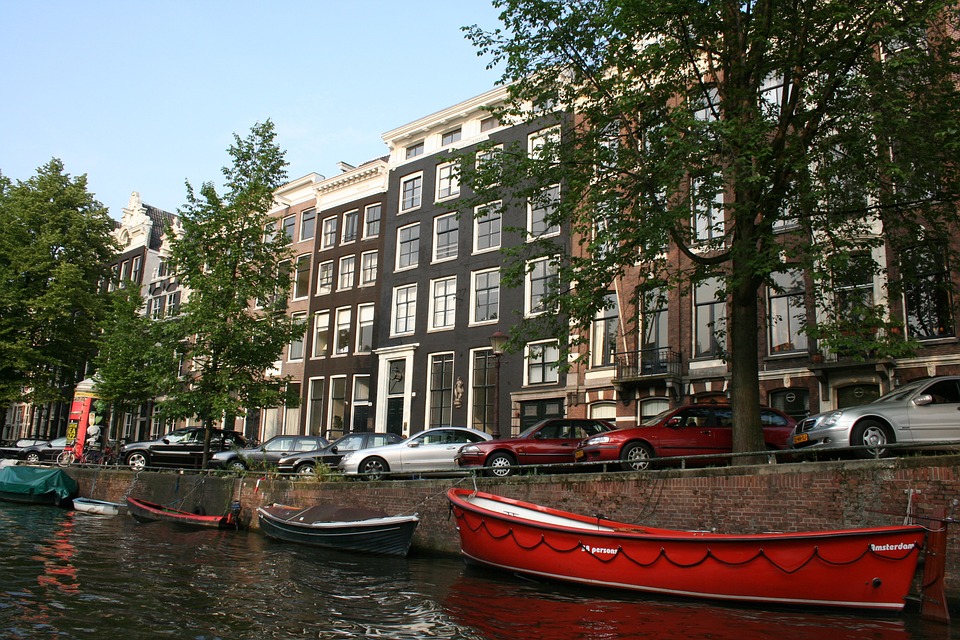 Before we went to Amsterdam I did not know much about the city. I knew that marijuana and prostitution were legal and that most of my friends who went there loved the place. I imagined a care-free, laid back, liberal haven of a city. What I saw, wasn't too far from this vision. The city was visually stunning with the steepled roofs and facades from different eras. Bicycles and light-rail trams ruled the town, and I honestly don't remember seeing many cars.
The stores that sold different drugs that are illegal in almost every other country were set up as high-end, chic, retail shops with experts behind the counters to explain the different types and effects each drug would have. This fascinated me, as did the Red Light District. For me, the Red Light District was not a shady or scary place. It seemed very similar to the rest of the city.
While the law protects these women prostitutes in many ways, is this still truly a choice for them? Are they happy and content in their work?
The streets were clean and filled with bicycles and pedestrians. A beautiful canal ran through the area with shops and restaurants on either side. Families with young children in strollers walked through the area without batting an eye. In fact, the district revolves around one of the oldest churches in the city.
The walking tour we listened to was very educational and informative and I found myself taking in the experience and processing it through my social work training and asking myself questions about the women I saw working in the district. While the law protects these women in many ways, is this still truly a choice for them? Are they happy and content in their work? What do the locals in the area think and feel about this issue?
Overall, I was glad I could experience a different cultural perspective on some tough issues all the while feeling safe and secure. I know that my friend and travel partner Amy felt uneasy in the district and other female tourists may have other experiences as well. Would I go back to the Red Light District? Probably if I was with another traveler who wanted to go, but like my good friend Amy, I'd be more interested in seeing other parts of the city a second time around.
Dana Cohen and Amy Beth Green, two friends from Chicago, set out on an adventure across Europe this past summer. Each had a very different reaction to Amsterdam's Red Light District. Read Amy's reaction here.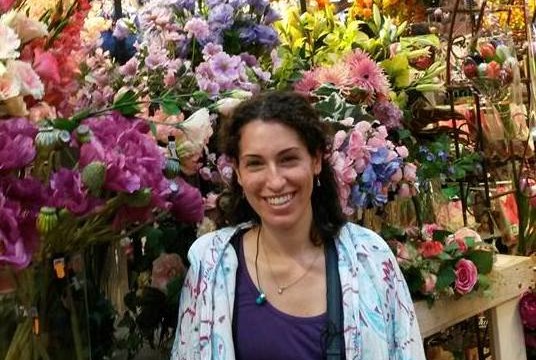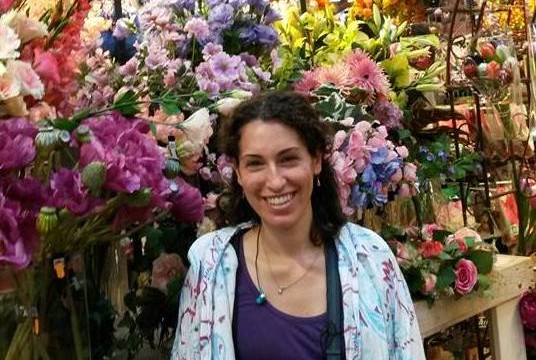 Photo credits by Dana Cohen and Pixabay.