Travel Lyon: The Real Deal with Holly Cobb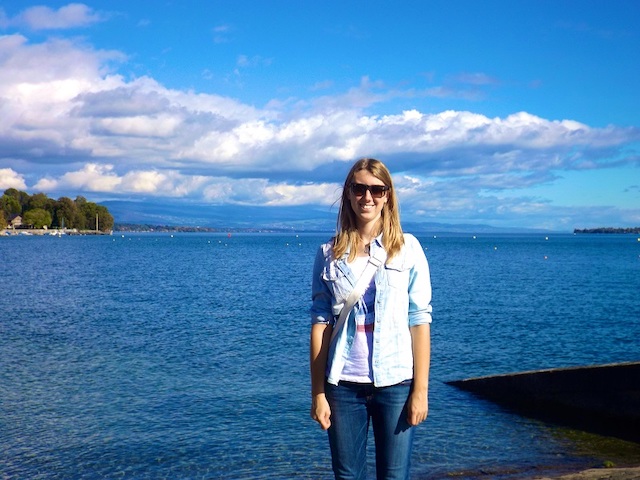 This month, we're interviewing women from all over the world and asking them about their experiences traveling to France. We had the privilege of speaking with Holly Cobb about her experience traveling through the country. Here's a glimpse into our conversation.
Travel Lyon: The Real Deal with Holly Cobb
Tell us about yourself! What do you do when you're not traveling the world? Where do you live? What made you decide to go to France?
I'm 20 years old and originally from Kent, England. I love sports, both watching and playing. I play hockey (field) a few times a week, snowboard in the winter and enjoy taking part in a bit of badminton, football, golf, or whatever really!
I'm a third-year student of French at King's College London so I've moved to Lyon on a year long ERASMUS exchange at the Institut d'Etudes Politiques (Sciences-Po Lyon).
While here I plan to make the most of the superb location by traveling to the surrounding towns and countries. Lyon is a fantastic city steeped in history set on the banks of two gorgeous rivers, so I couldn't really think of a better place to spend my year abroad.
How long did you go for? How did you spend your time?
I have been here for a month and a half, but I will be staying until June 2015, giving me plenty of time to explore! My weekdays are mostly filled with university work as I have a lot to do, but during the weekends I like to explore Lyon and take day trips to other cities, towns, mountains, and more.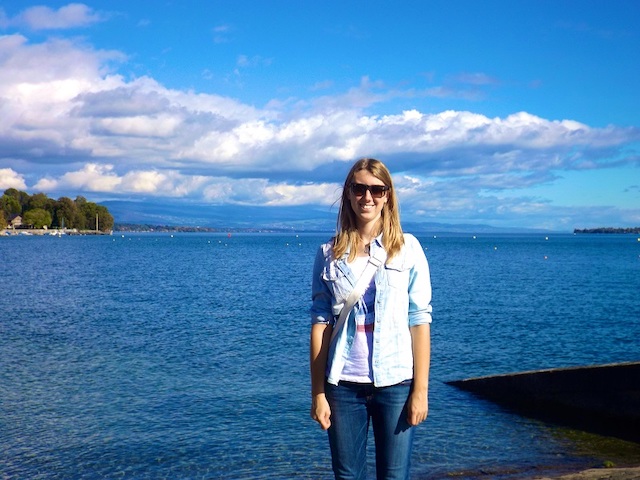 What were your most memorable experiences? What were the biggest disappointments?
My favorite part of living in Lyon has been my day trip to Geneva, Switzerland. The weather was absolutely gorgeous and we managed to see everything we wanted to see. The city is just wonderful and I've always wanted to visit, so it was great to finally have the opportunity to go.
Having said that, my whole stay so far has been great. Lyon is a wonderful city to explore and I've managed to visit other parts of the outer city, like the beautiful lakes at Miribel. My host family took me here by bike and we had a lovely afternoon.
I've not really been disappointed so far. The city is great, the university is great, my host family is wonderful and everything is going to plan.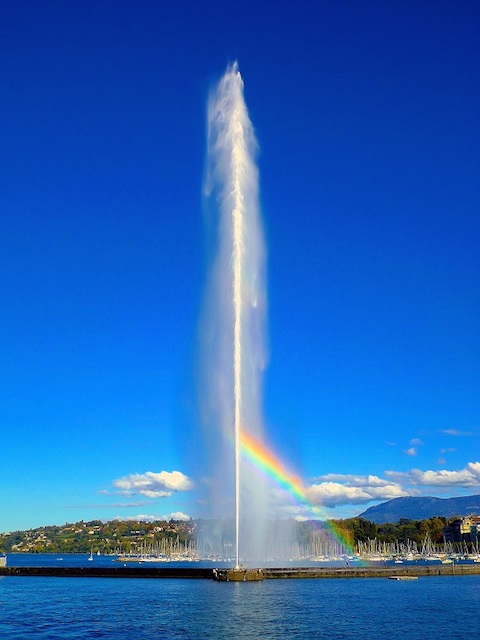 What do you wish you knew before you went?
Nothing really! There have been some cultural differences in France, like eating a main meal around lunchtime with a slightly lighter tea around 8 pm, or the fact that everything closes on a Sunday, or that bureaucracy is a bit of a nightmare, but that's all part of adjusting to the culture. I feel like I came out here suitably prepared and haven't really had any big shocks.
Travel Lyon: The Real Deal with Holly Cobb
Any favorite restaurants/hotels/hostels/sites you'd like to recommend?
In all honesty I haven't really eaten out much here. The bakeries are all amazing for lunch and are also reasonably priced. I did have a meal on a boat moored on the banks of the Rhône with my boyfriend when he came to visit which was very nice, but I can't remember what it was called!
Also, as I'm staying with a host family I haven't needed a hotel or a hostel, so unfortunately can't be of much help there!
What's next on your travel list?
There are lots of places I'd like to visit while staying here in Lyon. These are all on my list:
Annecy, Grenoble, Geneva, Marseille, Monaco, Amsterdam, EuroDisney, Cannes, Vichy, Milan, Aix-en-Provence, Switzerland again!, Chambery, Alps for skiing, Christmas markets in France, German & Switzerland.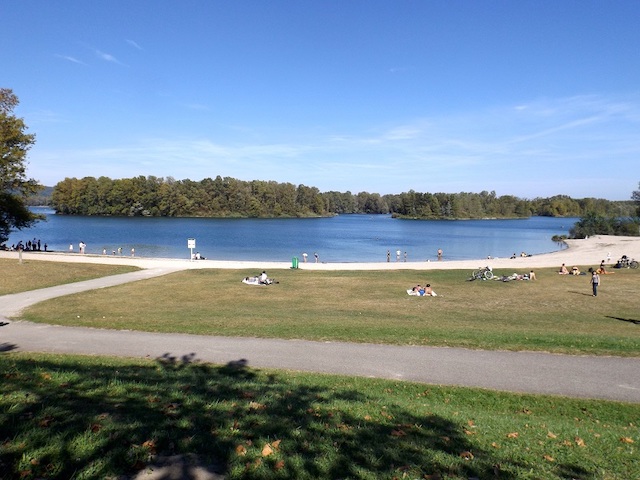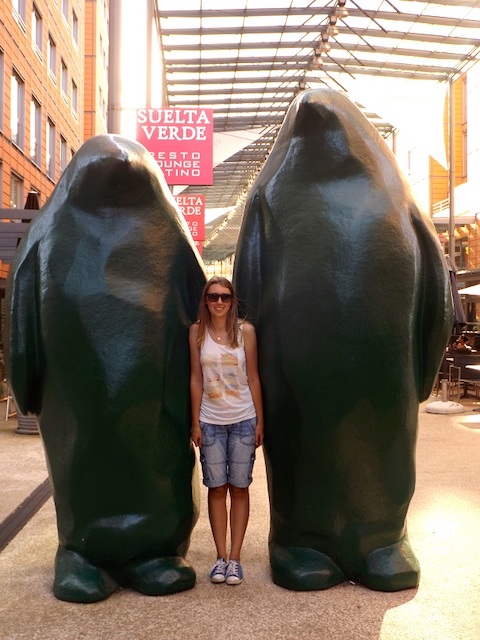 Have you traveled to France? How was your trip? Email us at [email protected] for information about sharing your experience and advice with the Pink Pangea community. We can't wait to hear from you.