Travel Writing Workshop @ Wellesley College – March 31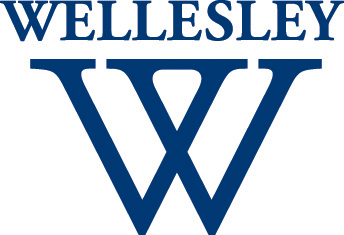 Date: March 31, 7 PM – 9:30 PM
Location: Wellesley College
RSVP: Email [email protected]
Travel Writing Workshop at Wellesley College
This workshop is designed for both frequent travelers as well as those of us who don't always get to hop on a plane, but absolutely love to explore. Writing creates a space for us to process our experiences in a way that we hadn't before, and uncover new insights. We'll read compelling pieces, enjoy interactive activities, and learn how to process our own experiences on paper.
In this workshop we will:
-Understand our urge to write
-Explore some of the best travel writing
-Uncover insights from our past travel experiences
-Capture the sights, tastes, smells, and sounds that stimulate us
-Feel the impact our words have on other travelers
After completing workshops, participants have written for major publications, launched their own blogs, or continued to write in their journals. Others have simply enjoyed trying something new. At the end of the session there will be an opportunity to learn about how to get your travel writing published.