Mindful Storytelling Online Writing Course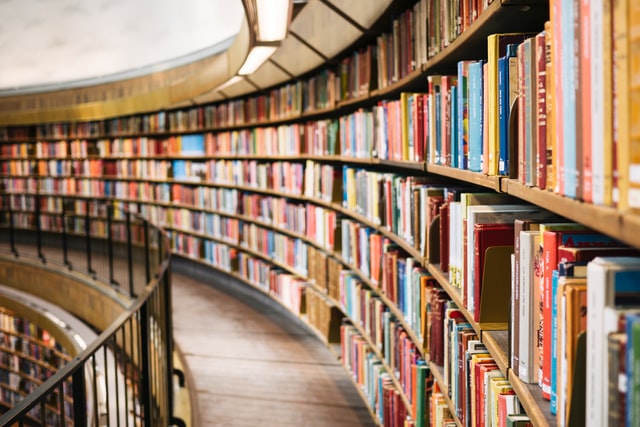 When applying mindful awareness, the mastery of storytelling becomes a way to understand, to empathize, to listen and to use voice with passion and presence. Using mindfulness as an entry-point and a "storytelling hack", we're able to see the scope of connection, using insights to connect with true voice. It's liberating, fun and empowering– useful in all aspects of life to get our messages across.
Everyone has a story to tell; we use stories to connect; to express creativity; to understand each other, and to design creative ideas with others' perspectives in mind. We use stories to hear and be heard, online and offline, in all sorts of situations. Sometimes we may feel stifled or blocked– when it's hard to focus, to engage, and to connect with our own voice and with each other. This disconnect can keep us from realizing our most capable, authentic and expressive selves.
The Mindful Storytelling Online Writing Course Includes:
Understanding of mindfulness and ways to apply it
Writing exercises that boost connection with authentic voice
Detailed explanations and examples of creative storytelling processes
Practice using storytelling techniques
Investigations into meaningful connection with expression and empathy
Mindfulness prompts that enhance awareness
Guided exercises to elicit each writer's unique voice
Ample opportunities to share your writing and receive feedback
A network of international women writers
Deepen your connection capacity using mindfulness, and rejuvenate your story skills. Recordings of the course will be available for all participants. This course will be co-led by Caitlin Krause founder of MindWise and Pink Pangea co-founder Jaclyn Mishal.
3-Part Online Writing Course

Cost: $260
About the Facilitators
Caitlin Krause
Caitlin Krause is a writer, educator, entrepreneur and presenter who works in interdisciplinary arenas connecting learning, mindfulness, leadership, technology, writing and immersive media. She is currently involved in 360 media and VR projects, incorporating this into her work with writing, mindfulness and education. She founded the company MindWise in 2016. After living in Belgium and Switzerland, she's conducting extensive research for a nonfiction book about travel, creativity and chocolate.
Jaclyn Mishal
Jaclyn Mishal is a co-founder of Pink Pangea. A writing teacher and an inspirational public speaker, Jaclyn specializes in guiding people to express themselves fully. Her creative, guided writing activities help even the most seasoned writers break out of their habits and expand their abilities. Jaclyn has led writing and Fearless Living workshops internationally in partnership with colleges and companies, including Barnard College, Mount Holyoke College, Smith College, REI, and Hostelling International. According to Jaclyn, writing enables us to access parts of ourselves that we may have trouble expressing otherwise.
Read testimonials from past workshop participants here.
Questions? Email us at [email protected] Photo for Mindful Storytelling Online Writing Course by Unsplash.