The Top 5 Challenges of Teaching in Thailand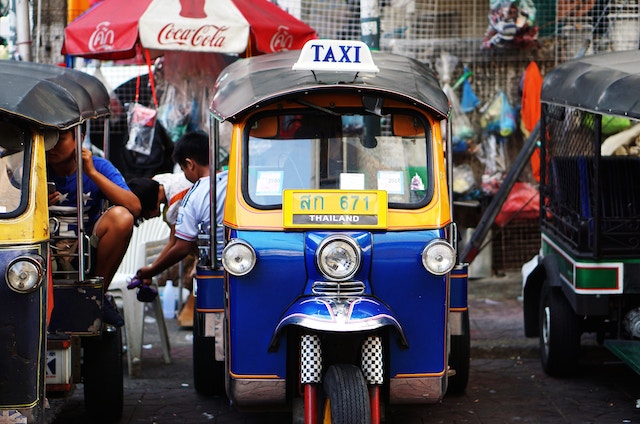 When I first started teaching in Thailand, I found that there were many challenges that I had to overcome. Here are five of the most significant challenges I've faced so far.
5 Challenges of Teaching in Thailand
1. Lacking Thai language skills
I arrived in Nong Khai and took part in the Volunteer Training at the Openmind Projects (OMP) Training Center, which included some basic Thai language and cultural information. When I began my volunteer work at a local school, teaching English to classes of energetic 7, 8, 9 and 10 year olds, I was accompanied by OMP's Volunteer Coordinator, who helped by adding a few more Thai phrases to my vocabulary. But once on my own over the next few weeks I wished I knew much more of their language!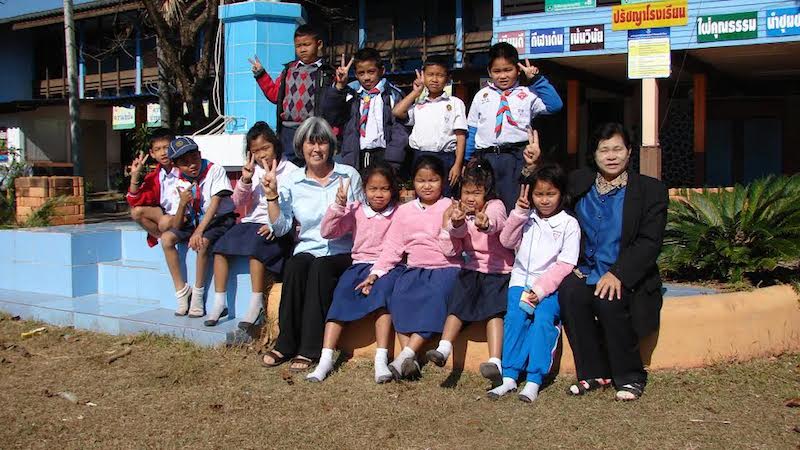 2. Classroom management
I found that my lack of ability to speak Thai made managing the classes almost impossible for me. I became quite frustrated because I thought I could make a small contribution to the children's learning, but needed them to be fully involved. I didn't want to give up…. the school had no English teachers except volunteers.
Because the Thai teachers spoke little or no English, it was impossible to discuss my problems with them. But I could see that their classes were much different than mine. Because the children were unable to make me understand them, and vice versa, I had little control over disruptions to the lesson, including coming and going during lessons, individual side conversations, and squabbling among themselves. I needed to find another way to improve the situation.
So I went into the OMP Centre and spoke to the founders and staff. I was very impressed with their reaction – our discussion concluded that we should not just assume that the situation was unworkable. Instead, we would should work with the school to find a solution that would both benefit the children and allow me to have a positive volunteer experience.
3. Willingness to be flexible
We met with the director of the school the next morning and came to a consensus that we should try a new approach. Instead of one hour lessons with the entire class, we would divide the students into two groups with a half hour for each group.
We tried this new approach with the class of 8-year-olds, and I found it much easier to keep them focused on the lesson. Half an hour was a sufficient amount of time to engage a seven-year-old and did not require me to think about how to stretch their attention spans to fill an hour. A Thai-speaking OMP trainee was also with me from then on, which helped with the language barrier.
4. Keeping the children interested in learning English
I changed the focus of the classes to the children's personal experiences, rather than random topics like colours, animals, etc. Each week we did a new unit – their families, what they wanted to be when they grew up, their activities at home and their likes and dislikes. I had them draw pictures of themselves and their families, to be made into pages for a book that they could talk about. Their enthusiasm went up and they focused a lot better on learning the vocabulary because it was meaningful to their life.
5. Keeping your expectations realistic while teaching in Thailand
Most of all, this experience showed me that even though I thought I had begun with an open mind, I actually had expected that what worked at home would also work in this situation. Before teaching in Thailand, I didn't fully comprehend how much of an adjustment I would have to make, and how much adjustment would be required of these young children.
So once I began to understand more about the cultural differences, relax into the situation and lower my expectations of what I could accomplish in six weeks, volunteer teaching became totally enjoyable. The children also enjoyed themselves more, became more comfortable in the classes and yes, did improve their English.
The overall experience for me was so good that I returned to Nong Khai to volunteer for another four months!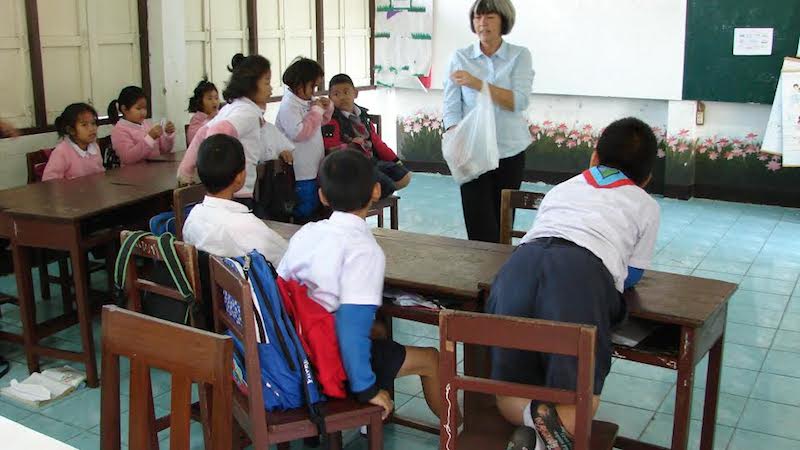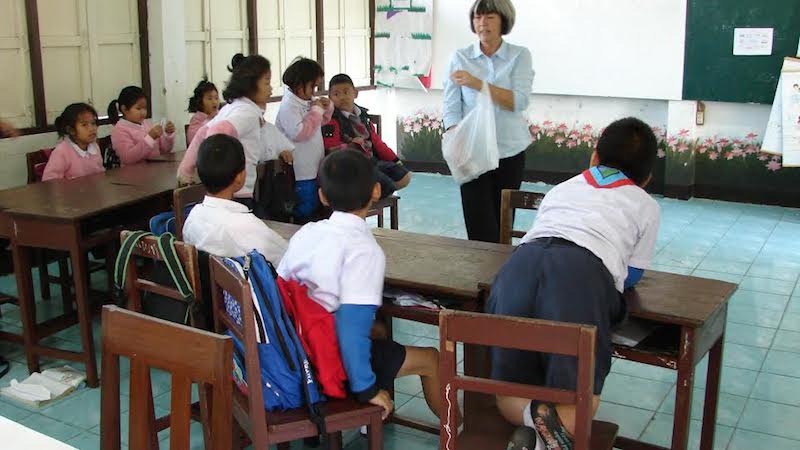 5 Challenges of Teaching in Thailand top photo by Unsplash.