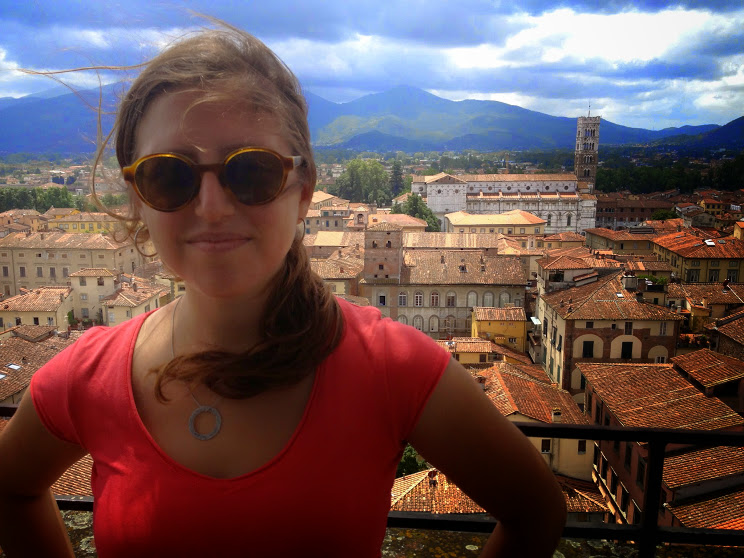 Earlier this year, I was working for a tour company and managing a team of eight people. From the outside, it looked like I had a great gig. I had a lot of freedom to launch new projects, I rarely came home after six, and I got a nice vacation bonus once a year. But it wasn't what I wanted.
I wanted to quit my job and work on Pink Pangea full-time. I wanted to run my own business, be my own boss and make my office wherever I decided. I wanted to spend my time immersed in incredible travel stories from inspiring women all over the world — women who have found the courage to pursue their dreams.
One night during a trip to Florence, I was crossing the Ponte Vecchio while the sun set over the Arno River. But the only thing I could think was that time was slipping through my fingers, and I wasn't doing what I was meant to be doing. I felt fear in my chest, and questions swarming through my head.
What if we failed? What if Jaclyn or I got cold feet? How would I be able survive without a full-time salary?
One month later, I quit that job.
I never overcame my fears, but I finally acknowledged them. And by being honest about those fears, I made a plan for my future, and set out to turn my dreams into reality.
Was there a time when you confronted your fears? We'd love to feature your story on Pink Pangea.