5 Crucial Tips for Teaching English Abroad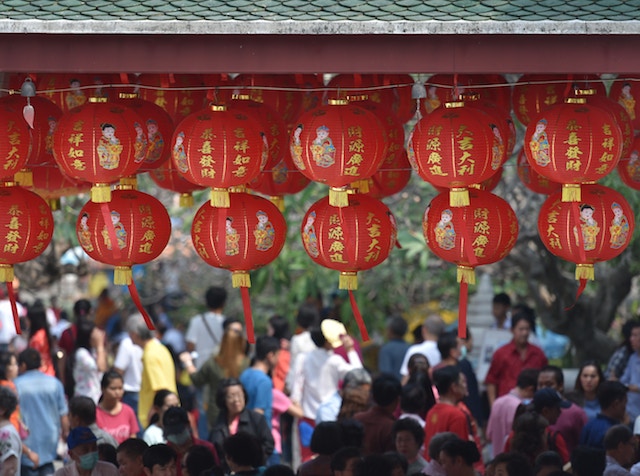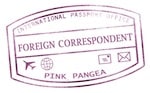 Living in Thailand has given me the opportunity to meet new people, see some incredible places and embrace a new culture. These are all things I have mentioned in previous blog posts. But what I have failed to discuss until now is what I spend the majority of my time doing in Thailand – teaching.
For eight hours a day, five days a week, I am a co-homeroom English teacher for 25 three-year-olds. When I decided to work abroad, I mainly thought about all the adventures I was going to have instead of focusing on the actual job. But the job is such a big part of one's experience abroad and is something that took time for me to adjust to.
Teaching kindergarten students certainly has its ups and downs, but overall it has been a good experience for me. I have watched my students grow from toddlers to children and have witnessed so many incredible changes in their lives. As a teacher, I have learned a lot about what to do and what not to do. But, it took some time before I felt confident in my teaching methods and in my classroom management skills.
Tips for Teaching English Abroad
1. Be prepared For different management.
One of my biggest challenges has not been the students, but my school's management. The way my school is managed and organized is quite different from my experience at previous jobs. There are often communication problems between management and English teachers due to language and cultural barriers. I have learned to just go with the flow and ask as many questions as necessary.
2. Establish authority.
Whether you are teaching kindergarten, high school or at a university level, establishing a sense of authority is crucial in order to gain your students' respect and trust. I love to joke around with my students and have fun, but I also make sure they understand that I am in charge. I have learned to discipline students when necessary, whether that means giving them a time-out or asking a student to leave the classroom. Once the students respect the teacher, classroom management becomes significantly easier.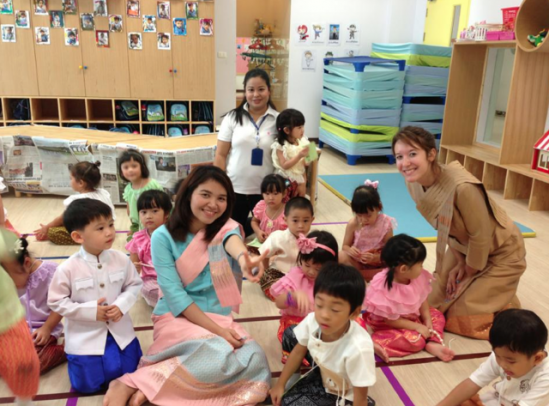 Tips for Teaching English Abroad
3. Be resourceful and get creative.
When I first started teaching, I had no idea what to do for lessons and what my students were capable of. It took a while before I fully started conducting successful lessons. Using Internet sources such as Pinterest is a really great way to get ideas that are right for the lesson and the age group. It can also help to learn the students' interests and incorporate those interests into your lessons.
For an example, I've created puzzles that require students to put the numbers "1-5" in order. When the student completed the puzzle, there was a picture of popular cartoon characters such as Mickey Mouse or Hello Kitty. My students loved this activity and responded better to it because it involved their favorite cartoon characters.
4. Use clear communication.
Communicating with a three-year-old who doesn't speak English fluently can be challenging. I have learned it's best to speak slowly and in simple terms. It is also important to use body language to explain something to a student. With the use of body language, eventually the students will associate the action with the words and will soon be able to understand the words without the action.
It's really important to be patient with a student who doesn't speak English and to explain something more than once, and even in a different way if the student doesn't understand. I try to talk to my students and ask them questions whenever there is free time, so that they become used to listening and speaking in English on a regular basis.
5. Keep an open mind.
It's inevitable that the unexpected will occur, so it is very important to stay open-minded and be able to readily adjust to change. Examples can include anything from changes in students' behavior to schedule changes to a random outbreak of hand/foot/mouth disease in the school. Every day is a little different, which makes teaching enjoyable and always interesting.
Do you have tips for teaching English abroad? We'd love to hear from you. Email us at [email protected] to share your advice with the Pink Pangea community. Photos by Jenny Tolep and Unsplash.