6 Important Things You'll Want to Know Before You Visit Malta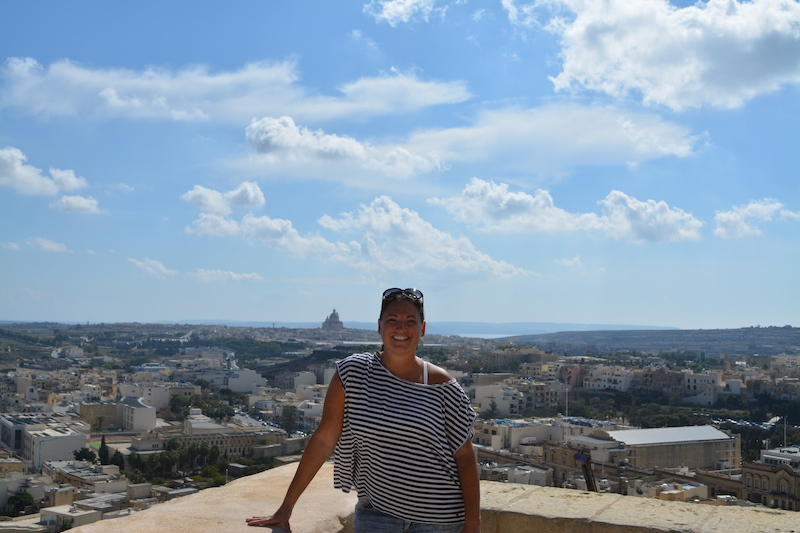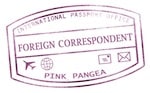 With Royal family visits, Hollywood's A-list couples filming movies on location and Lonely Planet placing its capital city on the list of places to see next year, big things are happening for Malta, the little island in the Mediterranean. I was lucky enough to visit Malta and squeeze the last bits of summer there, quickly learning why it deserves royal guests, camera crews and accolades. No matter how much time you spend there you'll want to stay longer because the island is a total gem.
6 Important Things You'll Want to Know Before You Visit Malta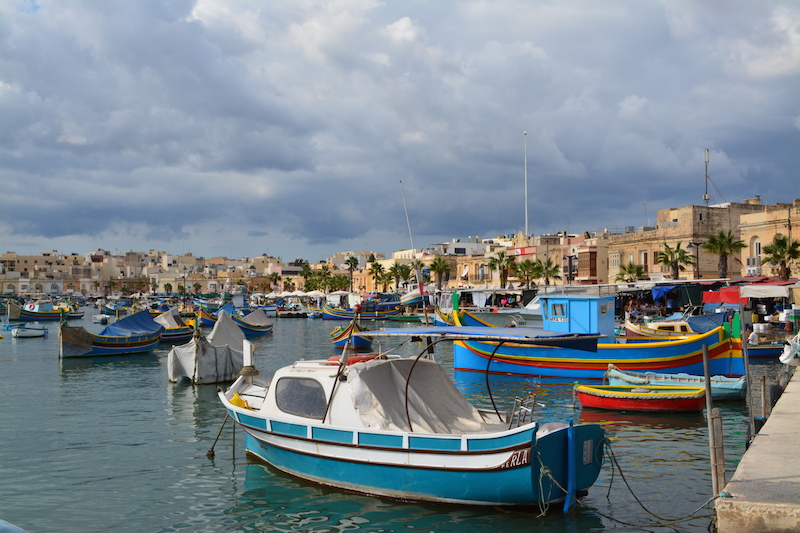 Here are six things to know before packing your bags and heading to this small slice of paradise:
1. Big things still come in small packages
Malta is one of the smallest countries in the world–it's actually a series of seven small islands in the Mediterranean located only a few hours ferry ride away from Sicily and just east of Tunisia. There is no shortage of charming fishing villages or clear water beaches that surround the shoreline and inland you have archeological sites and beautiful churches to uncover.
Gozo and Comino are two smaller islands but don't let their size fool you either. Comino is home to one of the top tourist spots, the famed Blue Lagoon. It's crowded in the summertime but you can't go to Malta without seeing these blindingly blue waters. Gozo has a quiet, laid back farm life and is a wonderful spot to do hiking and experience the island on foot.
2. Get PADI certified, there's more below the surface
The clear blue waters make for some great conditions to see under the sea. There is diverse underwater life, wreck dives and unique rock formations that can't be experienced anywhere else. When you aren't diving into the water, the coastline is equally as beautiful to explore; the rocky and sandy Malta beaches offer a perfect place to relax with spectacular views.
3. You'll be wooed by its quirky charm
There are several unique things about Malta that make it a special place. Driving here is crazy and Maltese people seem to have their own rules of the road. To an American, the Maltese drive "on the wrong side of the road" (left-side driving), which throws a little excitement into the mix when weaving around the windy, narrow roads in the countryside. If getting behind the wheel is intimidating, you can get just about anywhere with public transportation.
Although most people speak English, the Maltese have a language all their own, Malti, which sounds like a mix of Italian, Arabic and English. While Maltese sounds wonderful to the ear, to the eye it can be a little confusing. Some cities have names that are easy to pronounce, but there are others that prove to be more of a challenge for the tongue.
4. It's a dream vacation for a history buff
With so many archeological and anthropologic treasures, there are many educational things to do in Malta to round out all of that time you are lazily relaxing by the sea. With prehistoric temples, Phoenician trade routes, knights in the Middle Ages, and World War II history, Malta is a treasure trove of sites, art and architecture that any historian will love. It's also interesting enough for the rest of us to appreciate, too!
Ggantija is one of the oldest freestanding structures in the world; the temples there are older than the pyramids! The Hypogeum, a subterranean burial site, is another interesting prehistoric location worth a trip. Book your tickets in advance–there is limited space and they sell out far in advance!
Valletta, a UNESCO city, is home to a Caravaggio masterpiece located in St. John's Co-Cathedral. The Beheading of St. John the Baptist is not the only powerful piece of art within the churches walls. Don't let the ordinary stone exterior fool you–inside is a golden, ornate interior. Be sure to get lost in the maze of side streets in town and don't forget to look up at all of the impressive architecture and colorful windows above.
Mosta Dome, the third largest dome in Europe has a unique piece of modern history that is worth a trip, as is the jaw dropping size of the church roof. During WWII, a bomb was dropped through the ceiling of the church, and miraculously not only did it not detonate, but no one was injured or killed. The bomb is still in the floor of the church today.
5. Prepare your taste buds for a culinary treat
You probably won't see a Maltese restaurant pop up in your neighborhood any time soon, but I promise you that doesn't mean Maltese food isn't anything short of phenomenal.
Fresh, local produce and seafood are plentiful and the Maltese cooking style is a mix of Mediterranean and Sicilian influences with a sprinkling of other cultures thrown into the culinary mix. Be sure to get to the Sunday market in Marsaxlokk to pick up fresh ingredients at a traditional fishing village.
6. You won't want to leave
Friendly people, delicious food and lovely landscapes made it hard to say good-bye to this archipelago during my European vacation. After my short time here, I left for gorgeous Greece, but felt a pang of sadness as our plane took off for Athens, and I left the easygoing Maltese summer behind.
The weather is gorgeous, warm and breezy and the laid back local attitude quickly becomes contagious. You'll find yourself feeling relaxed soon after you arrive and the more simple lifestyle is quickly missed once you return home.
Photo credits for 6 Important Things You'll Want to Know Before You Visit Malta by Abbie Synan.