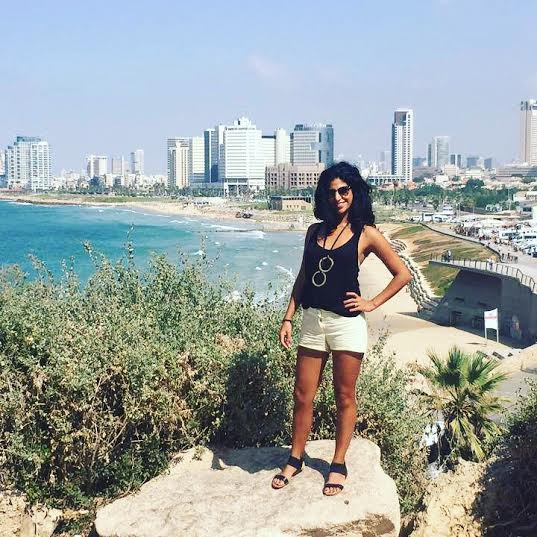 Pink Pangea, the community for women who love to travel, welcomes you to write about your travels throughout the world. Whether you're a first-time traveler, an expat, or a serious backpacker, we'd love to help you share your travels with the world. Apply now for Pink Pangea's feature writer position!
Tell us about yourself and what you're interested in writing about.
Feature Writer Responsibilities:
Write a minimum of 3 articles over the course of 1.5 months
Work with Pink Pangea's editorial team to establish article topics & submit articles by given deadlines
Interested? Apply here.
"Writing for Pink Pangea allowed me to think even more critically and analytically about my travels. Each experience became a potential writing opportunity, a way to share advice and inspiration with other women. Through working on my posts I believe that I learned even more from my journey and about myself as well as became a better writer. I'm proud to be a part of such a wonderful community of helpful ladies. For my future travels and blogging efforts I know I can always look to Pink Pangea for support, knowledge, and inspiration."
"Before I left for Turkey, I was worried that my experience would be very difficult. But writing here and being able to correspond with other writers who are also abroad really made the experience that much more enjoyable. It was also a great way to show other women that traveling and working abroad should not be something to fear, but to embrace. "
"Writing for Pink Pangea enabled me to not only record my stories and share them with a community of travelers who may benefit from my findings, but to also better my writing. I knew that I was developing skills that would benefit me after the memories faded."