5 Reasons You'll Want to Visit Scotland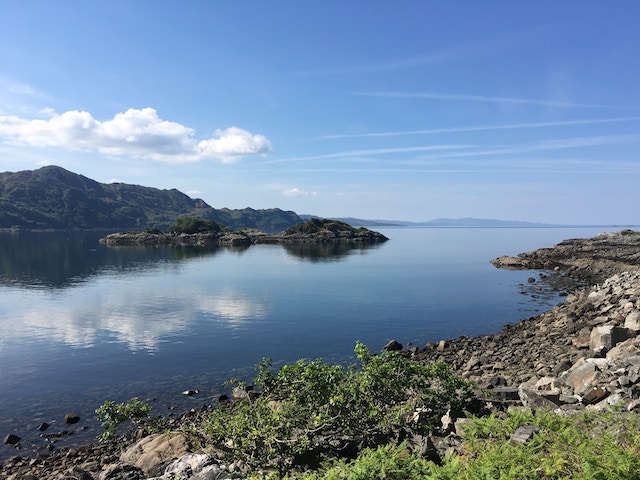 I've travelled quite widely but I've only ever lived in Scotland, the same as my parents and grandparents and every generation before them as far back as the Vikings. I'm a little biased but I think that Scotland is one of the best places to visit and explore. It has so much to offer–you just have to peel back the plastic layer of See You Jimmy Hats and poorly made tablet. Here are 5 reasons that you'll want to visit Scotland.
5 Reasons You'll Want to Visit Scotland
1. The scenery really is that beautiful
Normally, seeing an advertisement from the tourism industry of a country is no guarantee of its beauty – generally it's the work of photoshop. But I can say, completely truthfully, that Scotland's scenery and landscape really is as stunning as it appears to be in photographs. There's huge variety: mountains, rolling hills, large forests, rocky cliffs, calm lochs and stormy seas.
One of the best ways to enjoy Scottish scenery is by visiting the many islands off the west coast, such as the Isle of Skye or the Isle of Mull. These can be reached using ferries from the mainland (or if you're visiting Skye, you can use the bridge). The landscape looks amazing no matter the season, though if you really don't like the cold, I'd suggest you avoid travelling to Scotland in the winter months.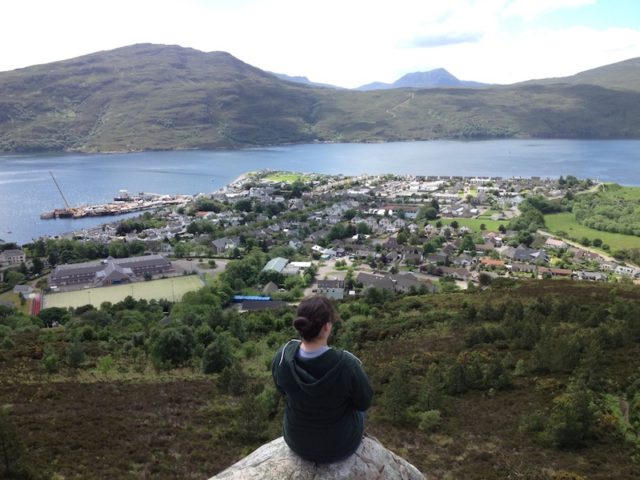 2. If city-life is more your style, you're in luck
There are several great cities in Scotland that all offer different atmospheres and experiences. Stroll through the shops along Princes Street in Edinburgh or enjoy the more laid back way of life in Inverness, the capital of the Highlands.
I'd recommend Glasgow if you want to have a good night out. It's a friendly city, with a really good atmosphere. Sauchiehall Street, Buchanan Street and Argyll Street are the three main shopping hubs in the city centre and are all connected so you'll have no problem getting around.
Cup is one of my favourite tea rooms in Glasgow. They have locations in the city centre and out in the West End where they serve specialty teas, cakes and lunches. At night, Cup in the city centre transforms into Gin 71, one of the best cocktails bars in the city. It's ideal for a night out with the girls or even if you just feel like treating yourself.
If live music is what you enjoy, then visit Bloc on Bath Street. They do a great open mic night on a Sunday – don't miss out!
3. We love outdoor sports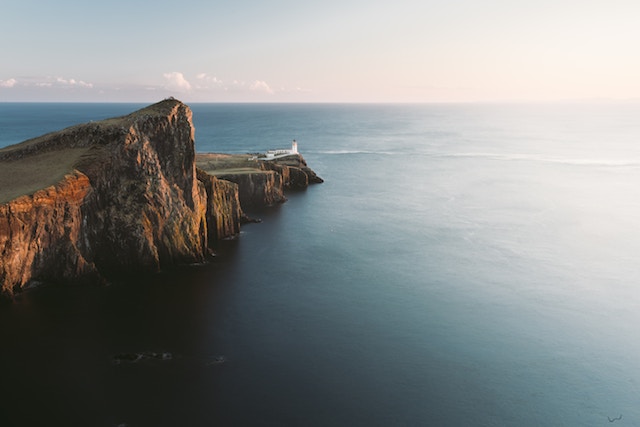 5 Reasons You'll Want to Visit Scotland
With a landscape like this, it would be impossible for outdoor activities not to flourish here. Aviemore is in the middle of the CairnGorm mountain range and is the best place for skiing in the whole UK. The surrounding area also offers kayaking, horseback riding, cycling and plenty of hills for the mountaineer.
However, if you're heading to the hills, make sure you have some experience. Know the weather conditions, let people know where you're going and when you're going to be back. The mountains in this area can be dangerous, so take the necessary precautions.
There are even places in Scotland that are brilliant for surfing. Thurso is on the north coast and boasts one of the best surf spots in the world. They have their own surf school and host many surfing competitions. Just make sure that you have a wetsuit – it's not the warmest place to swim.
4. Scotland is perfect for the history-lover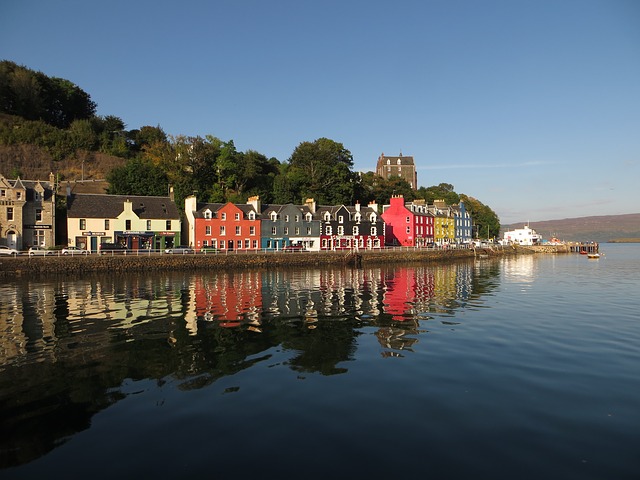 People have lived in Scotland for a very long time and we have some amazing historic sites to prove it. Skara Brae is a prehistoric village that was discovered in the Orkney Islands and the Callanish Standing Stones have been on the Isle of Lewis since the Bronze Age.
There are also battlefields such as Bannockburn and Culloden that are central to Scotland's history that are really interesting and powerful to see. The Wallace Monument, Iona Abbey, Stirling Castle and Edinburgh Castle are all great too. No matter how long you're staying in Scotland for, you should definitely see as much history as you can. You'll be impressed at what you find.
5. You can still sun yourself on the beach
For this to work, you have to visit in the summer months and even then there is a chance of rain. But Scotland does have some beautiful sandy beaches, similar to those you'd find in more tropical parts of the world.
is one of my favourites. The beach stretches for miles and is quite secluded, since there is a four-mile walk between the car park and the beach itself. Portmahomack Beach is also beautiful and is on the east coast where the weather tends to be a little calmer. These beaches are beautiful to visit no matter the weather but don't be too disappointed if you leave without a tan.
There are so many other places to visit in Scotland that I haven't mentioned here – the Kelpies in Falkirk; the Kelvingrove Gallery in Glasgow or the National Gallery in Edinburgh. Scotland is a multi-faceted country and given the Nationalist shift that's taken place in its politics, it's clear that I'm not the only Scottish person who's proud of their roots. It's not all about the Loch Ness Monster, you know.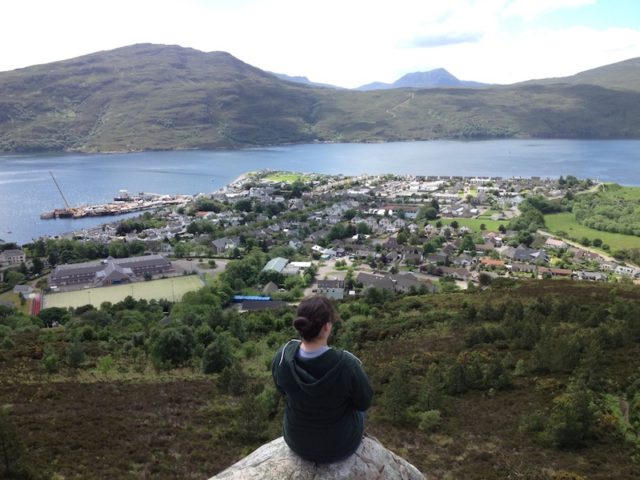 5 Reasons You'll Want to Visit Scotland in 2019
Related Reading
Have traveled to Scotland? How was your trip? Email us at [email protected]pinkpangea.com or comment below for information about sharing your experience and advice with the Pink Pangea community. We can't wait to hear from you.
A Journey to Find My Scottish Ancestry
5 Reasons You'll Want to Visit Scotland photo credits: Eilidh Stewert and Unsplash.