Climbing Ben Nevis: The Real Deal with Sam Williamson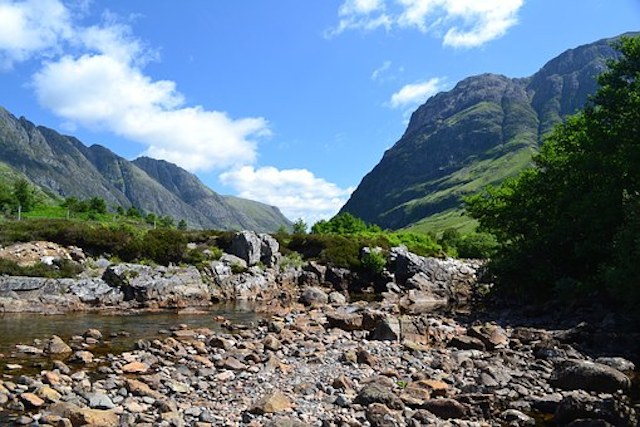 This month we're interviewing women from all over the world and asking them about their experiences traveling to Scotland. We had the privilege of speaking with Sam Williamson about her experience climbing Ben Nevis. Here's a glimpse into our conversation.
Tell us about yourself! What do you do when you're not traveling the world? Where do you live? What made you decide to climb Ben Nevis?
I'm a full-time dog walker and have been running my own business for the last year. It's definitely challenging but it gives me the freedom to travel when I want, and I love being outdoors with dogs so it's the best job I can think of! I live in Scotland, and it seems like everyone I know had climbed Ben Nevis, so I almost felt obliged to do it.
How long did you go for? How did you spend your time?
We stayed in the camping park next to Ben Nevis, and I slept in my car with my dog! The climb took the whole day, so we really only had a few hours to chill out at night.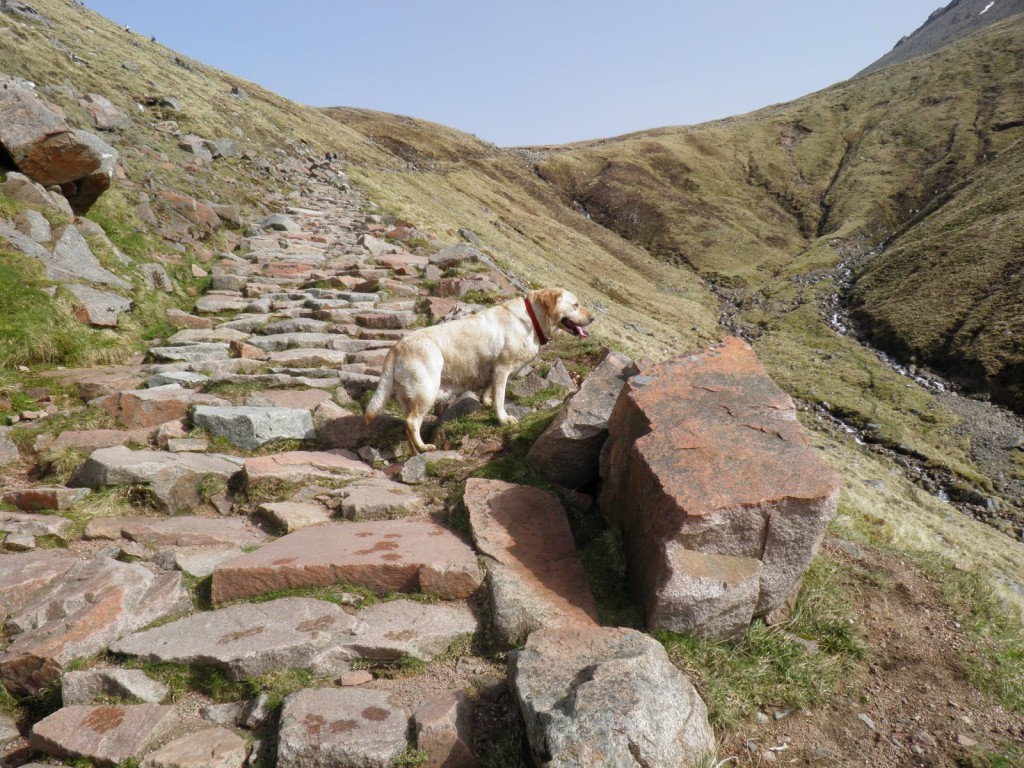 What were the most memorable parts? What were the biggest disappointments?
Getting to the top was memorable–not only because we were happy, but because it was freezing cold! I was disappointed how dangerous it was coming down. I'd be the first person to say that you should never interfere with natural walks and climbs, but considering the amount of people who climb up and down there every day, I feel that there should be some kind of support rail.
What do you wish you knew before you went?
I wish I'd known that it would be difficult to come down, as I may have left my dog at home!
Any favorite restaurants/hotels/hostels/sites you'd like to recommend? Tell us what made them great!
We didn't have much time to check out any restaurants, but the camping park had an awesome food truck that did a great breakfast.
Is there anything that women specifically should know before they travel to your destination?
There are separate facilities for women, so don't worry about showers or anything like that. The bathroom is huge and each shower is in a separate cubicle, and I can honestly say that after I finished the climb the shower felt amazing!