The Miracles That Happened When I Traveled Israel Without A Plan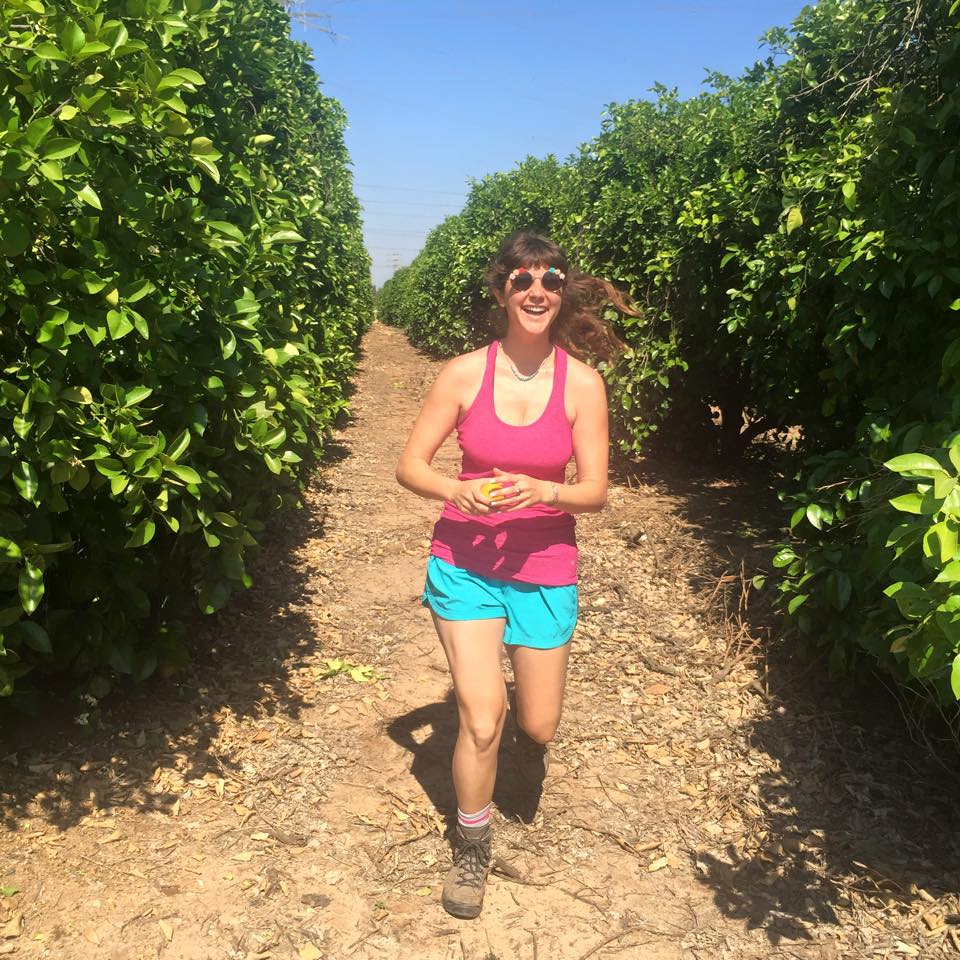 There were so many facinating miracles that happened when I detoured from my concrete plans and traveled alone through Israel. Here's a few that made me smile.
The Miracles That Happened When I Traveled Israel Without A Plan
1. I met people who took care of me
There was much concern, mostly from my mother, about traveling a well-known war zone alone, the middle east. Of course I understand the worry, (theft, abduction, getting lost,) but very few people look at the opposite trajectory and zoom in on the random acts of kindness and love. I met one man who invited me to live with him in exchange for friendship and healthy meals. He opened up his Ramat Aviv penthouse right outside of Tel Aviv with open doors, and I developed a deep platonic relationship with him for the five weeks I stayed there.
Family friends in Tiberias demanded I stay for Shabbat so they could properly feed me and provide a comfy room of my own. I even met some soulmate friends who offered their tents, couches and beds while simultaneously throwing my clothes in the washing machine. The kindness I experienced and the open trust reinstated my belief that people are mostly good and we are all here to take care of each other.
2. I sought out situations that demanded spiritual growth
One week I attended a Sacred Journey Retreat in Israel's famous Desert Ashram on a whim. I decided the night before that I was ready to leave Jerusalem and hopped on a bus to make my way down south. Attending this event alone really pushed me outside my comfort zone. Plus the whole event was in Hebrew, a language that I struggled to master.
The retreat held a handful of drum circle meditations and I danced and moved so freely, without any cares. No one was there to judge me – in fact, no one knew me within a fifty-mile radius.
I felt a freedom that welcomed my inner truth to come out and explore. My lack of responsibilities allowed me to come and go as I pleased, freeing this spirit I found in the Ashram and staying with me through my spontaneous endeavors
The Miracles That Happened When I Traveled Israel Without A Plan
3. I did what Erin wanted to everyday
You know what? It's hard being a person sometimes. During my whole life I went from high school, to college and then straight into corporate America – but now? Without a plan? I would wake up in the morning and roll over and go back to sleep. How cool is that?!
Seriously, each day was a romantic getaway with myself. I would take myself to the beach with a good book and make friends with the surfers. Long meditations greeted me in the mornings followed by a yoga class and a few episodes of New Girl.
I honored my deepest wishes by indulging in dark chocolate exotic sweets and said yes to unique experiences, like dining in the dark. Nothing got in the way because my first priority was Erin and only Erin.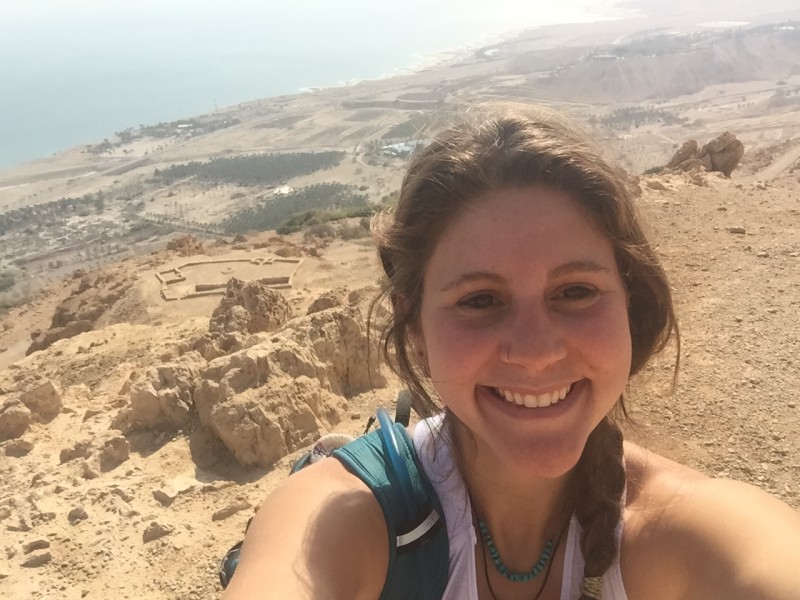 4. I fell into a natural pattern of taking care of my body
Before traveling I would eat three meals a day, usually when it was convenient for whoever I was dining with and based on the rise and fall of the sun. But there were days when I never even saw the sun, too tired to get up from late night parties. And other days I greeted the sunrise on my walks home.
As a traveling Functional Medicine Health Coach, I fell into a pattern of truly eating when my body hungered for food. I ate foods I craved, like fresh juices and seasonal fruits local to Northern Israel. Sleep became natural. I never focused on a specific bed time, my body would tell me when it was time to rest. Working out was never a chore because I would hike and walk everywhere, embracing the energy of the world through my feet.
5. I allowed myself to date many different types of men without the judgment of my ideal life partner "check list"
Normally, I only said yes to dates with romantic partners that would fulfill my future life goals. But while traveling, the only thing that mattered was the present moment with "insert name here." And it was fun! From bottles of wine on the beach to fancy dinners in Tel Aviv's top restaurants, I accepted most invitations with enthusiasm.
Dating was more relaxing and I met so many diverse men. I learned about their families, their relationship to their country and how they love in Israel.
Overall, I learned that miracles occur naturally when you openly welcome the absence of plans. Have faith, be your own best friend and allow your spirit to speak through you.
The Miracles That Happened When I Traveled Israel Without A Plan photo credits by Erin Rachel Doppelt.