How to Pack for an American Winter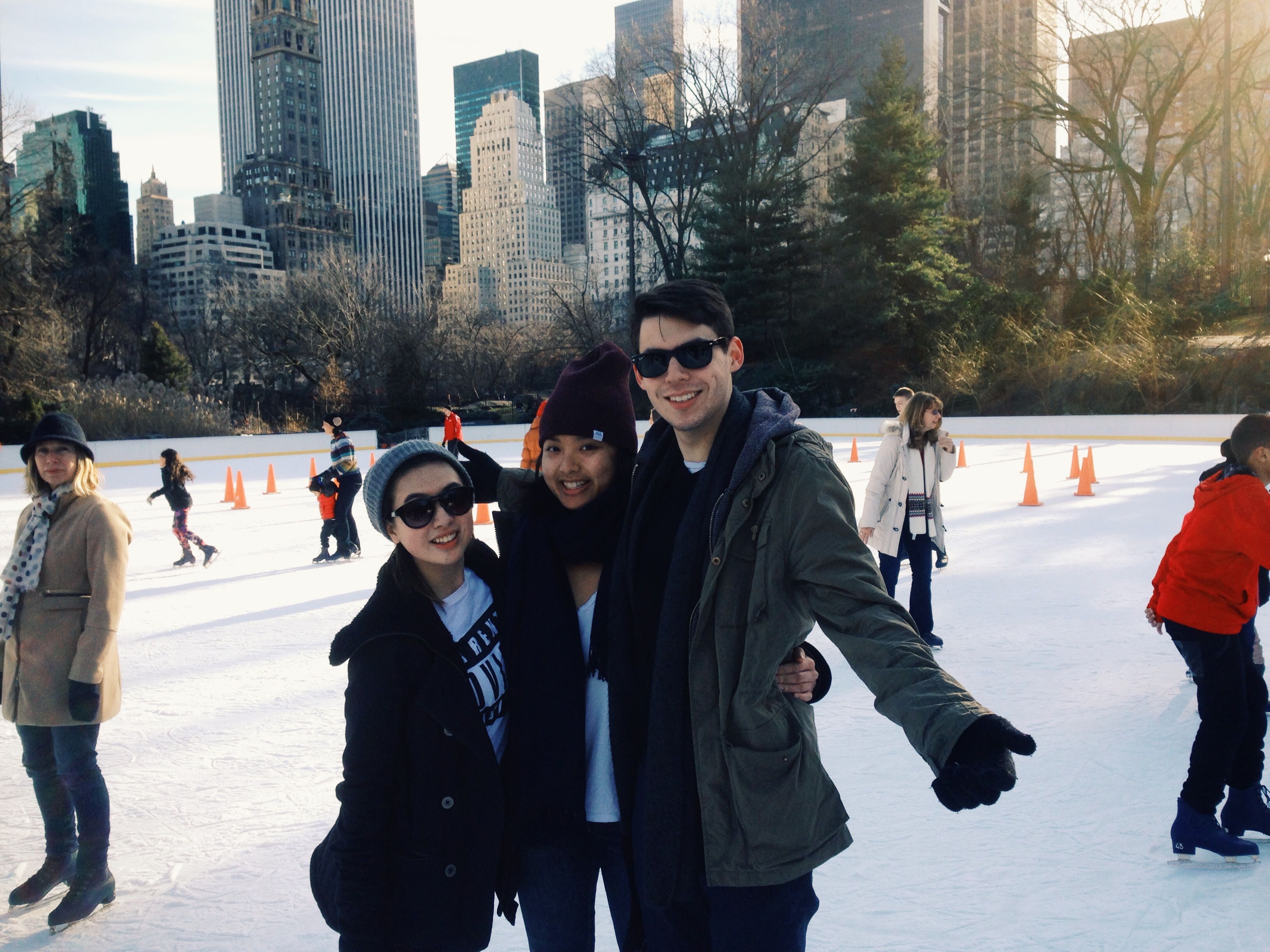 To say I was utterly unprepared for a Wisconsin winter is a huge understatement. I was never good with the cold, even in Sydney where even the drop to single digit temperatures (in Celsius) struck horror in our hearts. I was terrified by the thought of living in one of the coldest parts of the USA. Even when I first arrived at the beautiful Memorial Terrace in Madison, WI, I struggled to comprehend how this expanse of water that was much larger than the little reservoir I had expected could freeze over completely in a matter of months.
Firstly, it was not nearly as bad as I expected. Despite fears of Polar Vortex 2.0, we had a very mild December, and I escaped before the true winter hit.
Secondly, I still wanted to make the most of my time there. Freezing temperatures were not about to keep me indoors. As the time I spent overseas also became one of the most photographed periods of my life (I do it for the Insta), I was determined to stay warm while not looking crazy, dressed in every item of clothing I owned. These are a few tips I picked up along the way:
How To Pack For An American Winter
1. Layer
While braving freezing temperatures of -20, indoors was often as hot as summer. I had to leave myself extra time between classes to accommodate for the five minutes I'd need to spend de-robing and then layering once again.
Winter accessories – such as beanies, scarves and gloves – are musts. It is amazing what a difference covering up your ears, chest and fingers will make it keep you warm.
2. Invest in a good pair of shoes
Keeping your feet warm is vital to staying warm. I find that, as long as my feet are warm, I could even wear a skirt out in -2 (it surprised me too). I opted for a pair of Timberlands, which are absolutely indestructible and have enough grip to even save this klutz from the snow and black ice. Going for a black pair, the boots fit with any outfit and were more than enough to keep me sustained throughout the winter. Also, a nice, thick pair of socks goes a long way.
Quick tip: Though these boots were a necessary and worthwhile investment, I managed to find them for a very competitive price at the Premium Outlets. There are outlets all across America and they have amazing deals on brands like Timberland and Eddie Bauer for your winter needs.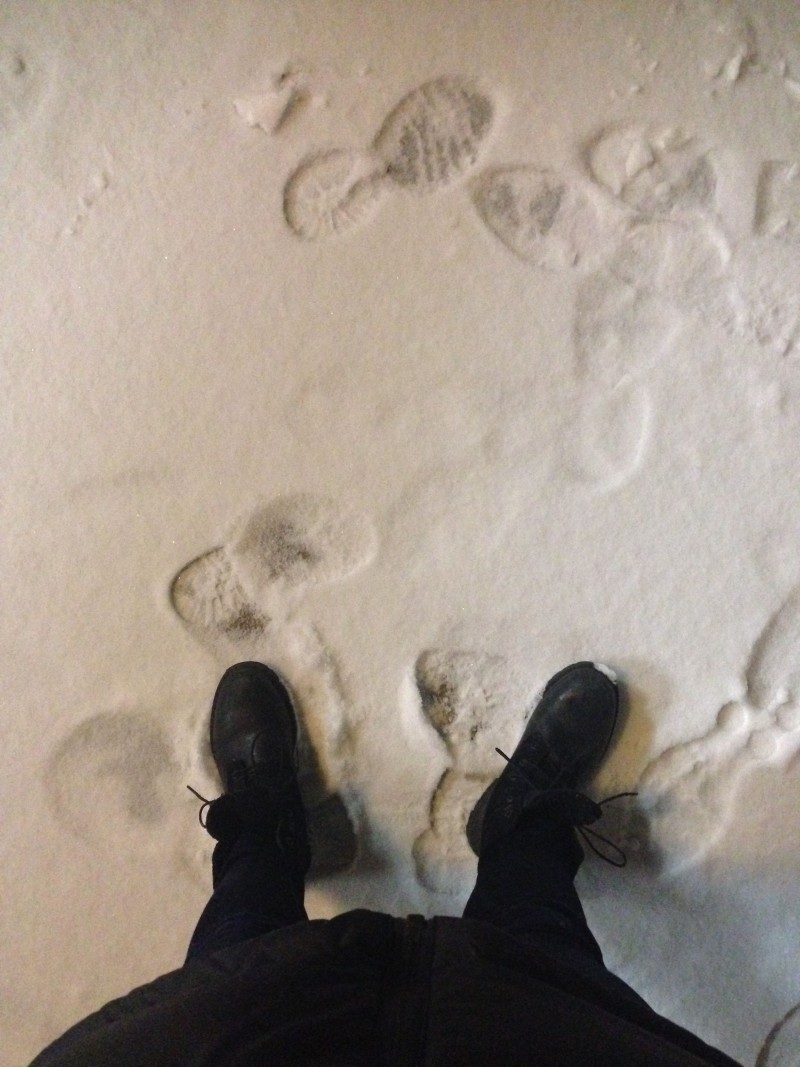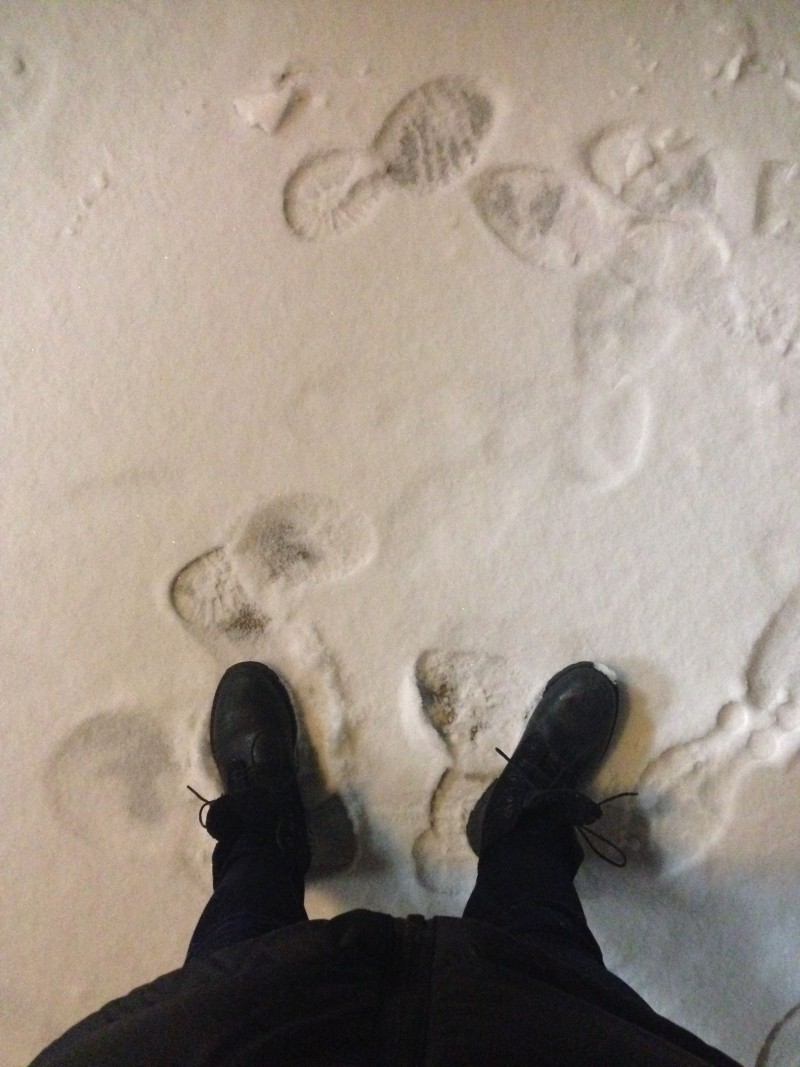 How To Pack For An American Winter
3. Wear heat-tech
These were an absolute godsend from Uniqlo. I was never much of a fan of thermals as I found them cumbersome and not suitable for heading back inside where the heaters were on full force. However due to some high-tech developments, heat-tech seemed to only activate when it was really necessary. It kept the warmth close to my body but was light enough to be convenient indoors. Uniqlo has a whole range of heat-tech apparel but a camisole was all I needed to slip under my clothes and instantaneously warm up.
4. Get a good coat
I'm still in love with my coat–an ultra warm rug that I'm ashamed to say I've even brought out in the much milder climates of Sydney. It had everything I needed–deep pockets for my accessories, a longer and tailored shape to keep my thighs warm and to give the silhouette a bit more shape, hand holes to save you if you don't have gloves, and fleece inside for the extra warmth, as well as around the neck as a substitute scarf.
As the snow began to fall, I wish I'd also had something waterproof, like a Canadian Goose Jacket, which was both widely popular and effective, or just a waterproof jacket to put over my jacket. But, I survived.
5. Put warmth first
The first priority is always to be comfortable, and thus, warm. While it's tempting to forgo that route–and Halloween proved that with the amount of girls running around without coats–it's unnecessary. It is similarly excessive to fear the cold and stay home, wrapped up in blankets. So always be sure to layer!