Searching for My Jerusalem Apartment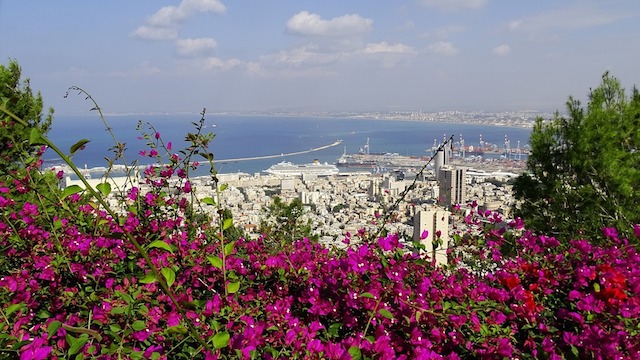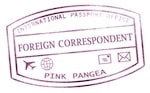 It was surprisingly hot in Jerusalem for early May as I hurried after my realtor. Keeping up reminded me of Manhattan in the summer: thick air, and fast feet. It had been a long time since I had walked at such a fast pace. The former New Yorker in me had been suppressed, and now she was power-walking her way through Jerusalem, hungry to find a home.
I spent two weeks schlepping around the city jumping from realtor to realtor, apartment to apartment. It was an exhausting, often frustrating process. After nearly getting scammed through a Craigslist ad, I decided that using a realtor would be safest. In Jerusalem, mostly everyone speaks some English. Locals may not be fluent, but they know enough to get by. And my Hebrew? Well, I know enough to get by.
As luck would have it, the first realtor I called spoke no English. I struggled to explain that I wanted to see the apartment that had been advertised online, and I could hear his frustration as I spoke in my disjointed Hebrew. At this point, it was more about successfully having a conversation than finding an apartment. He wasn't the realtor for me, but when we hung up I was pleased–despite my questionable Hebrew, I had managed to communicate with him. My hunt was off to a comical start.
As my realtor led me up the stairs leading to the first apartment, I was filled with dread. I recognized this place. I knew the street, the building. It was too familiar…and then I realized: the apartment was next door to the guy who tried to break the laws of the friend zone. I burst into a tizzy of awkward laughter, and feigned interest in the apartment as the realtor highlighted the perks of living in such a dingy man-cave. It was so unbelievable that I had to laugh. There was no way that I'd be taking that apartment.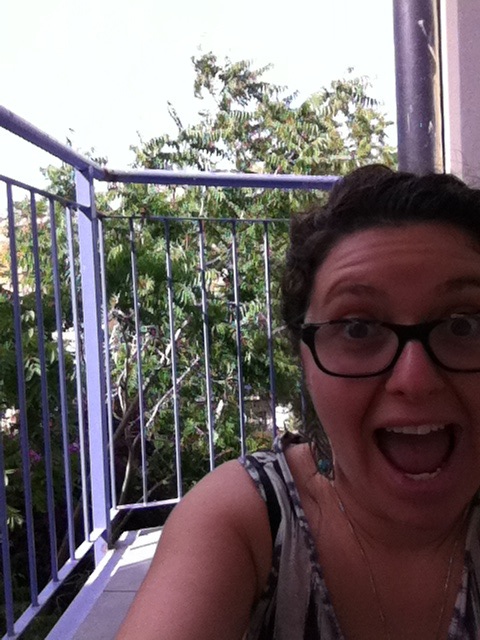 As the week went on, I saw so many apartments that they began to blur together. That studio–didn't it have a balcony? No, that was the beautiful, unaffordable one bedroom. Oh, you already saw the awkward lofted gallery? Then please, allow me to show you this hollowed out hole. Sure, it's a construction site now…but imagine the potential!
In the meantime, that beautiful, unaffordable one bedroom haunted me. I lusted after its two balconies, bedroom, kitchen nook, slanted ceilings, and tons of natural light. After some hemming and hawing, I decided to make the call. I had to live there.
There are the realtors who are looking to rent out their units, and there are the realtors who are looking to find you a home. The difference is pretty clear, no matter what language you speak. This guy was looking to rent out his units.
"Great, come sign the contract," he insisted, as he tried to bully me into signing immediately. He threatened that I would lose the apartment if I took the time to show the contract to a lawyer, hanging up on me before I had the chance to say anything. He called an hour later to tell me that a couple signed for the apartment at the asking price, and proceeded to lecture me on "how it works here." That was the last straw, and I moved on to different realtors.
Searching for My Jerusalem Apartment.
After another week of searching, I found a place. THE place. Jerusalem stone archway, weird little platformed reading nook, bright blue kitchen cabinets…the place had character. Perhaps a bit too much, as the woman whose ex-husband had been living there was trying to eliminate the realtor from the business doings. My ground floor wonder fell through.
Finally, I saw a place in the city center. Open, airy, lots of light…in a word: perfect. The location wasn't what I wanted, but everything else was. The hunt had been exhausting, and I was ready to call it quits. This place felt good. I could imagine eating breakfast on the balcony, relaxing in the nook. I could see myself calling it home. One of my Israeli friends looked over the contract, and helped me negotiate certain terms.
After I signed the contract for my new Jerusalem apartment, I went home and ate an unspeakable amount of vanilla ice cream. What can I say, other than oops? I was in shock. After two weeks of viewing apartments, frustrating phone calls, tears and language barriers I finally had a place to call my own. It's a one-bedroom, tiny bathroom, big balcony, unfurnished little wonder in the center of town…and it's mine.
Top image by Pixabay.