From Paris to New York: A Tale of Two Tennis Tournaments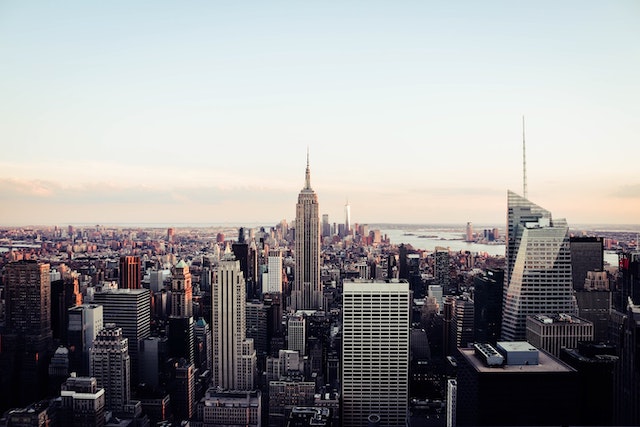 I like to travel. I like to watch tennis. Put the two together and you've got what I've done twice this year – seats at two Grand Slam tennis tournaments.
I've travelled to Paris several times to attend the French Open. Living where I do in the UK, the flight is only an hour or so, making it a really easy journey to make. It's a great short break – a day or two of sightseeing, plus a couple of days at the tennis. This year, however, I wanted to experience another Grand Slam, instead of just watching it on TV, so I headed off to New York too.
Flights
It's easy enough to get to Paris or New York from wherever you are in the world. I'm a big fan of easyJet for UK based flights and my Skyscanner app for flights slightly further afield. If you're travelling long haul to either destination, consider using an airline with a hub in a different country to the one you're headed to and enjoy a stopover on the way there or back to break up the journey. The flights are invariable cheaper than going direct and my Icelandair flight allowed me a few days in Reykjavik before I headed over to New York, which gave me the opportunity for a couple of amazing Icelandic days.
Ticket buying
For Paris, you need to create an account with the FFT, then check for the date that tickets are on sale to the public. On this date, you need to be able to sit by your computer and wait in a queue to log in and buy the tickets you want. Unless you get on the site early, you're unlikely to get any tickets as they do seem to sell quite fast. I've tried and failed to get tickets for the men's final even though I was logged in as soon as the window opened for sales.
For New York, I opted to buy a ticket 'plan' because it meant a) I was guaranteed tickets for a set number of sessions at a cheaper price and b) I could purchase it early in the year, rather than wait for the window when I would be able to buy individual tickets. I chose a plan, paid a deposit of $100 straight away, and the balance was requested later. A couple of months before the tournament, I downloaded my tickets into my iPhone Passbook. Easy. For week one of the tournament this year, tickets were pretty much available on the day every day, so there's no major rush to buy for this event, unless you want to go in the second week, and particularly to the finals.
Travelling to the stadiums
Both the Paris Metro and the New York subway are relatively easy to navigate and individual journey tickets are cheap. Mets-Willets Point is right by the Billie-Jean King National Tennis Centre, but you will have a 10-15 minute walk from Porte D'Auteil to Roland Garros. The Paris Metro line always felt very crowded going to and from Roland Garros, yet the Subway in New York never did, even when I traveled back to my hotel at the same time as the Mets baseball crowd left Citi Field.
Entry to the grounds
Even though there are fewer people at Roland Garros, entry to the grounds is quite traumatic, with long queues, baggage checks, ticket scanning, then checking names on tickets against passports to make sure the right people are entering. Entry in New York is stricter, with certain types of bags not allowed into the grounds (don't bring a rucksack) and metal detectors for all visitors to pass through, but the whole process was quick and easy.
The stadiums
In Paris, three of the show courts are ticketed and access to a further two courts is restricted, so it's not always possible to see the players you want to see. Many of the outside courts have very small seating areas and they tend to fill up quite fast. If you leave a court in the middle of a match, chances are you won't get back on it. Spectators in Paris tend to use their show court tickets fully and not necessarily spend much time on the outside courts.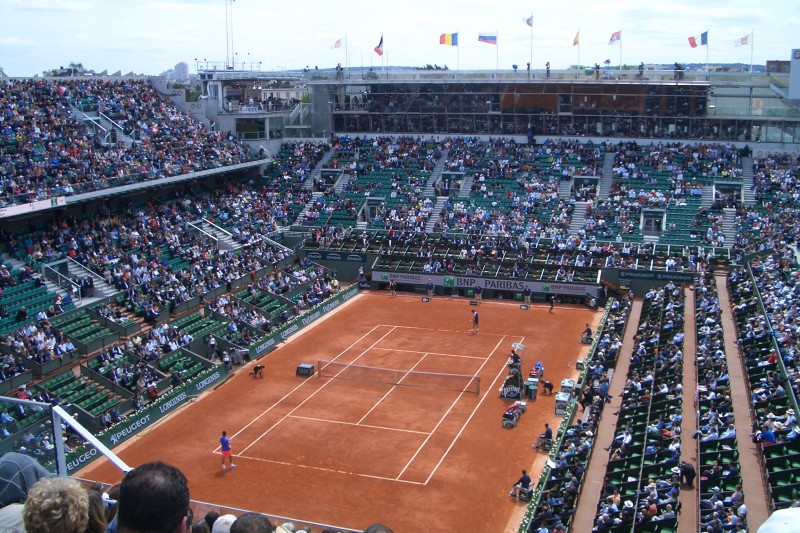 In New York, if you have a ticket for Arthur Ashe court, you can go anywhere and watch everyone, as there are virtually no restrictions on the other courts. Even a ground pass will get you into every court bar. Many of the courts have very large spectator seating areas. I found that during the daytime, I could get a seat on virtually any court I wanted. The great thing for me was being able to watch all of the British players – there's no massive clamour to see them like there would be at Wimbledon, and even though there were a good number of British spectators, there was still plenty of room at whichever court they were playing on.
The weather
New York was very warm this September, so I sat for three days in temperatures of over 90 degrees. Even though it was hot, there was a lovely breeze blowing and I never felt uncomfortable – although the same can't be said for the players, many of whom did succumb to the heat, but then again, I wasn't running around! There is a tendency for bad storms in New York, but next year, the roof over the Arthur Ashe court will be finished, so there will always be games to see, even in the worst of weather.
Paris weather can be hit or miss from late May to early June. I've had whole days rained out and been blown to bits by strong, cold winds during week one, but I've also got sunburnt and been ridiculously hot during week two.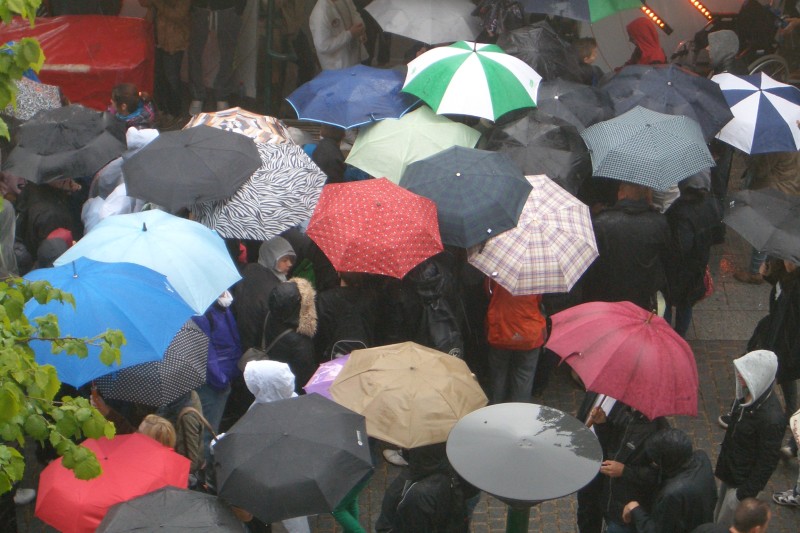 There are policies in place for refunds if a whole day's play is rained off, so don't worry about losing out money-wise.
The tennis
Whichever tournament you go to, you're going to see the best players in the world, playing incredible matches, whether you're watching from the show courts or a small outside court. As you walk around the grounds, you'll hear the ping of tennis balls on rackets, gasps of astonishment, cheers of delight, claps of approval. The atmosphere at both events is amazing. In Paris, many of the matches on the show courts feature French players, supported incredibly well by a very partisan, largely French crowd.
The cities
Both New York and Paris have so many iconic attractions to visit. Personally, I can't go to Paris without paying a visit to the Eiffel Tower, having a walk along the Seine and a chocolate crêpe in the Jardin de Tuilleries. This year, for the first time, I went to the Musée D'Orsay, where there are many magnificent paintings and sculptures on show.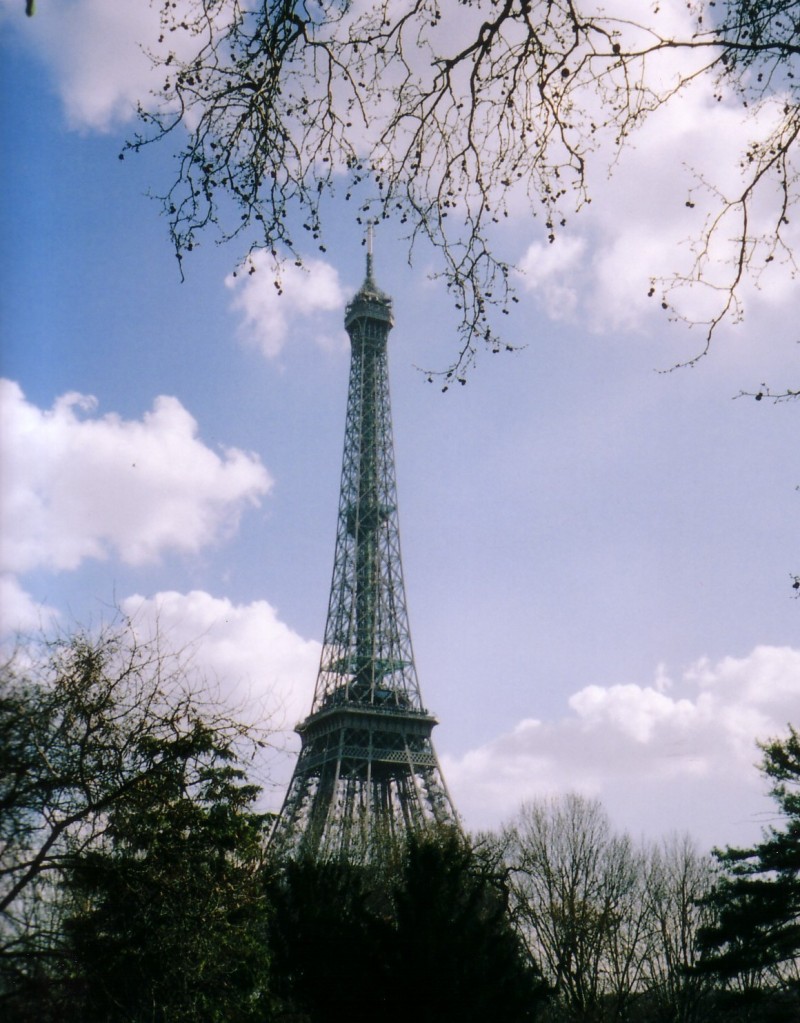 In New York, on my first-ever visit to the city, I loved walking around Central Park and through the streets of Manhattan, where I found it impossible not to spend my time time looking up at the magnificent buildings towering above me. A definite highlight was going to the top of Rockefeller Center, which featured stunning views of the city.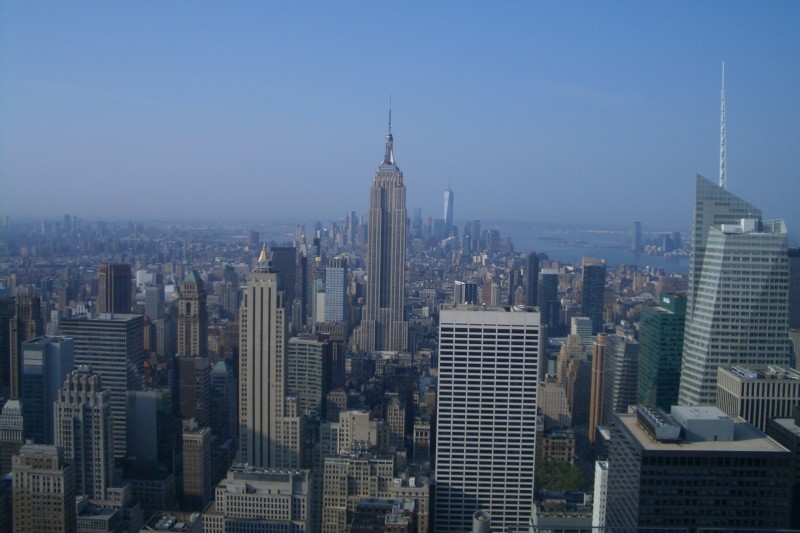 As for next year… maybe Melbourne?!
Top photo credit by Unsplash.