Your Guide to a 27-Hour Trip to Arizona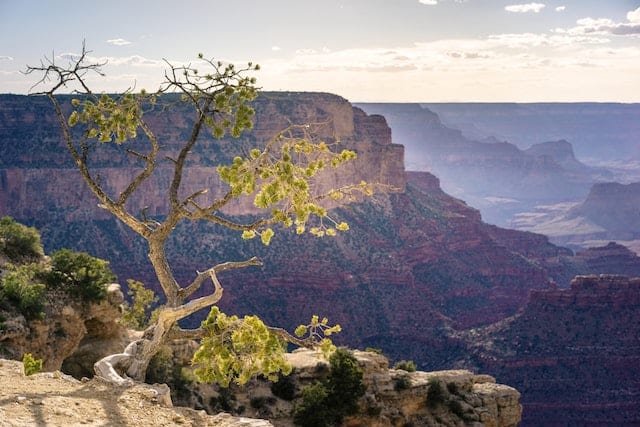 If 27 hours is just a little over a day, how do you make an effective tour of one whole state? Well, it turns out that 27 hours is more than enough time for a trip to Arizona.
On July 4th weekend, when all of my friends were already on their way to pre-planned trips, my boyfriend and I started to feel like we needed a getaway, too. After scrolling through Cheapoair.com, we discovered an $88 round trip ticket from Houston to Phoenix. With minimal clothes and accessories, we packed our bags for the trip.
Your Guide to a 27-Hour Trip to Arizona
Tempe, Arizona
We landed in Phoenix in the afternoon, rented a car, and set out to find a hotel in Tempe, a small cozy town near the airport. The closer the hotel was to the airport, the lower the price.
Phoenix, Arizona
After freshening up, we set out for Phoenix. The weather was perfect, and we headed to Tovrea Castle, a small secluded castle. From there, we walked to the Capitol Building, a majestic building with a statue of an angel situated on top. Unfortunately, it was too late to check out the Japanese Friendship Garden, too.
Scottsdale, Arizona
We got back in our car and drove to Scottsdale, where we decided to have dinner at Kierland Commons. It was a lovely area, similar to Coconut Grove in Miami.We sat by the palm trees, took a stroll around the area, and returned to our hotel.
Antelope Canyons
We woke up at 4 AM, checked out of the hotel and set out for Page, where we'd be able to see the lower antelope canyons. It was 8 AM when we arrived, and quite chilly. Because it's impossible to see the canyons without a tour, we booked a tour through Ken's Tours, which has the reputation for being the best and is named for the guy who discovered these canyon interiors.
We walked through the interiors of the canyon, and I saw one of the most splendid views I have ever seen. The sun rays entering through the cracks of the canyons made it even more beautiful. Remember to carry a scarf to cover your nose if you are allergic to dust and rubble.
Because this place is between a desert with canyons all over, there were no restaurants or rest areas. But there are gas stations, where they sell homemade burgers and rolls, and have restrooms.
Grand Canyon
After grabbing some burgers for lunch, we made a move toward the The Grand Canyon National Park (South Rim). The South Rim is believed to be prettier than the North Rim. However, we made this choice because the South Rim is closer to Phoenix and we had a flight to catch at 7 PM.
Once we reached the Grand Canyon National Park, we bought entry passes for $15 per person, which were valid for a week. There are several viewing points where you can take a look at the beautiful gorges. They are a true marvel of nature. There is also a separate camping area, too. Make sure you get a map so that you understand the directions.
After enjoying this vision of natural beauty for a few hours, we set out for the airport. The drive took us two hours and we arrived just in time for our flight back to Houston. I bought some Native American storyteller dolls from a shop in the airport–something to remember this beautiful place by.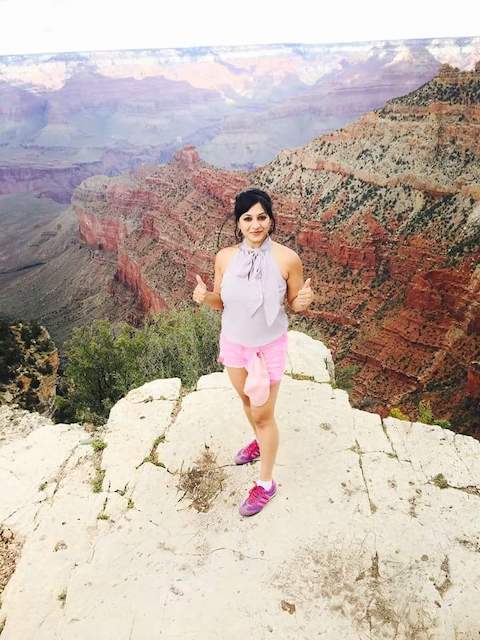 Your Guide to a 27-Hour Trip to Arizona top photo credit by Unsplash.com.