The Highlights & Challenges Of Living In Bulgaria As An Expat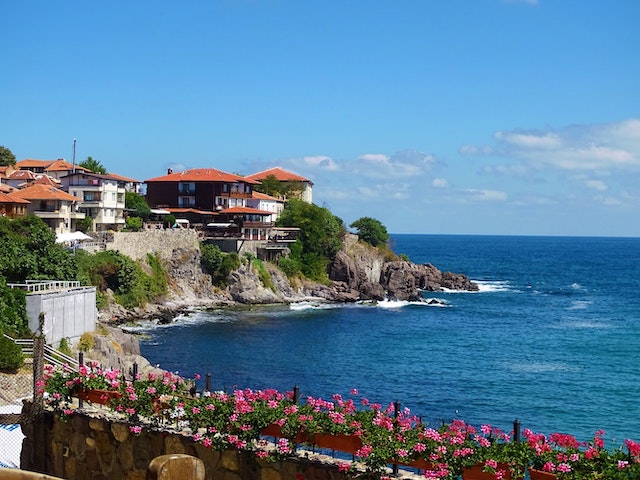 Interested in living in Bulgaria as an expat? Here, Vanessa Page shares the highlights and challenges, as well as her tips for an amazing experience abroad.
The Highlights & Challenges Of Living In Bulgaria As An Expat
Tell us about yourself! What do you do when you're not traveling the world? Where are you from? Where do you currently live?
I'm a freelance writer specializing in financial writing. When I'm not traveling, I'm cooking delicious French food and volunteering. Originally I'm from Montreal, Québec but now live in a teeny-tiny town halfway between Calgary, Alberta and the Saskatchewan border.
What made you decide to move abroad? How long did you live there for? Tell us about how you spent your time in your new destination — whether you worked, studied, traveled, or did something else.
Québec has a unique educational system that trapped me in the province until my mid-20s. Once I was free I took off in search of an inexpensive place to live that would prove as interesting as Montreal but not, you know, be the place where I grew up. My original plan was to settle in Prague but once I got to Sofia in Bulgaria, I was in love and couldn't bring myself to leave.
I lived in a hostel where, for 5 euros a night, I got a dorm bed, breakfast, dinner and a glass of beer each night. Private rooms were about 20 euros and, in hindsight would have been a better fit for me. I would talk with local travelers every morning, wander around at lunchtime until I found a new restaurant that looked tasty and then work all afternoon.
The hostel was popular with other expats "living" in Bulgaria who were either studying or legally in the country from other EU states. Bulgaria is a surprisingly difficult country to get residency/citizenship in so I begrudgingly had to go back to Canada.
What were some of the biggest challenges you experienced while living abroad? What were some of the greatest highlights?
The biggest challenge I faced was homesickness as, at the time, the longest I had been away from my family and friends was a month. Plus, living in a hostel means that pretty much everyone you meet moves on within a couple of days making it hard to form strong friendships.
As every writer knows, coffee, tea and alcohol are the most important tools for the craft. The coffee and tea were free (another perk of hostel living) and bottles of wine were never more than 5 euros.
What do you wish you knew before you moved?
I wish I had known that Bulgarians shake their head for yes and nod for no. I had many miscommunications before I figured it out.
Any favorite restaurants/events/sites that you'd like to recommend? Tell us what made them great!
I am not a fan of returning to the same restaurant so more often than not, I would try to eat somewhere different. That being said, Bulgarian food is delicious and their feta cheese (sirene) is to die for.
Are there any tips you'd give someone else considering a similar move?
My only tip is "just go for it." As part of the EU, Bulgaria is so safe and the currency is pegged to the euro so there's little risk of a financial disaster. A lot of people I know did that wide-eyed thing when I mentioned that I was living in Bulgaria as an expat. But the country is so beautiful and the people are so friendly that I can't imagine it being a scary place.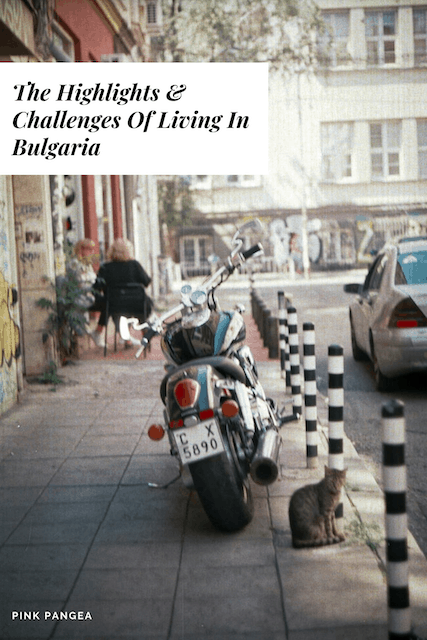 Is there anything that women specifically should know before they move to your destination?
Not really… I was in some situations that could have turned ugly had I been drunk or alone. But, as with any country in the world, if you keep your eyes open and act responsibly. There's nothing to worry about!
Photo credits for The Highlights & Challenges Of Living In Bulgaria As An Expat by unsplash.