Living in Oman: The Real Deal with Nicole Brewer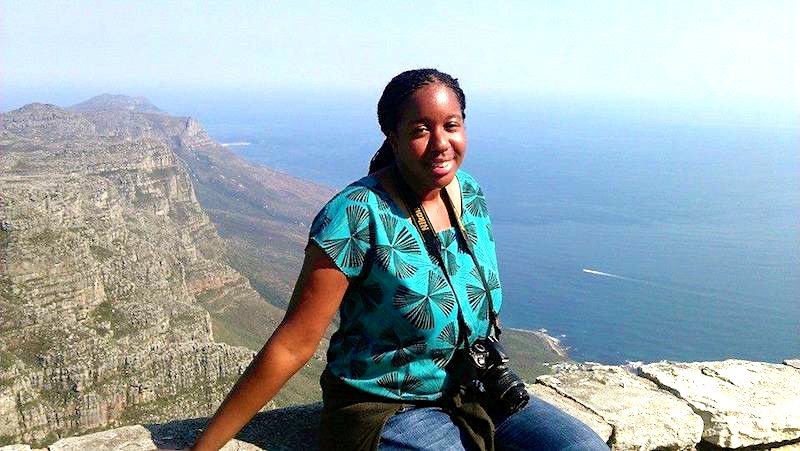 Interested in living in Oman? Here, Nicole Brewer shares the highlights and challenges, as well as her tips for an amazing experience abroad.
Tell us about yourself! What do you do when you're not traveling the world? Where are you from? Where do you currently live?
I'm originally from Detroit, Michigan, and I am a graduate of the University of Michigan. When I'm not traveling, I'm writing about the travels partake in on I Luv 2 Globe Trot. I've visited almost 40 countries, mostly since the time I've lived abroad. I currently reside in Nizwa, Oman.
What made you decide to move abroad? How long did you live there for? Tell us about how you spent your time in your new destination — whether you worked, studied, traveled, or did something else.
I worked in Chicago for several years in market research before relocating abroad to teach English after I was laid off and the economy went south years ago. I only had plans to stay abroad for a year in South Korea. Three years later, I moved on to a new adventure, and I am currently teaching in Oman at a college in Nizwa.
I actually lived in Oman for a year from 2012-2013 and left to attend graduate school abroad in Germany, as well as a research term in South Africa for three months as part of a joint MA program in International Humanitarian Action. I moved back to Oman after completing my MA degree last year and am now on year three of being here.
What were some of the biggest challenges you experienced while living abroad? What were some of the greatest highlights?
Some of the biggest challenges of being abroad would indeed be having to deal with loneliness, and missing your friends and family back home. Being single abroad is not without its challenges, but you manage to adjust when you really enjoy the expat lifestyle of traveling and meeting new people.
Some of the greatest highlights would have to be the amazing relationships and friendships I've developed during my travels. I stay in touch with some of the most amazing people I've met from places like South Africa, Australia and Amsterdam in my Facebook travel community.
Living in Oman: The Real Deal with Nicole Brewer.
What do you wish you knew before you moved?
The most important thing you should do before you go abroad is to register with your embassy in your new location in order to receive the latest updates and travel alerts. Otherwise, I'd say that the biggest thing to know is that it gets easier over time. Don't let fear hold you back from making the leap.
Any favorite restaurants/events/sites that you'd like to recommend? Tell us what made them great!
There are so many fabulous places to go and things to do in the Middle East–from the Dubai Jazz Festival where I saw John Legend and Esperanza Spaulding perform last year to a desert safari in Oman or Dubai. I'd also recommend the Shangri-la in Muscat, Oman. You won't be bored living in this region because it's so easy to trot to a cool city for a weekend getaway.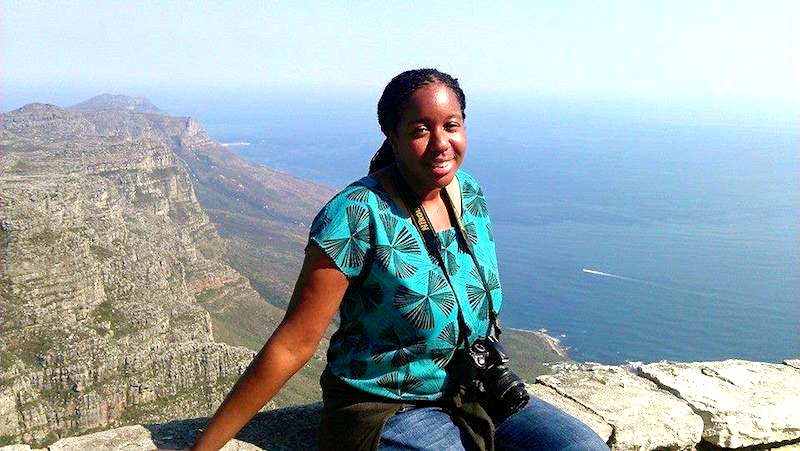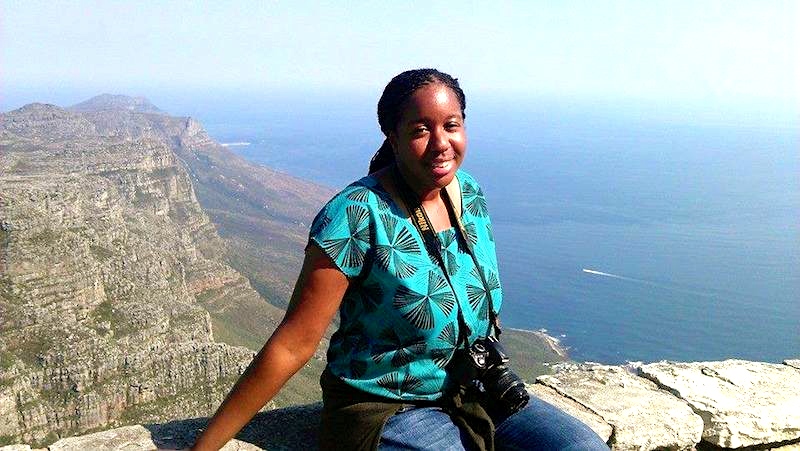 Are there any tips you'd give someone else considering a similar move?
Do not let fear of the unknown keep you from experiencing a new, exciting moment in your life. Just prepare beforehand, do the research, join social networks and expat/travel groups to help you transition into life abroad and assist with answering those pressing questions you may have before taking the leap.
Is there anything that women specifically should know before they move to your destination?
Nizwa, Oman is a conservative place to live. People are respectful of people from different cultures, but you also need to be respectful of the culture here and dress appropriately while here.
Photo credit for Living in Oman: The Real Deal with Nicole Brewer by Nicole Brewer.