A Conversation with 'Curiosity and a Carry On' Founder Rebecca Holland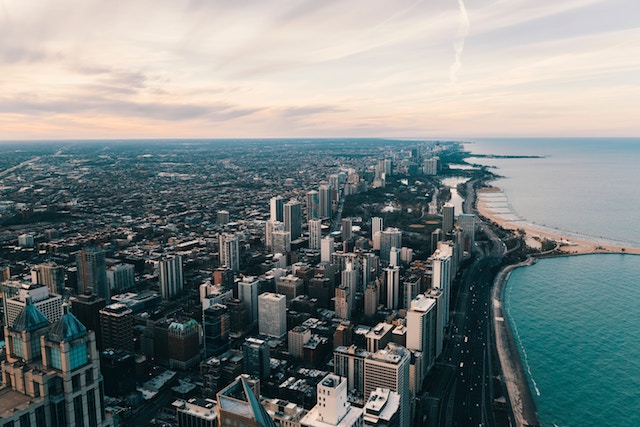 This month, we're interviewing women bloggers from all over the world and asking them about their experiences traveling to travel blogging. We had the privilege of speaking with Rebecca Holland about her experience. Here's a glimpse into our conversation.
Tell us about yourself! What do you do when you're not traveling the world? Where are you from? Where do you currently live?
Hi! My name is Rebecca and I'm a travel and food writer based in Chicago. I blog at Curiosity and a Carry On and also write for travel and food publications. When not traveling, I can be found eating my way through Chicago's many (many, many) amazing restaurants, or writing copy for a number of local travel companies.
I'm from Madison, Wisconsin, but recently moved to Chicago after living in Italy for a few years.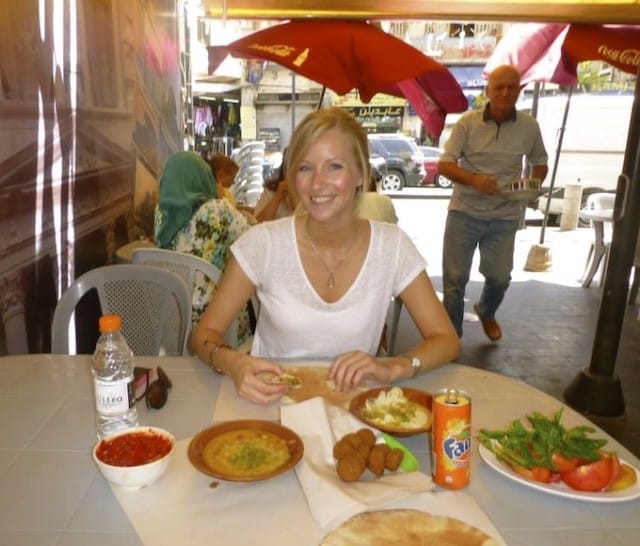 What first inspired you to start your blog? Since then, which destinations have you covered?
I started my blog to share things I loved about specific destinations with my family and friends at home. Along the way, I realized it was the people I met on my travels who really made each place special, so I started incorporating more interviews.
Curiosity and a Carry On, the name of my blog, combines these two things: 'Curiosity' is the interview portion, where I feature chefs, shop owners, artisans, and others I meet around the world. 'Carry On' is where I talk about all things packing (never in checked luggage of course!). And then there are some other travel and food topics scattered throughout.
This version of my blog has only been around for about a year, so I've mostly covered Italy, a few other places in Europe, and travels around the US. I'm planning on digging into the archives of my old blog though for many more articles about Asia and the Middle East, where I spent a lot of time after university.
What is the main purpose of your blog? Is there a message that you're trying to convey to your readers?
The main message is to get out there and explore, and to talk to people! The people you meet will always make the trip. And of course, pack light and efficiently using my travel tips.
What gets you into the writing mode?
Coffee. I have to have coffee before I can do anything. And usually I have to spend half an hour or so reading to get inspired to write.
What are some exciting partnerships, connections, or opportunities that have come out of your blog?
I've gone on some fantastic media trips around the US, specifically wine and food tours in Wisconsin, California, and Texas. I've also joined a blogger group in Chicago that helps me experience everything from the city's best restaurants, to fitness classes and travel sales.
I'm hoping to expand my blog in 2016 and partner with a few of my favorite brands and destinations.
A Conversation with 'Curiosity and a Carry On' Founder Rebecca Holland
Is your blog a business? If so, what are some of the ways that you monetize it?
My blog is a business, though not my main source of income. I use Google Adsense to monetize for now.
What advice would you give to other women who are interested in launching a travel blog?
Just start! Someone will be interested, even if it's only your family at first. And find a niche – there are so many travel blogs, so focusing on something specific can help.
Photos for A Conversation with 'Curiosity and a Carry On' Founder Rebecca Holland by Rachel Holland and Unsplash.