Iceland's Laugavegur Trail: A Conversation with Melissa Chen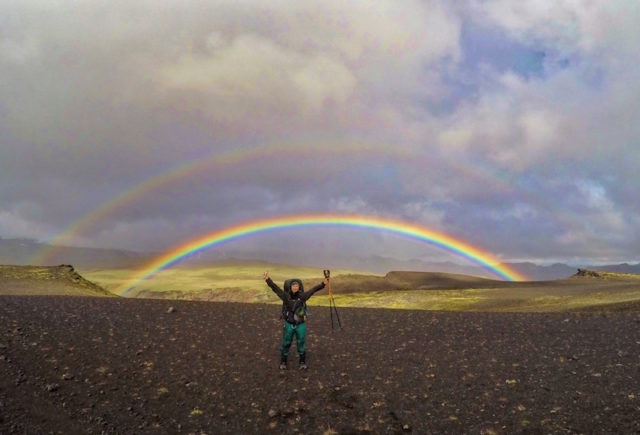 This month we're interviewing women from all over the world and asking them about their experiences traveling to Iceland. We had the privilege of speaking with Melissa Chen about her experience traveling throughout the country. Here's a glimpse into our conversation.
Tell us about yourself! What do you do when you're not traveling the world? Where do you live? What made you decide to go to your most recent destination?
I'm a 25-year-old outdoor enthusiast and adventure-seeker. I was born and raised in the Bay Area, where my love for hiking started in the redwoods of Big Basin. For the past few years, I've been living in Boston and exploring New England through weekend trips. I'm currently back in school getting my MBA.
When I'm not traveling the world, I'm playing poker, going to Celtics games, and catching up with friends over bowls of ramen.
I decided to go to Iceland when one of my good friends back home told me about the trip. My first day of school would be the day after returning from Iceland, so I thought why not? Let's have some fun! (WOW Airlines also added a direct flight from Boston to Reykjavik that made things convenient).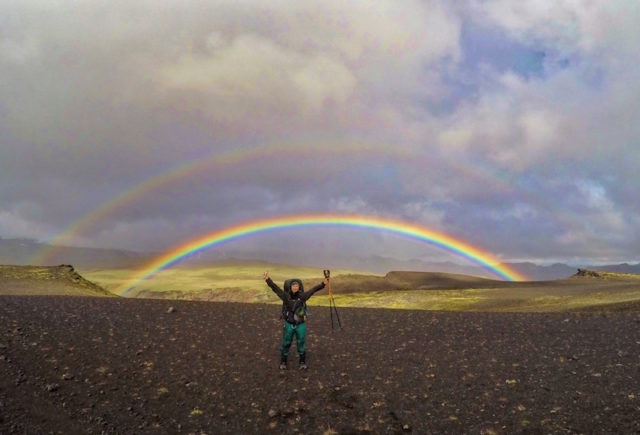 How long did you go for? How did you spend your time?
We went to Iceland for a full week. The trip was broken down into two portions: day trips from Reykjavik and hiking the (epic) Laugavegur Trail.
From Reykjavik Airport, we rented a 4×4 through Viking Car Rental. Although it wasn't the most luxurious 4×4, it was a great option for the price. That day, we drove on the Ring Road to Vik. We stopped by Seljalandsfoss Waterfall, Skogafoss Waterfall, the Sólheimasandur Plane Crash (where Justin Bieber shot his music video), and the basalt columns at sunset where we saw puffins!
The next day, I went scuba diving in glacier water with Dive Silfra. This was a shocking experience because I had never been diving in cold water before. You are geared up in a dry suit beforehand. The company was incredibly professional and made the experience a once in a lifetime event. They mentioned that Tom Cruise had participated in a private diving program a few months prior.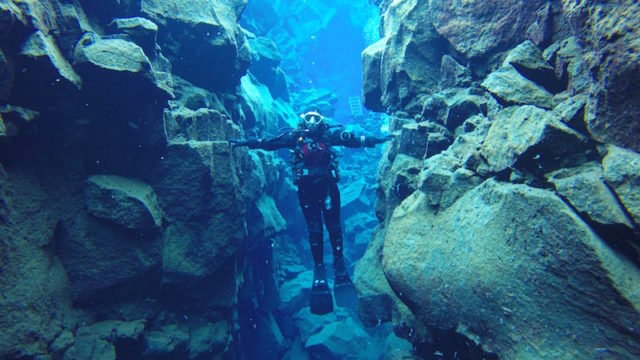 The second part of the trip was the Laugavegur Trail. I recommend this to hikers who have experience in cold or changing weather. Hiking in the White Mountains was great practice! It is about 43 miles, and most people do it in four days. However, it can be done in two days (we did it in three).
The hike itself requires some advanced planning: gear rental, luggage storage at Reykjavik airport, and reservations for the huts if you don't want to camp. However, it is an incredible way to explore Iceland that doesn't involve driving around in a car. The terrain was straight out of a movie. I have never seen something like that before. I remember on my last day, I was walking on black sand.
If you're looking for detailed and up to date information on the trek, you can visit my website.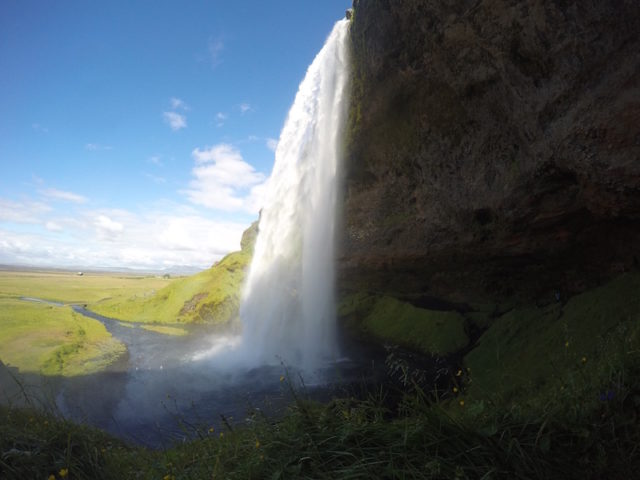 What were your most memorable experiences? What were the biggest disappointments?
My most memorable experience was definitely the Laugavegur Trail. There is something incredibly rewarding about being isolated in a remote country amongst rhyolite canyons, patches of ice, and flowing rivers.
The biggest disappointment was the quality of food. I found the food to be really expensive (an average sandwich costs $20) and not that great. For example, I tried whale, which the chef promised me wasn't endangered. Ethics aside, the texture was chewy and I didn't love it.
What do you wish you knew before you went?
I wish I knew that there is a difference in how waterproof your gear is! My rain pants did not protect me from the rain one bit. After the trip, I went to go buy pants that had a 20,000 mm+ waterproof rating. Yes, it rained a ton in August!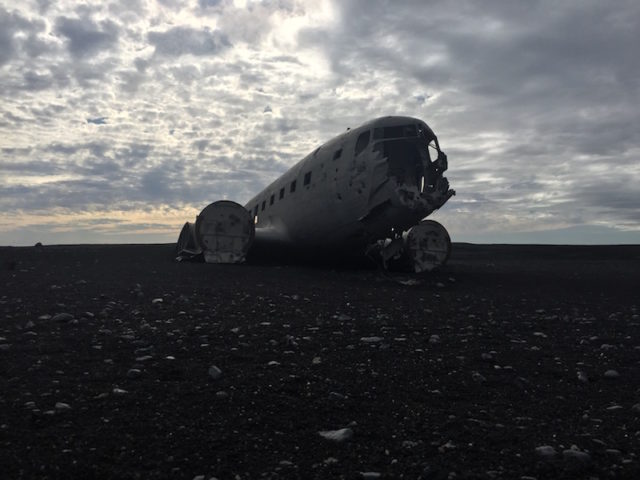 Any favorite restaurants/hotels/hostels/sites you'd like to recommend? Tell us what made them great!
Watching the puffins fly to their nests in Vik was a highlight. Make sure you check the seasonality and time online before you go.
Noodle Station in downtown Reykjavik is an amazing place for cheap Thai noodles that will warm your soul! We went here after diving in Silfra and it was perfection.
Is there anything that women specifically should know before they travel to your destination?
Iceland is a very safe place. I would absolutely come back to Iceland for a solo trip. The locals are friendly, and they speak English!
Iceland's Laugavegur Trail: A Conversation with Melissa Chen
Related Reading
How to Make the Most of a 24-Hour Stopover in Iceland
Have you traveled to Iceland? How was your trip? Email us at [email protected]pinkpangea.com for information about sharing your experience and advice with the Pink Pangea community. We can't wait to hear from you.
Iceland's Laugavegur Trail: A Conversation with Melissa Chen photo credits: Melissa Chen