3 Important Things You'll Love About Uruguay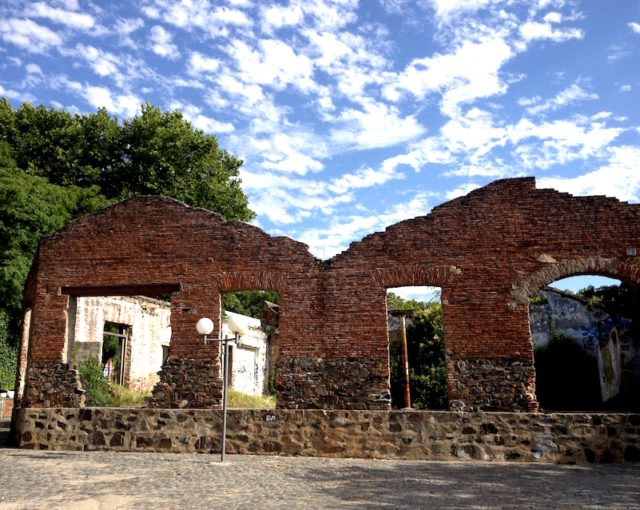 I remember sitting in high school Spanish class, trying to remember all the names of the Latin American capital cities for our pop quiz. Asunción, Bogotá, Managua; they all seemed to slip from my mind. All except for Montevideo.
Something about the name of Uruguay's capital city stuck out to me—it sounded "out there" and intriguing. I couldn't believe that was actually the name of a city.
Fast forward seven years, and there I was, spending Christmas Eve at the Radisson Hotel in downtown Montevideo.
In just five days, Uruguay went from being an obscure spot on the map to holding a firm place in my heart.
It was never a plan or a dream or a real decision of mine to go to Uruguay. It just happened to be part of a 3-week-long tour I took from Rio to Buenos Aires. Before I left, I looked up the incredible Iguassu Falls, where we'd be going for two days; I dreamed of the Malbecs (bottles, not glasses) I'd consume on the sidewalk bars of Buenos Aires.
I didn't really think much at all about the four-night, five-day stop we'd be making in the tiny country of Uruguay, traveling from Salto in the northeast through Montevideo and ending in tiny Colonia.
But just like the name of its capital city, Uruguay stuck out to me. It's not my all-time favourite country I've visited, but it's definitely up there—and that's saying something.
So, what's there to love about Uruguay? A lot. Here are the things that stand out to me:
3 Things You'll Love About Uruguay
1. The capital Montevideo is intriguing
Just like its name, Montevideo is a very interesting city from its skyscrapers to its downtown beaches, its monuments to its impressive buildings, and its awesome shopping to its hopping nightlife. I'd always heard Buenos Aires was the Paris of South America—well, Montevideo is kind of the Lyon (slightly overshadowed, definitely cosmopolitan, with different twists and turns around every corner).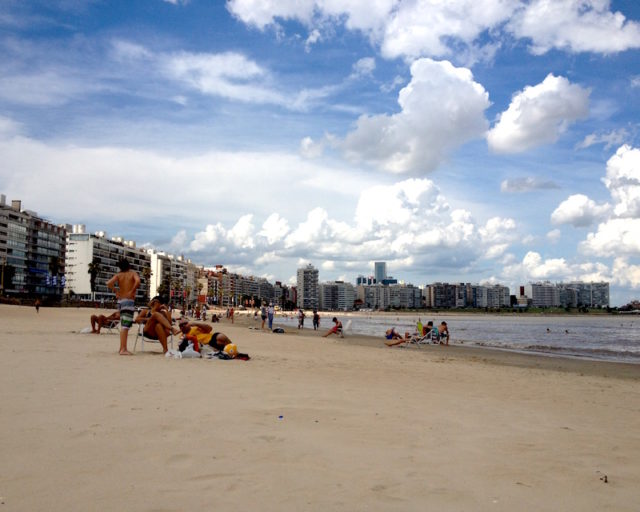 It's definitely not all tourist-friendly, as there was a specific area our guide warned us to stay away from. But with all the shops and cafes and bars surrounding the most impressive buildings of the city, who needs to leave venture far?
Montevideo is also the place where after two very long overnight buses, I decided to splurge. I went to a blowout bar for a blow dry and did some shopping for the first time all trip (anyone who says all of South America is cheap has not been to Brazil). It was city living at its best—and who knew?
2. The food and wine is amazing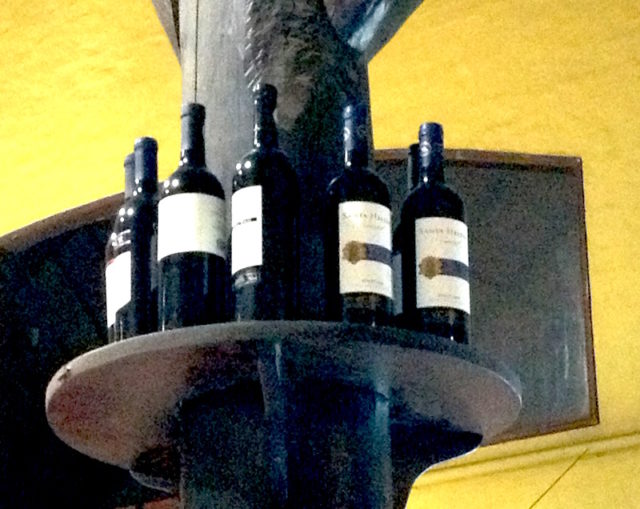 Before my trip, anyone who'd been to Argentina waxed poetic about the malbec and the steaks—the best food you'll have all trip, they said. Well, my little sojourn in Uruguay proved to me that the food and wine is just as good, if not better, than Argentina.
A vegetarian might have some difficulty (the vegetables that often come as a side leave something to be desired), but meat lovers everywhere should head to Uruguay. Our first dinner in the country was at what can only be described as a meat restaurant, complete with livestock on the fields just across the street. It was there I realised how delicious not only the meat was, but also the wine. And thus began my neverending obsession with Tannat wine.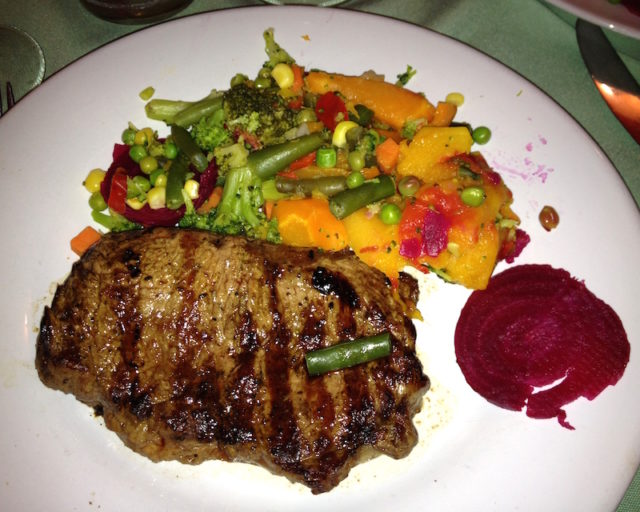 As we continued throughout the country, I enjoyed some of the most delicious steaks, pork and sausages I've ever had—and a glass (or bottle) of Tannat every chance I got.
Yes, the meat and wine in Uruguay definitely gives Argentina a run for its money; it's just less well known. Case in point: while Malbec is one of the popular wine out there, it seems Tannat can barely be found outside of Uruguay, save for one winery in Texas.
3. Colonia is pure magic
Of all the places in Uruguay our tour was taking us, Colonia was the one I'd heard about the most. This little town, our last stop in the country before heading to Buenos Aires, is a 45-minute ferry from BA and is a popular day trip for locals and tourists alike.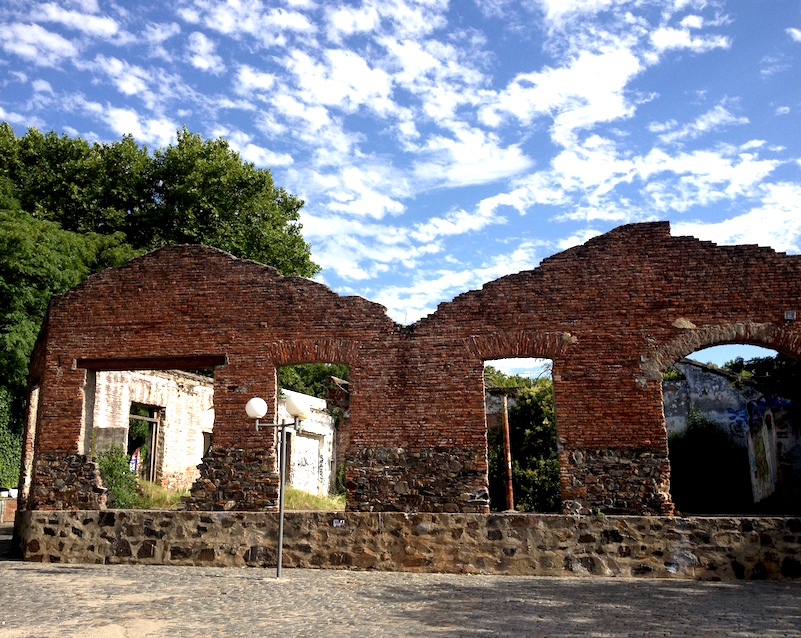 But while it's all things cute and quaint, it ain't hokey—this little town, with its cobblestoned paths and seaside wall and entertaining mimes, captured my heart from the moment we arrived. After nearly two and a half weeks on a tour, I was ready for a bit of alone time, and Colonia was the perfect place to go for a solo run as I tried to record as much of its beauty by iPhone as possible (I can't believe I didn't have my DSLR until after this trip!).
We spent Christmas Day in Colonia, and to watch fireworks over this view is a Christmas that goes down for the ages. Ahh, Colonia, how I long to return to you.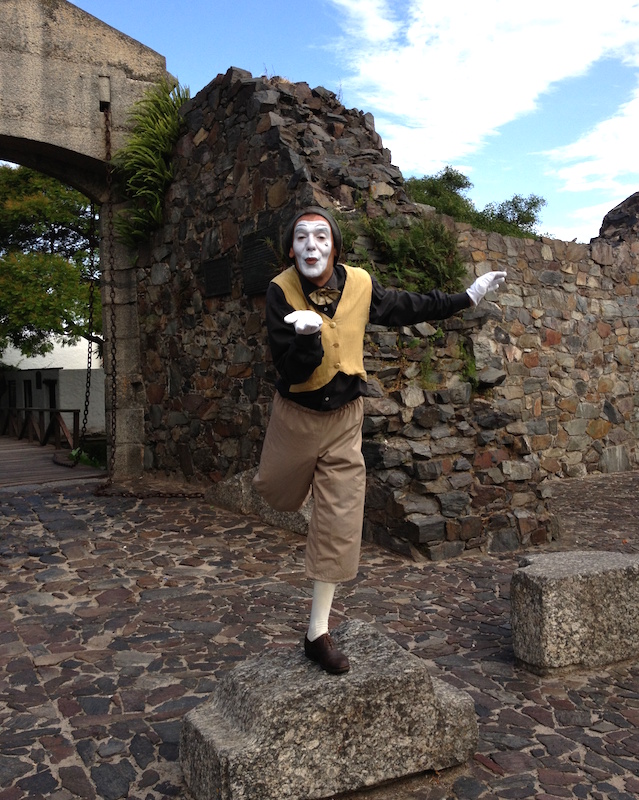 In just five days, Uruguay went from being an obscure spot on the map to holding a firm place in my heart. I can't wait to return—to spend longer in Colonia, to explore the country's famed beaches, and to soak up more of the Uruguayan culture. Until next time, Uruguay (and if anyone is there, or, you know, in Texas, please pick me up a bottle of Tannat!).