The Beauty of Doing Nothing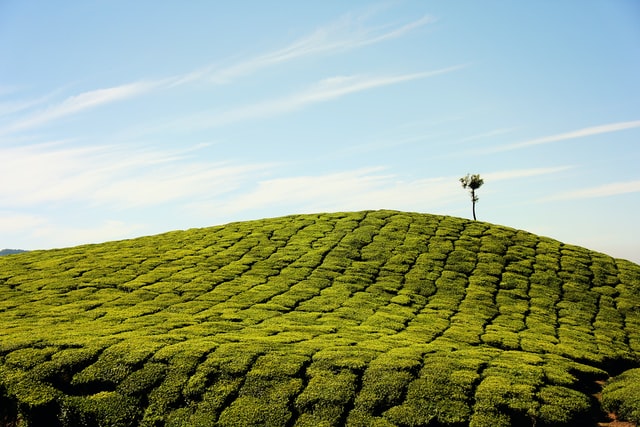 For most of us whose annual vacation is squashed into just a few precious weeks a year, it's no wonder that we want to make the most of our time when traveling abroad. But what does making the most of it really mean?
Even the word travel is a verb that is packed with motion and activity. I used to think that to travel, and therefore really experience a place, I needed to traverse or view as much of it as possible. A self-imposed pressure to visit every little town and traipse around every museum, gallery and cultural centre I could find a flyer for.
I was often in a hurry and hidden behind my camera, trying to capture that perfect shot.
My first trip to New Zealand for example was spent in a frantic car journey across both North and South Islands. In an attempt to 'see' everything I charged through the country, barely stopping more than 1 night in each town, and some nights not stopping at all but driving until dawn.
Unsurprisingly I finished the trip exhausted, shell-shocked, my companion and I barely on speaking terms after three weeks cooped up in a small car for 12 hours a day listening to the one and only CD we had. For me, that was the turning point in how I traveled. The realization that even if I lived in a country for years on end, season by season, I would never begin to see and experience it all.
Phew, the pressure was off, and it was that simple realization that has since opened doors to some of my best traveling experiences.
In fact I became what I like to call an Anti-Tourist Loafer (ATL). Now, whenever I visit a place the first thing I do on disembarking, instead of reaching for the excursion leaflets, is head straight for the nearest coffee shop or café and start doing nothing.
Even sitting in a train station/bus terminal to get your bearings is a restorative experience. Immobility wonderfully reduces the stress of long journeys, watching others bustling and navigating their own travel brings a zen-like calm to the observer.
I now prescribe sitting in almost any travel situation–public places are best, park benches ideal–and doing nothing. Grab a seat, a coffee and a sandwich, have a bench-picnic and watch the world go by.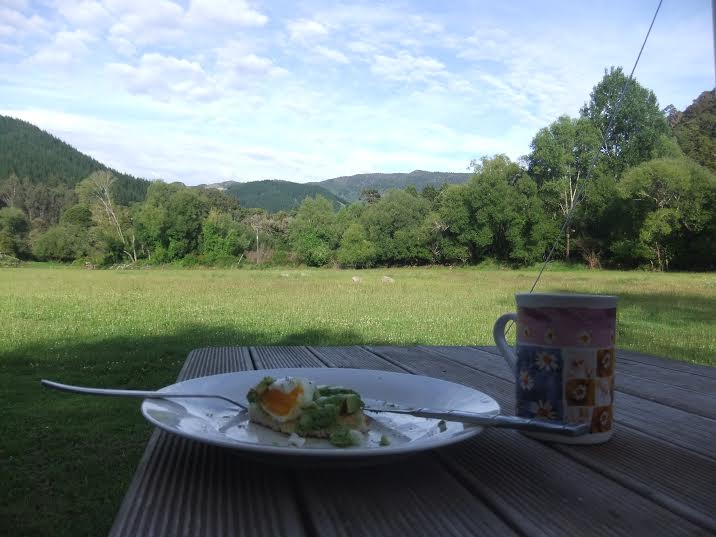 The Beauty of Doing Nothing
One of my first great experiences as an enlightened ATL came by doing just that. Not long after arriving in Tokyo I had spent over two hours trying and failing to navigate their excellent, but somewhat confusing public transport system. Sitting on my rucksack I was marshalling my energy with a tasty but unidentifiable bowl of noodles when a well-dressed man in a suit came over to chat.
Yoshi, it turns out was an aspiring English speaker and guardian of lost souls. Eager that I should have a good experience of his country he enthusiastically shouldered my bag and escorted me on the 4km walk to my hostel, describing the local sights as we went and delivering me somewhere it would have taken forever to find alone. I came away from the encounter with a list of hidden gems, places and pass-times enjoyed by locals, not tourists, an invitation to a family dinner and a general warm, fuzzy sense of well-being.
For me, the litmus test of my ATL status was when I returned to New Zealand a few years later. Settling in just one town, sitting down and sharing a table at a South Island café, I met the wonderful Marsha and Ted.
Open, knowledgeable, gregarious, and generous they had both lived in Christchurch all of their lives, including during the two devastating earthquakes. Seamlessly, I found myself spending a fascinating and fun few hours listening first hand to their experiences and how life for many in the city had changed beyond recognition. Far from being defeated, they were stoical and entertaining.
Subsequently being invited over for lunch the next day, I got the superb opportunity to venture out on their boat for a fishing expedition, explore the coastline and even watch a pod of dolphins, before returning home to cook our catch on the BBQ and enjoy some pretty decent New Zealand wine.
The Beauty of Doing Nothing
These experiences are just a handful of many joyful encounters I've had when I've put away the guidebooks and the camera. As an ATL, just by sitting and watching the world go by, I've experienced and even been invited to participate in so much more…..joining in games of boules in dusty French villages, watching baseball in Central Park, attending a noisy, colourful Venezuelan wedding, making mud-bricks in Uganda and having coffee with a family in Albania!
It's been a slow epiphany but, personally, I've realized that by just doing the 'touristy things' such as frequenting museums and galleries, I was making myself removed from the place I was visiting and inaccessible to local people going about their daily routines. I was often in a hurry and hidden behind my camera, trying to capture that perfect shot.
As with most things in life though it's about balance. I'm not advocating a completely sedentary holiday or missing out on the great art and architecture of the world. It's not about skipping the Eiffel tower in Paris in favour of a croissant and coffee (although good), it's about selecting those few things you really want to see, and then allocating a bit of time to the beauty of loafing.
Somehow trailing around air-conditioned buildings and framing artistic photographs doesn't come close to giving the same kind of searing feast for the senses that interacting with your surroundings does.
Wandering around glued to a camera lens can take a lot of concentration and automatically puts up a physical barrier to others. Remove that and the other senses get a chance to leap into action.
You automatically notice more–the sounds around you, the smells from restaurants, plants, perfume, and dodgy plumbing, the feel of the sun or the strong breeze on your skin. Somehow trailing around air-conditioned buildings and framing artistic photographs doesn't come close to giving the same kind of searing feast for the senses that interacting with your surroundings does.
It can require courage to be alone and to just sit, without the disguise of equipment, or even a book, but when you do, you naturally begin to connect with the environment around you and experience it in much richer, more memorable ways. Visceral, precious memories that start with the likes of Yoshi, Ted, Marsha and many others, traveling experiences which simply begin by sitting still.
Happy journeys.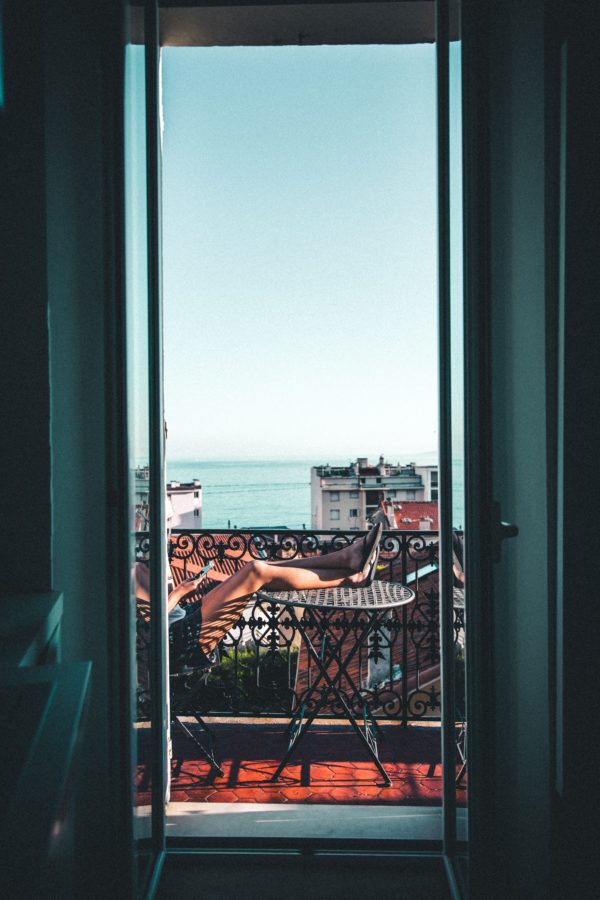 The Beauty of Doing Nothing top image by Unsplash.