Travel Blogging: A Conversation with Lori Sussle Bonanni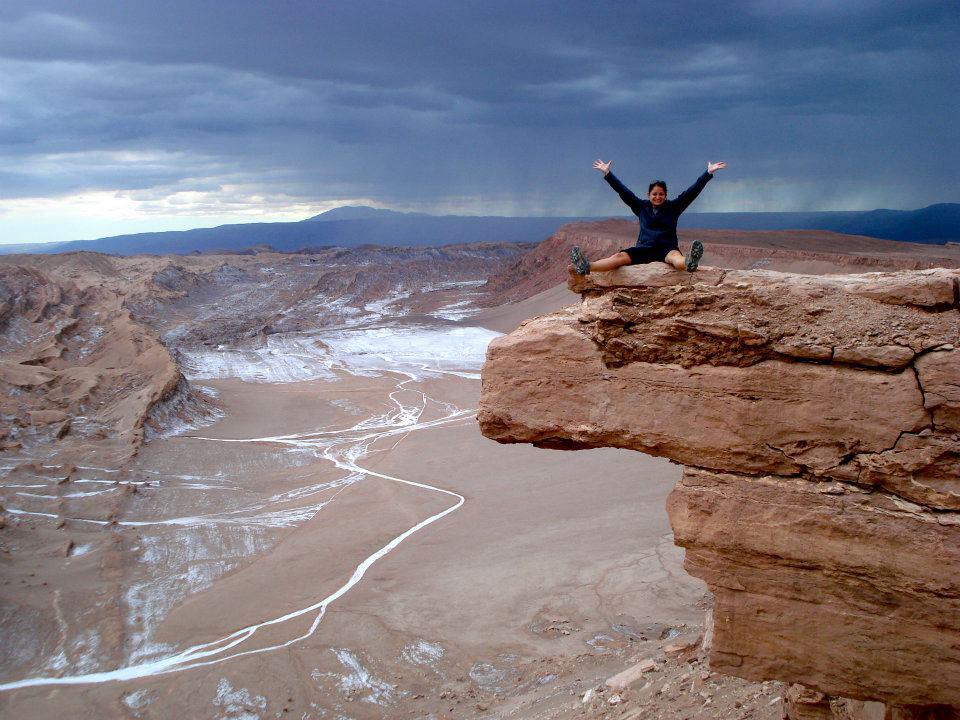 This month we're interviewing women from all over the world and asking them about their experiences working as travel bloggers. We had the privilege of speaking with Sussle Bonanni about her experience quitting her 9-5 job and working full time as a travel blogger. Here's a glimpse into our conversation.
Travel Blogging: A Conversation with Lori Sussle Bonanni
Tell us about yourself! What do you do when you're not traveling the world? Where are you from? Where do you currently live?
Hi! I am a seasoned and entrepreneurial global marketing professional. I grew up in the suburbs of Philadelphia and spent nearly 15 years between Hoboken, New Jersey and New York City. I did a brief stint in Atlanta, Georgia and now I'm in Rochester, New York.
What first inspired you to start your blog? Since then, which destinations have you covered?
I started my blog in January 2011, to give myself a daily writing assignment. I posted every day for one year. My writing ran the gamut from klutzy moves (falling off the treadmill at the gym), travelogues (I was bitten by the bug a long time ago), perpetual bad luck (needing a tetanus shot after a pedicure-gone-wrong) and my opinions on golf umbrellas in midtown Manhattan (I hate them!).
Then in January 2012, I quit my job (a really good job) to fulfill a dream – to travel in South America. I was there for just over two months and it was one of the best decisions I have ever made.
I'm way behind in blogging about my travels, but I have traveled to six countries in South America, 14 in Europe, throughout the Caribbean, and I have lived in England. In the US, I have visited 33 states and lived in four.
What is the main purpose of your blog? Is there a message that you're trying to convey to your readers?
My main purpose is to share my stories, which are mostly travel focused. My blog lets me write, which I love. It also gives me a written (read: typed) account of my adventure. My notebooks are full of stories too, but I might be the only one who can actually read my handwriting!
As time has passed, my initial resolution has morphed into something else, but my blog is still live, although the posts are not as frequent. But that's okay. My blog is more a repository for my travel photos and stories than anything else. I also periodically contribute articles to media outlets.
The name of my blog is Simply Three Cents: a penny for your thoughts and my two cents makes Simply, Three Cents.
Travel Blogging: A Conversation with Lori Sussle Bonanni
What gets you into the writing mode?
Late evening. I'd love to change that but I feel most inspired to write when everyone else is supposed to be asleep.
What are some exciting partnerships, connections, or opportunities that have come out of your blog?
I worked with Printcopia for a photo canvas giveaway.
What advice would you give to other women who are interested in launching a travel blog?
Think about and know why you want to launch it. I thought I would be a daily blogger but I am not, and that's fine with me. My blog is for me and if people are interested in reading, that's great, but I like to write and my blog's an outlet for my writing and my stories. It's also a way for me to transfer my journal notes into something online, especially as I have bad handwriting, and I might not be able to read it in another 10 years.