The Wandering Daughter: A Conversation with Astrid Vinje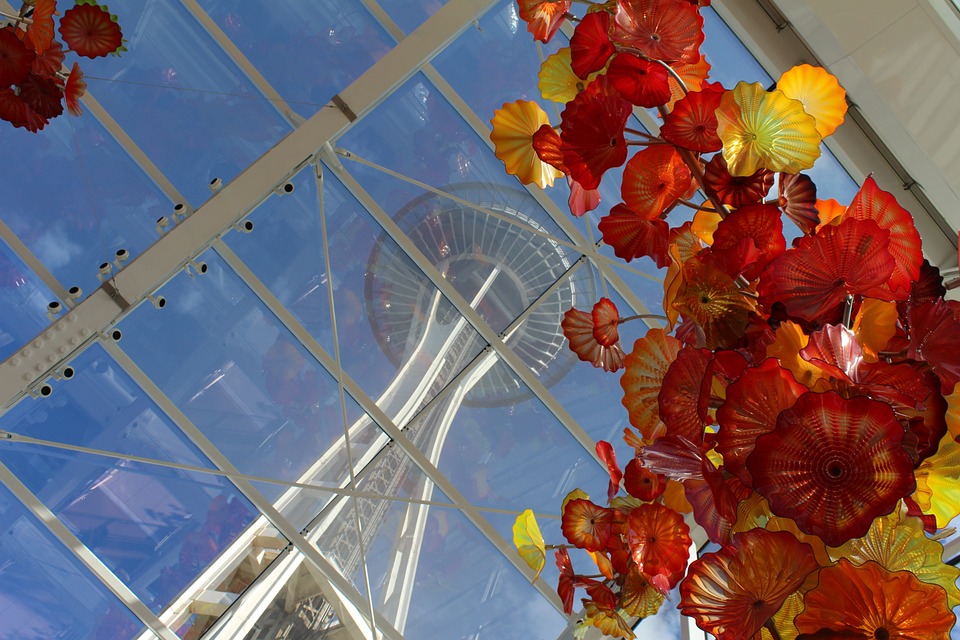 Tell us about yourself! What do you do when you're not traveling the world? Where are you from? Where do you currently live?
I grew up in eastern Washington state, but spent a large part of my childhood in Indonesia. This was where the traveling bug first struck me. These days I spend my time in Seattle, with my husband and kids.
What first inspired you to start your blog?
After college, I decided to join the Peace Corps in West Africa, and kept a blog to record my experiences. When I returned back to the States, I wanted to continue blogging, but decided to start a new blog altogether, "The Wandering Daughter," which focuses on travel.
What is the main purpose of your blog? Is there a message that you're trying to convey to your readers?
"The Wandering Daughter" has gone through many iterations, but the most recent focuses on approachable family travel. Since I'm a mother who loves to travel, I write a lot about my experiences traveling with my kids. The idea behind approachable family travel is that travel with kids doesn't have to be expensive, complicated, or stressful. On the contrary, it can be one of the most rewarding and exciting experiences you can have. The message that I want my readers to take away from my blog is that families can do many simple things to incorporate more travel into their daily lives.
What gets you into the writing mode?
A lot of things inspire me to write. Sometimes it's a new place that I've visited, or a tip that I've picked up from traveling. Or it could be an interesting person that I've met through my travels. In all of these experiences, it is my desire to share them with others that motivates me to write. Inspiration hits me at odd times of the day, so I usually carry either a notebook with me, or I'll jot down my thoughts onto my phone, to be transferred to my blog later on.
What are some exciting partnerships, connections, or opportunities that have come out of your blog?
One of the things I love about blogging is the community. I used to be really insecure about my blog, and didn't want to put myself out there. But one of the things I have started doing this past year is reaching out to other bloggers and showcasing their stories and experiences on my blog. This has helped me make more connections in the travel blogging community, and helped me see that there is so much I can learn from others.
Is your blog a business? If so, what are some of the ways that you monetize it?
Right now, "The Wandering Daughter" is still more a hobby than a business. My ultimate goal is to use writing as a means to fund my travels, either through revenue from my blog, or through freelance writing. I do have ads on my blog, but it has literally only earned me a few cents a week. Additionally, I make a little bit of money blogging for a travel app company, but it is not anything substantial. I know there is a lot of room for growth, and I'm still working on figuring out the right kind of product that would both utilize my expertise and be beneficial to my readers.
What advice would you give to other women who are interested in launching a travel blog?
My main advice for other women interested in launching a travel blog is to be really clear about what the objective of your blog is. Travel blogging is a very saturated market, and any person with a decent camera and decent writing skills can put together words and photos on a webpage and call it a blog. What you really need to stand out is a strong understanding of what your niche is, and how the topics you write about will be beneficial to your readers.
It really helps to take a look at other travel bloggers. Sure, they are technically your competition, but there is a lot you can learn from the really successful ones. Plus, they are people, just like you, and are always interested in making new connections.