Keeping Women on Top of the News: A Conversation with theSkimm Founders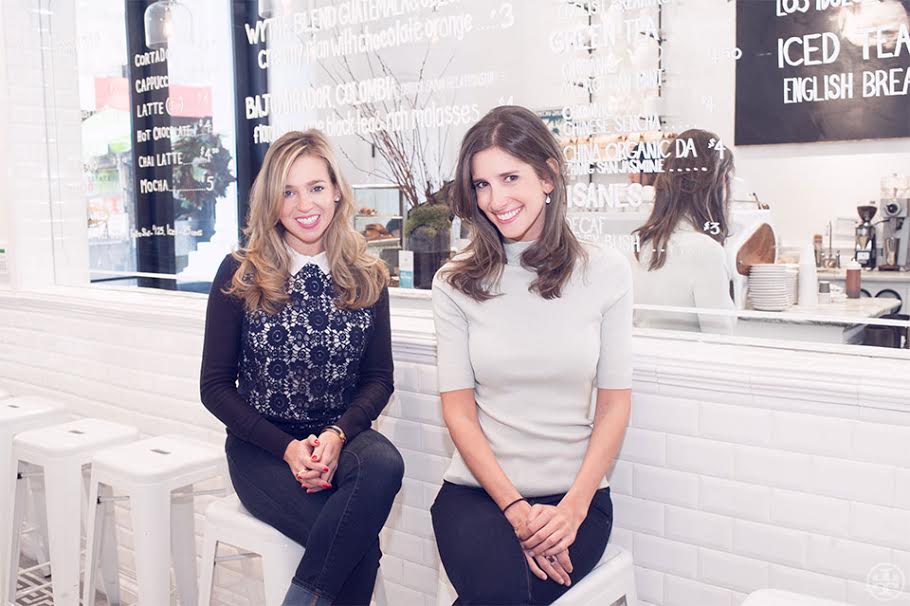 Because I'm living in a new place–and married to a journalist, I'm often consumed with current events that affect my new home. When a local friend told me about theSkimm, a daily email that delivers all of the top international stories in a fun writing style, I immediately signed up. Unsurprisingly, it turns out the founders of theSkimm really get what it's like to be a traveler who's trying to stay connected; they met while studying abroad in Rome!
Rachel Sales: I understand that you first met in Rome while studying abroad. What brought you both to Rome? Tell us the story about how you met.

Carly Zakin & Danielle Weisberg: For start ups, we have a pretty glamorous beginning. We went to separate schools and both loved all things Italian, from Roman Holiday to fried artichokes. We met while on the same study abroad program in Rome. It was an amazing semester. We had a ton of fun, so we didn't take a lot of time to talk about the fact that we were both news junkies. That came later.
RS: What were some of the highlights and challenges of living in Rome?

CZ & DW: The highlight was the wine and the food, and being able to travel around every weekend. The challenges were getting around. Rome isn't a place where things frequently run on time. Also, budgeting — there's a lot to do in Rome.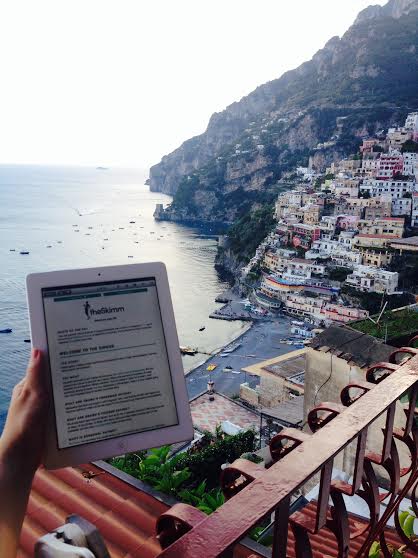 RS: theSkimm is a fantastic news source for young women everywhere who want to stay up-to-date with what's going on in the world. Why did you specifically decide to target young women as your audience?

CZ & DW: We looked at our girlfriends — very smart, highly educated women leading in their own careers. They are really busy and need information that fits into their routines. That's what we saw was missing — a voice for news that resonated with this audience and that fit into their daily lives. We also saw that these women were leading in so many ways, including influencing a lot of spending. But we saw a void in their news consumption, so in that way, it was an easy audience to target.

RS: You've covered some stories that highlight atrocities against women throughout the world–including the stoning of the recently married Christian woman in Afghanistan and the shooting at UC Santa Barbara. As a news source primarily for women, do you put any sort of emphasis on providing women-focused news? If so, tell us more.

CZ & DW: theSkimm does not believe news is gender specific. So we don't put a specific emphasis on providing women-focused news at all. That is not our model. We believe the news about the UC Santa Barbara shooting and the Christian woman in Afghanistan, the examples you used, are important for all people to know, not just women.
RS: What makes theSkimm a more palatable international news source for women than other news sources?

CZ & DW: theSkimm really takes the time to break down basic questions. So we'll cover some background info on what is happening, what's happened before this, and who's involved. These kinds of things tend to come towards the end of longer articles. We put them right up front to give a greater context to what we're covering.